Receiving support led to Rhiannon's proudest moments
As a child, Rhiannon bounced around from home to home. She only had one uniform which quickly became tired and worn. She didn't have any friends at school and couldn't keep up in class. Isolated and without hope, Rhiannon completely lost interest in school life.
Everything changed when Rhiannon was matched with a Smith Family sponsor and went to live with her granny.
"[The Smith Family sponsorship] gave me the belief that people were willing to invest in me, because they thought that I could finish my education and I could go further," said Rhiannon, aged 19.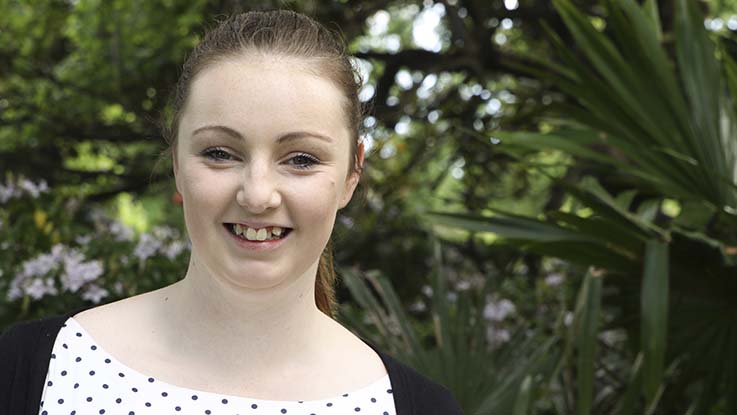 Now Rhiannon has accomplished more than she could have imagined. And she says she wouldn't be where she is now without sponsorship and her volunteer mentor.
Hear from Rhiannon firsthand about her proudest moments in the video above.
SPONSORSHIP EXPERIENCES SHARED