Celebrating Sheila's extraordinary gift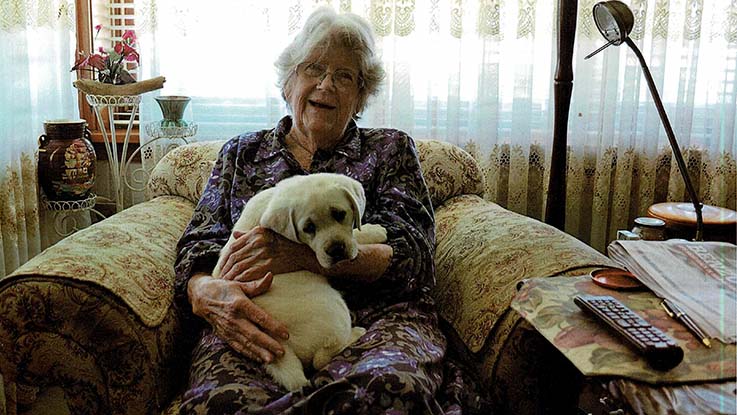 Sheila, from Newcastle in NSW, lived a simple life and rarely discussed money. That's why her friends and extended family were surprised to learn that her Will included around $14 million to be generously shared between The Smith Family and 14 other charities.

Sheila lived a full, comfortable life before her death in May 2018 at age 87. She never married or had children of her own. She was a wonderful friend to many and cared deeply about her community.

Remembering his second cousin, Kent Woodcock, Sheila's enduring guardian, said: "Sheila was a horticulturalist, actress, traveller, chocolate appreciator, fruit cake devotee, raconteur, vocalist, cat whisperer, opera lover, friend and aunt. She was a woman with unshakeable conviction, great determination, drive, integrity and love for her community."

In addition, Kent says, Sheila was also a smart businesswoman. "She became a major shareholder in the family business and, with her advisors, astutely managed her business affairs and invested wisely,' he said.

There's no doubt in Kent's mind that Sheila thought very carefully about how her fortune would be best spent. She chose to leave a bequest to charities she knew well, trusted and donated to for years.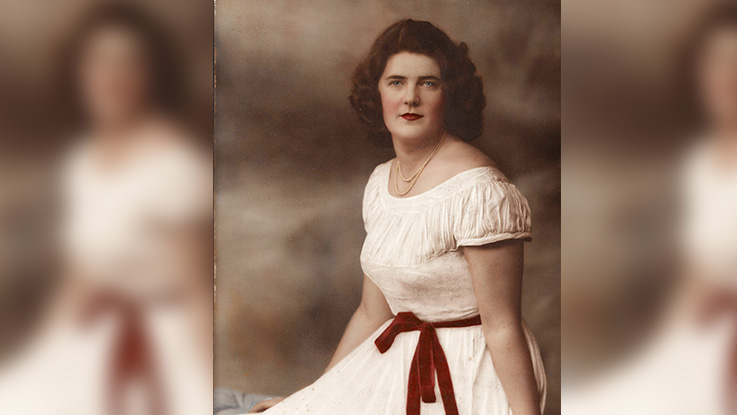 Sheila … was a woman with unshakeable conviction, great determination, drive, integrity and love for her community.
Her amazing gift of $340,000 to The Smith Family will help fund:
Our Learning for Life program, supporting disadvantaged children and young people's education
ARTcastle, our three-day art workshop for Year 9 and 10 students, offered in partnership with Newcastle Region Art Gallery
The perpetual Sheila Woodcock Memorial Scholarship. This scholarship will help disadvantaged young Australians access financial assistance to help towards their education, local learning opportunities and Smith Family out of school education programs.
Kent believes Sheila would be thrilled with how her bequest will be spent and benefit the community. "Sheila was a very strong, private and independent women and knew what she wanted," he said. "Sheila chose to share her fortune with those who were doing good work for others. This is a celebration."
Would you like to learn more about leaving a gift in your Will?
Leaving a gift in your Will (also known as a bequest) is a wonderful way to ensure that some of Australia's most disadvantaged children have the support they need to get the most out of school, so they can build a better future for themselves.
For more information, please contact Jakki Travers by phone: 02 9085 7118 or visit thesmithfamily.com.au/gifts-in-wills