Volunteers like Ann empower children to believe in themselves
Our volunteers make such an enormous difference! Each year, over 8,000 volunteers help us deliver our education support to children and families in need.
Ann wouldn't trade her experiences as a volunteer tutor at our after-school Learning Club for anything. "I believe that education is the vehicle that will make a difference to people's lives," says Ann, "and Learning Club is that opportunity".
As a retired teacher, Ann knows how vital education is in building a positive future. But she regularly sees how falling behind at school can leave a child really lacking in confidence.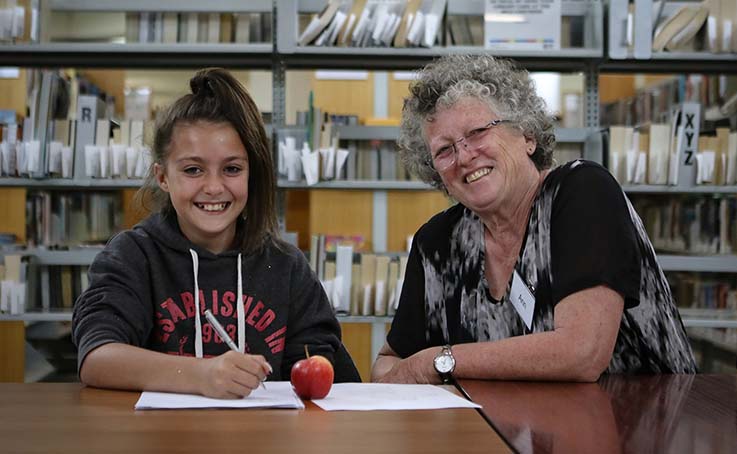 At our Learning Club, Ann shows disadvantaged children what they're capable of. She has some simple ways to encourage children and the results are great. Watch her video to find out more.
We'd like to thank Ann, and all our volunteers, for helping our support reach further! Together we are achieving wonderful results.