Learning Club volunteers bring out the best in students
When volunteers Kathy and Ruth walked into our Learning Club four years ago, it was to help out as a one-off. But as soon as they met the great group of children, they were all in. Now they are central to the club and have brought about huge transformations in the children.
Many disadvantaged children don't have anyone at home who can support their learning. It could be because their single parent is caring for another child with special needs, or any range of reasons. So our Learning Club provides a fun out-of-school environment where students receive help with their homework from our volunteer tutors.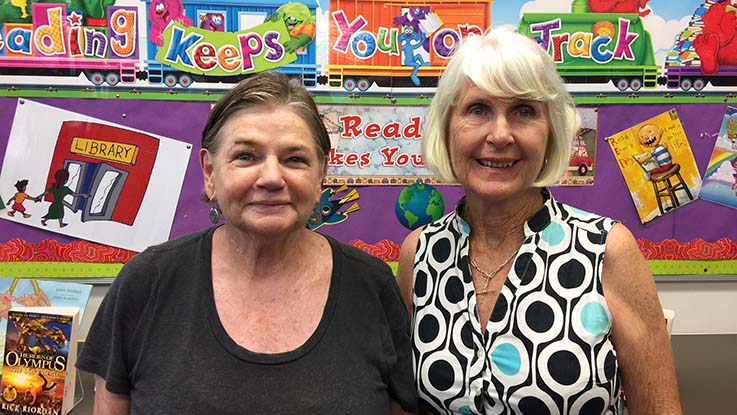 "If they're doing something, we give them a lot of praise and encourage them to go onto a next level if they're ready. We can just be their friend.
"We make afternoon tea for them, mainly just sandwiches and fruit. Then we go out to the library. Usually we'll get in some reading and homework. Then we'll do some science and crafts," said Kathy.
"We mix it up … We give them lots of encouragement. Then we'll go onto harder things. So that helps them improve."
Students in need often lack access to adults outside their family or teachers. That's why our volunteers like Kathy and Ruth are so important. They create a safe space where children can open up and feel comfortable asking questions.
"They have to trust you. They have to be comfortable with you and that takes a while," said Kathy.
"We give them little jobs to make them feel important as well."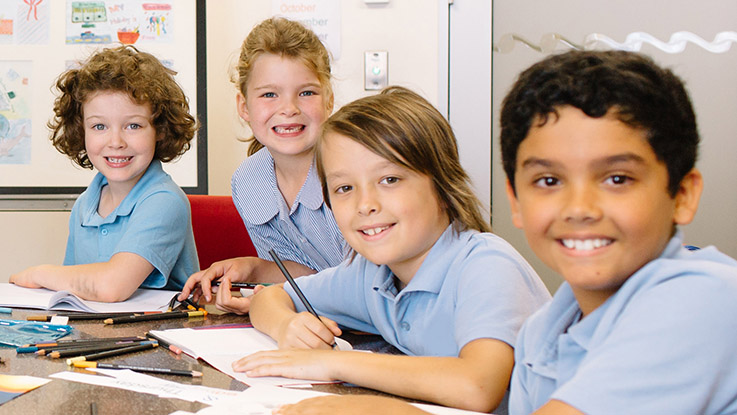 The best part of Kathy and Ruth's roles is watching students become more confident in their abilities. They will never forget one young student who would not look at them, talk or even eat the snacks when she first came. By the end of the year, she was participating fully in the activities and had set herself a big goal for the future.
"I remember she stood up on stage and actually spoke into the microphone. She said she wanted to be the Prime Minister of Australia!" said Kathy.
Ruth is constantly amazed by the impact of Learning Club. She loves the positive feedback from parents and huge shifts in the students' attitudes towards learning.
"To see these five year-olds – they don't talk to you and they don't smile at you. But then they just develop. They're like sponges," said Ruth.
"We're doing the academic bit, but what we're doing with them socially is even more important. They want to come to Learning Club!"