Suzie loves seeing students' confidence grow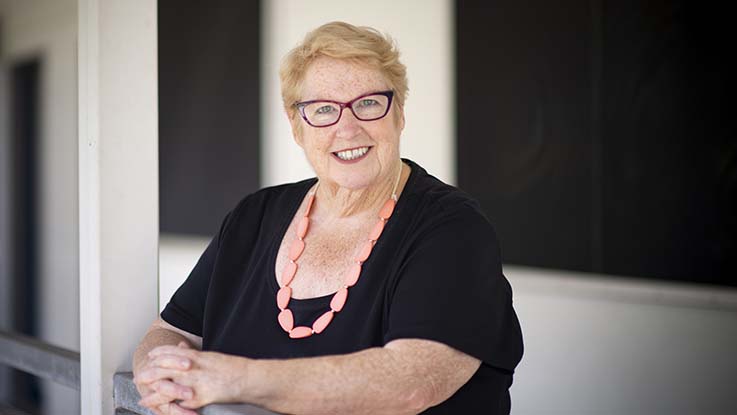 Together with her local VIEW Club members, Suzie had been sponsoring disadvantaged children for many years. It was a great feeling, but Suzie wanted to give more. So she became a tutor at one of our Learning Clubs. It's where volunteers like Suzie help students with their homework in a safe and supportive environment outside of school. The experience has offered more than Suzie imagined.
"I enjoy volunteering in my community, but particularly love the time I spend with the students after school," said Suzie.
"It doesn't take up much of my time and yet it can make such an impact on a student. I come away feeling extremely rewarded by the experience"
"When a student is stumped with a problem, I tell them to take some time to think about it before answering with just anything. I try to always use encouraging words such as, 'That was well thought out.'
"Last year we had a child in Learning Club who was struggling with school. It was so wonderful to see her blossom this year. She is ready to face high school now.
"I also learn a great deal from the students. I have learned patience and to always practice consistency. I am continually enlightened and inspired by them and feel hopeful about their futures."
Suzie's own experiences have given her special insights into the challenges that disadvantaged children are facing.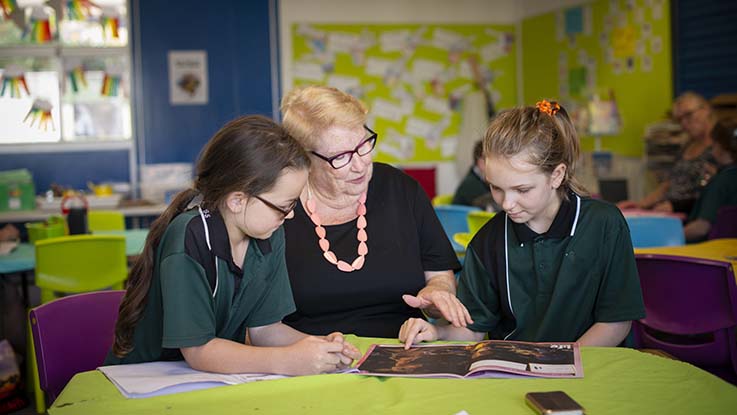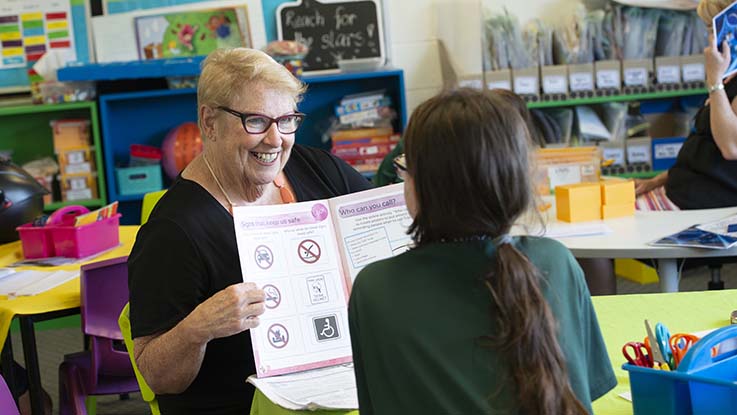 "Helping students with their homework relieves the pressure for them at home. Some families are going through difficulties, so don't have the time to spend with the children at home," said Suzie.
"Due to necessity I left school in Year 10. I realised how important it is to get a good education though and as soon as my daughter started school, I completed my HSC in one year between working long hours with two jobs and being a Mum."
"As a sole parent, I know the strength and courage you need and understand the path families have to follow."
"Kids are the future and volunteering to help children is important. Education gives them an advantage to be what they want to be. It helps create a positive future for them and empowers them to be confident and conquer their fears."