VIEW Clubs are helping a record-breaking number of students
No doubt you've heard the expression that one person can make a difference. Imagine the power of bringing thousands of individuals together who are dedicated to improving the lives of others. That's what happened when VIEW Clubs of Australia (VIEW) was founded in 1960. And as a valued part of The Smith Family, VIEW just broke a record.
Today, VIEW has more than 15,000 members in 320 communities across Australia. For 58 years, members have been supporting The Smith Family and helping disadvantaged students to get the most out of their education. Last year, VIEW reached an ambitious sponsorship goal. But the support didn't stop there.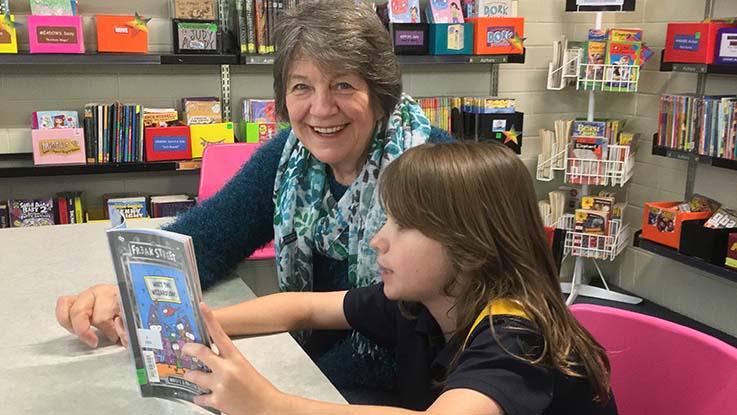 "Writing a letter of encouragement can make a big difference to a student's motivation for their schoolwork. It lets students know that there is somebody else interested in them, who has invested in their education."
"Through its connection with The Smith Family, VIEW supports the educational outcomes of more than 1,200 disadvantaged children and young people through sponsorship. Not only did we reach our goal last year, we continue to exceed it," said VIEW National President, Jan Roberts.
VIEW is proud to be the largest community sponsor of Learning for Life students. Over time, members have seen their sponsored students go on to achieve incredible milestones. They know that as sponsors, they can give students more than just financial support for their education.
"VIEW members enjoy corresponding with their Learning for Life students throughout the year," said Jan.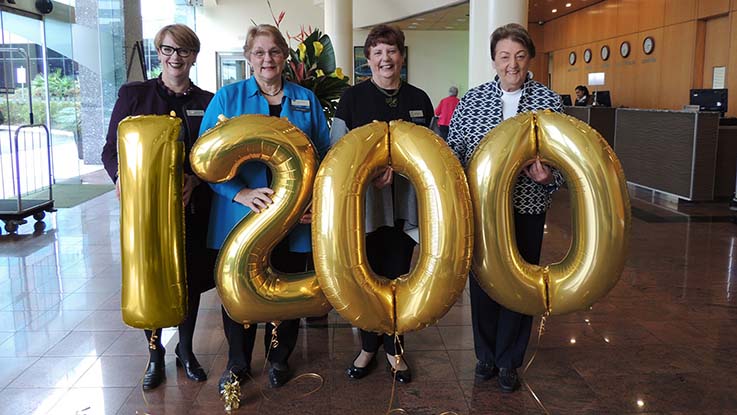 Sponsorship isn't the only way that VIEW members bring about positive change. Nationally, VIEW raises significant funds to ensure students in need can access our vital learning programs. This adds up to over $1 million each year.
On top of that, VIEW members contribute more than 50,000 hours of volunteer work every year. They help out in so many ways, including tutoring students at our Learning Clubs. We couldn't make such an enormous difference in the lives of disadvantaged students without the efforts of VIEW members.
"VIEW's fundraising, volunteering and sponsorship activities enable us to help more young Australians in need and connect them to our programs in the communities in which we work," said The Smith Family CEO, Dr Lisa O'Brien.
"Thank you to all the VIEW members for their ongoing dedication and commitment to improving educational outcomes for disadvantaged young Australians."
To find out more about VIEW go to view.org.au.