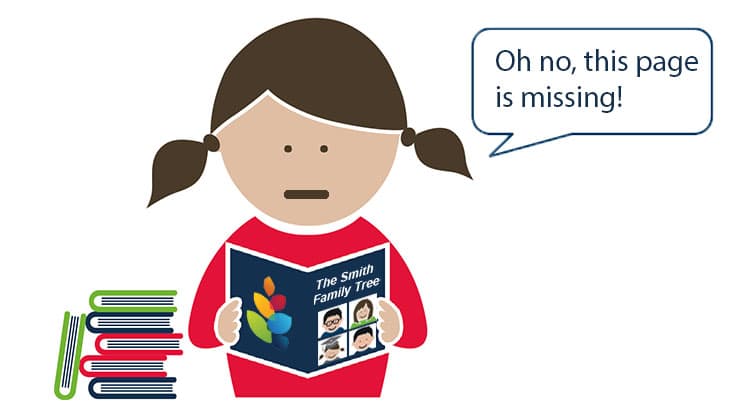 Unfortunately the page you are looking for could not be found. You may have the wrong Smith Family link or the page reference has changed with the latest edition.
Perhaps flick through to these ones instead:
If you still can't find what you were looking for please contact us so we can assist, or report the broken link by sending us an email. We appreciate your patience and thank you for supporting disadvantaged Australian children.