It has been incredibly sad witnessing the devastating impact the fires are having on so many people, wildlife and communities across Australia.
Our thanks and gratitude to all the dedicated firefighters and emergency relief workers who have worked tirelessly to save lives and homes across the country and to support people and animals through this disaster
We continue to provide ongoing help with educational costs for families who are struggling to make ends meet, some of whom are living in the fire-affected communities in which we work. We are grateful to all our supporters who enable us to continue helping children in need, not just through this difficult time, but into the future as well.
A message from The Smith Family CEO, Lisa O'Brien
We truly believe supporting a child's education is the best way to help break the cycle of disadvantage. By giving disadvantaged children and young people the support and resources they need to achieve their full potential, our impact will have a lasting effect on those we help today, and for generations to come.
One in six Australian children and young people living in poverty1 need our support to make the most of their education. I urge you to explore our website to learn more about this important issue, our programs, and how you can make a difference.
We are truly grateful to the many thousands of caring Australians who support the work we do for families in need. Without your generosity, our work in 91 communities across Australia simply wouldn't be possible.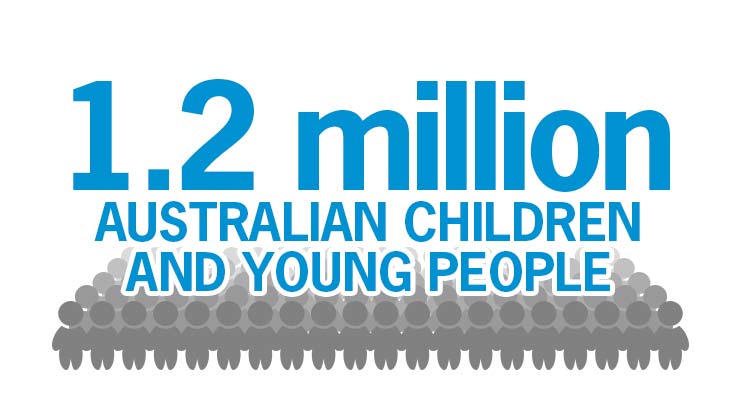 Today, there are more than 1.1m Australian children and young people living in poverty.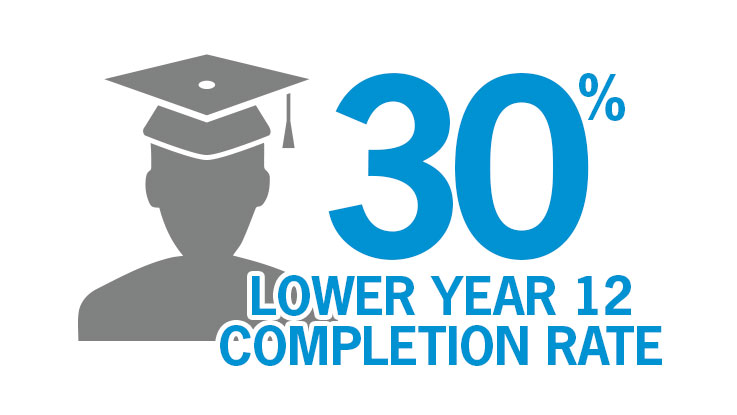 Disadvantaged students have significantly lower Year 12 completion rates.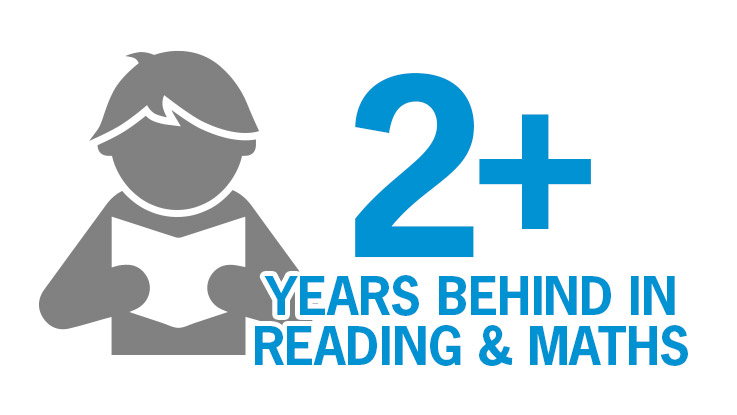 Disadvantaged students are on average 2-3 years behind in reading and maths by the time they are 15 years old.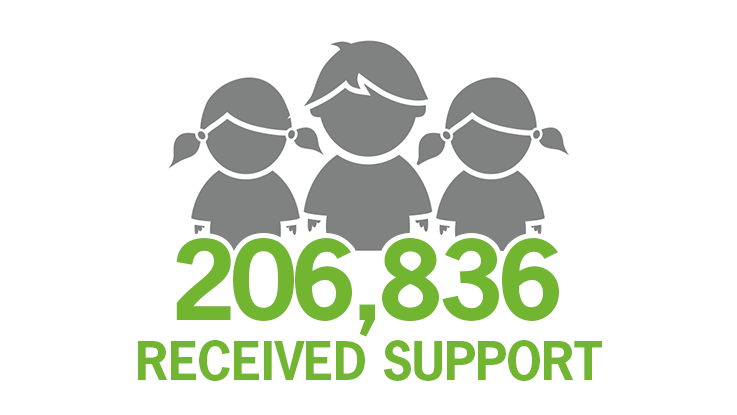 Last year, 206,836 disadvantaged children and their families received support through Smith Family programs.
Last year, we supported 49,735 Australian students through our Learning for Life sponsorships.
Last year, 96% of children in our student2student reading program improved their reading age.
The Smith Family is proud to partner with the Community Council for Australia and the Origin Foundation for the It Takes a Village campaign.
11 Mar 2019
The new ACOSS report on Poverty in Australia highlights the importance of helping disadvantaged young Australians, to achieve educationally and access employment opportunities.
15 Oct 2018
A big thank you to all the thousands of amazing rider-fundraisers who participated in Around the Bay this year. Changing lives though education! It's not too late to donate...
18 Oct 2018
1 Poverty in Australia, 2018, ACOSS/UNSW Report.