Back to School Appeal | The Smith Family
We cannot allow poverty to hold Amy back.
Amy has so much to offer, if only she had the support she needs to achieve all she's capable of. But day after day, poverty holds her back in her learning.
Each day Amy faces school knowing she's going to struggle in class.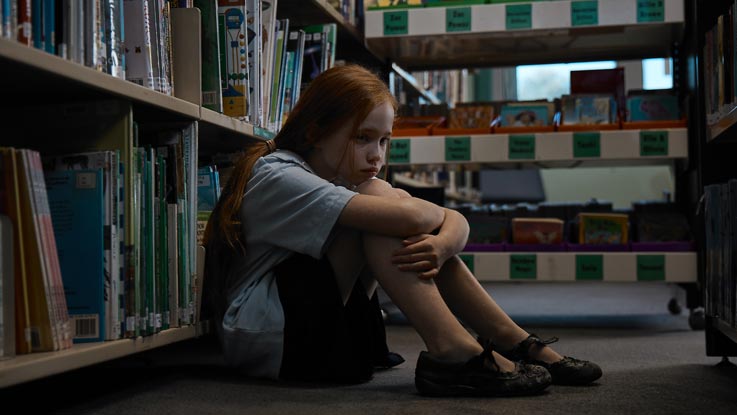 Each day Amy faces school knowing she's going to struggle in class.
Days where we have to put on a brave face and find that extra courage to do our best.
At just 8 years old, Amy has to do that every single day. Every time she walks through the school gates, she feels the weight of knowing she's going to struggle. All because she's growing up in poverty and doesn't have the resources or the support she needs to fit in and keep up.
Now the new school year is starting, and Amy is at risk of missing out on vital learning again.
Amy's family was plunged into sudden poverty when her dad was injured in a terrible motor accident. He now lives with severe disabilities and is no longer able to work, so Amy's mum has become his full-time carer.
The family often struggles with paying for essentials like power and groceries, which makes life at home very hard at times.
On top of these daily hardships, Amy lives with constant worry about her dad and her family's situation, which makes it difficult for her to concentrate in class. At home, there's no one with the time or confidence to help her understand or catch up on what she's missed. As she heads back to school, Amy needs extra learning support to catch up before she completes Term 1.
You can help.
Every child needs support to achieve
I try to do my readers at home but they are too hard. Dad's sick and Mum's always busy. I don't want to bother them.
How long can Amy keep trying her best?
How long can Amy keep trying her best?
Amy is one of the 1 in 6 children in Australia who are growing up in poverty.1
Because of this, many of these children will be behind before they even set foot through the school gates for this new school year. In the months ahead, the gap may widen rapidly.
Imagine how demoralising it must be to see your classmates pulling ahead, no matter how hard you work.
Amy is already starting to question the point of trying so hard. How long will it be before she loses all motivation – and with it her chance to get the most from her education and build a better future for herself?
YOU CAN MAKE SURE POVERTY DOESN'T STOP AMY REACHING HER POTENTIAL
Help Amy achieve her best
By intervening right now, at this crucial time, you can help make every day of this new school year easier for Amy.
Your gift today can help give Amy, and children like her, access to our out-of-school learning support programs. This crucial support will help them catch up and rebuild their motivation before they give up on their education – giving them a greater chance of completing their education to Year 12 and going on to break the cycle of poverty.2
Amy's so worried about going back to school. I hate what she's going through because of our situation. I just wish I could help her.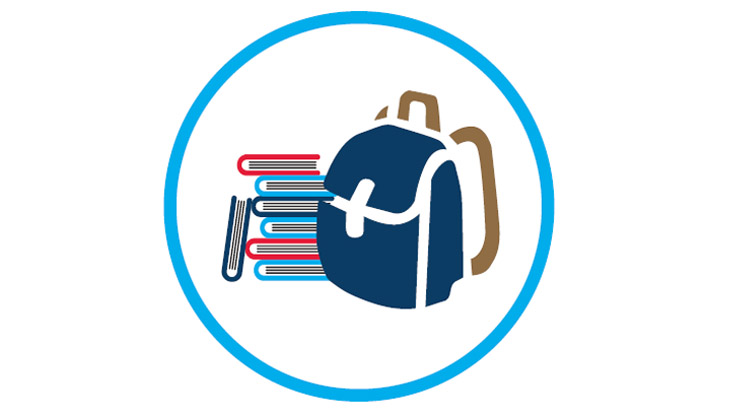 Give Amy the out-of-school learning support she needs to catch up.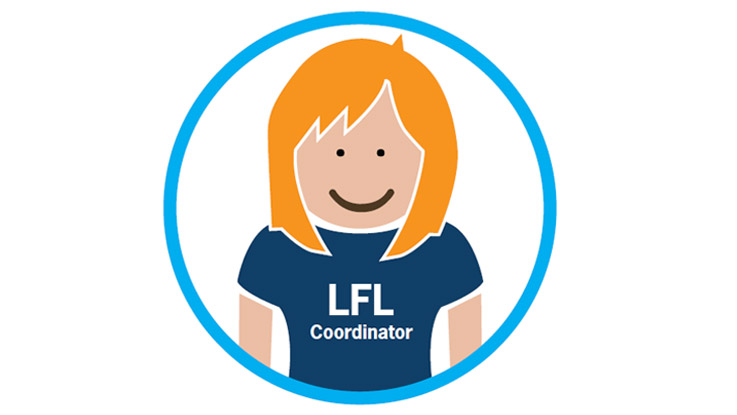 Help Amy keep up and stay motivated throughout her school life.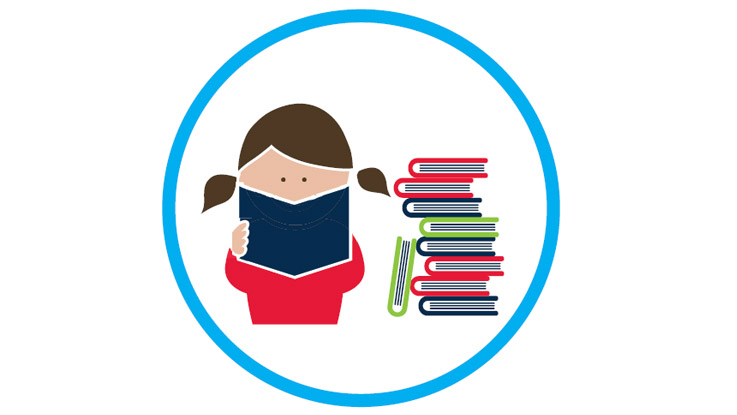 Give Amy access to extra learning support throughout her school life.
---
* Amy's name, location and associated images have been changed to protect their identity.
1
Poverty in Australia, 2020, ACOSS/UNSW overview report.
2 Access Economics 2005, The economic benefit of increased participation in education and training. Dusseldorp Skills Forum and Business Council of Australia, Sydney.