Back to School 2021 | The Smith Family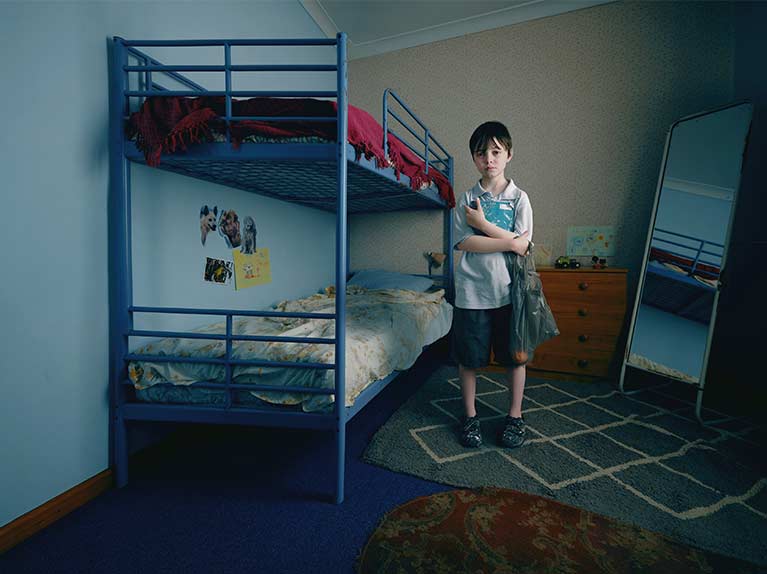 Going back to school isn't the same for every child.
For children like Billy, the start of the new school year is filled with struggle, frustration, and self-doubt. It's a time of anxiety, sadness, and dread. Will you help change that?
Nine-year-old Billy* used to love school.
Then his dad Jake, a solo parent, was diagnosed with cancer and they were plunged into sudden poverty.
After two years of struggling to make ends meet, they lost their home last October. They were forced to move to a more affordable area and Billy had to start at a new school.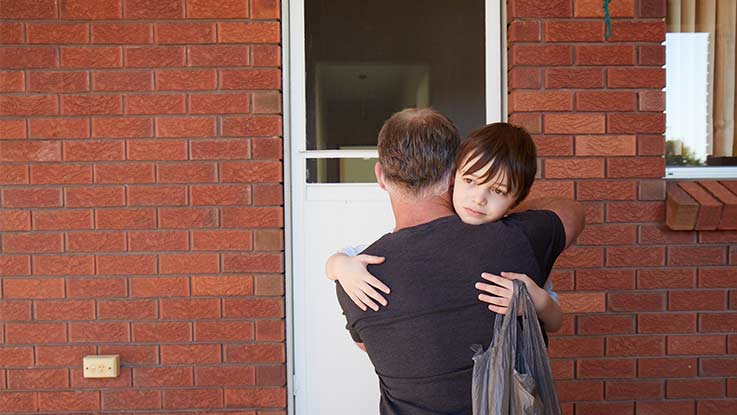 "I'm not like the other kids at this school. They don't want to be friends with me. I don't know anything."
The challenges of remote learning had already caused Billy to fall behind with his schoolwork. Like many disadvantaged children, the disruption to school during COVID-19 had a more detrimental impact on his learning than his more advantaged peers1.
Moving, changing schools and trying make new friends has meant that he's now further behind than ever and he thinks he'll never catch up or fit in.

This year, Billy's dreading going back to school.
You can help make sure poverty doesn't hold Billy back this year.
Many children living in poverty don't have access to the internet, a computer or even a quiet place to study. And this can have a devastating impact on a child's learning and self-esteem.
Children living in disadvantage often don't have the same books, learning materials and experiences as their more advantaged peers – and may have no one at home who is able to give them the support they need to thrive at school.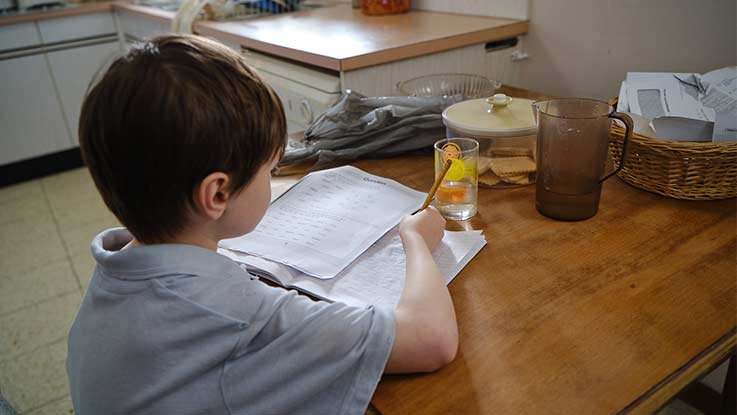 "Dad's so sick and he's always sad and stressed. I think he'd be happy if I did better at school, but I can't. I'm just no good."
Jake is often too unwell to help when Billy is struggling with his schoolwork. But Billy thinks it's his fault he can't keep up.

Early intervention is crucial. Without urgent help from people like you, Billy will just keep falling further and further behind.

Will you help Billy build a better future?
There are many children just like Billy who need vital support as they go back to school.
With your help we can ensure that more children like Billy receive the out-of-school learning support they need, so they can start the new school year with confidence and take the first step towards gaining the skills to break the cycle of poverty.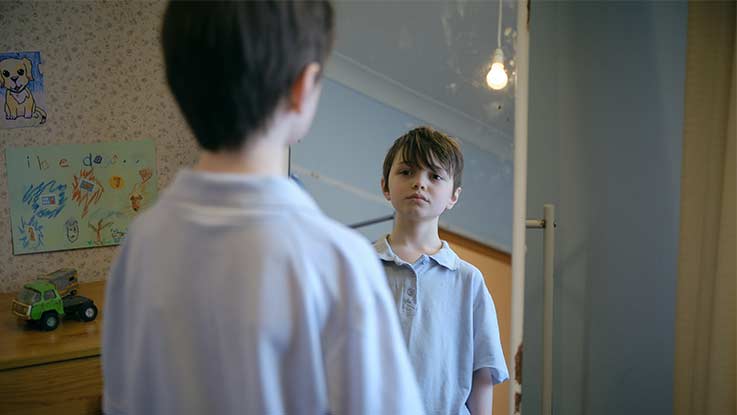 Poverty can have a huge and potentially lifelong impact on a child's life.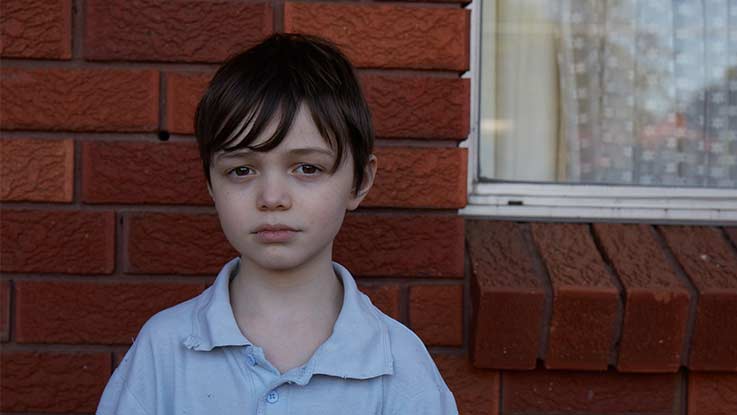 Poverty can have a huge and potentially lifelong impact on a child's life.
Unless Billy can get the urgent learning support he needs to catch up and regain his confidence, he risks falling so far behind that he will eventually disengage altogether. This often means as a student gets older they will give up on their education and leave school without completing Year 12.
If that happens it could limit his options for the rest of his life, locking him into a lifetime of disadvantage2.
The Smith Family's out-of-school learning programs are proven to help students improve their core numeracy and literacy skills and encourage senior students with their career goals:
84% of Learning Club participants agree that going to a club has helped them do better in class and 88% agree that going to a club has taught them they can do well if they try harder4.
7% of students in our student2student peer reading program say it has helped to improve their reading, and 83% report that they now enjoy reading more5.
"I couldn't go on camp last year. The worst bit was when everyone came back and all they talked about was what they did on camp. I was so sad."
So many children like Billy are dreading the start of the new school year - but with your gift today, Australian children who are growing up in poverty will receive the essential out-of-school learning support they need to fulfil their potential and build a better future.
* Billy's name, location and associated images have been changed to protect their identity.
1 COVID-19 Catch up: helping disadvantaged students close the equity gap, Grattan Institute, June 2020.
2 Lamb S, Jackson J, Walstab A and Huo S (2015), Educational opportunity in Australia 2015: Who succeeds and who misses out, Mitchell Institute, Melbourne.
3 Poverty in Australia, 2020, ACOSS/UNSW Report.
4 Thomson et al, 2011, Challenges for Australian Education: Results from PISA 2009.
5 The Smith Family (2018) Student2Student 2018 outcomes report. Internal monitoring report.