Join AGL in sponsoring the education of a child in need.
AGL has embarked on a six year partnership with The Smith Family supporting key programs focusing on the education opportunities and career pathways of children from disadvantaged backgrounds across Australia.
You can help too by donating to our back to school campaign, ensuring disadvantaged children receive the support they need.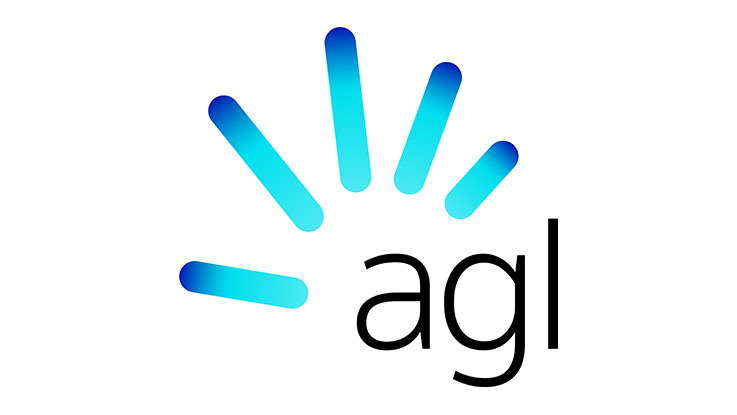 The Smith Family's Learning for Life sponsorships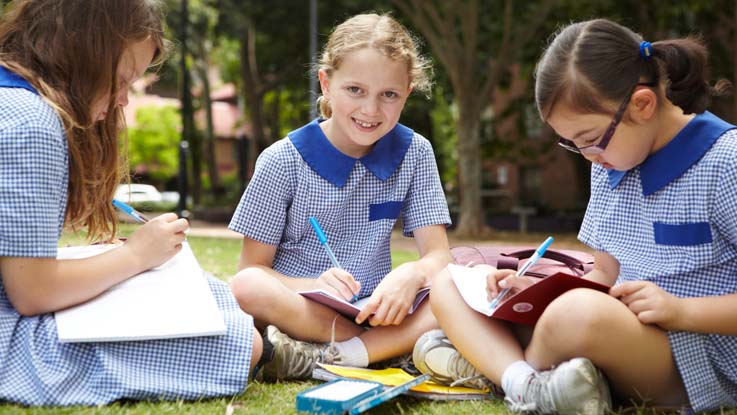 The Smith Family's Learning for Life sponsorships
AGL supports 340 students nationally via this student sponsorship program which provides ongoing emotional, practical and financial support to disadvantaged children and young people to help with their education. READ MORE >
The Smith Family's iTrack online mentoring program
Supporting school students in years 9 and 11 by matching them up with a supportive adult who volunteers as a mentor and provides advice and guidance about workplace, study and career opportunities. Several AGL employees volunteer as mentors. READ MORE >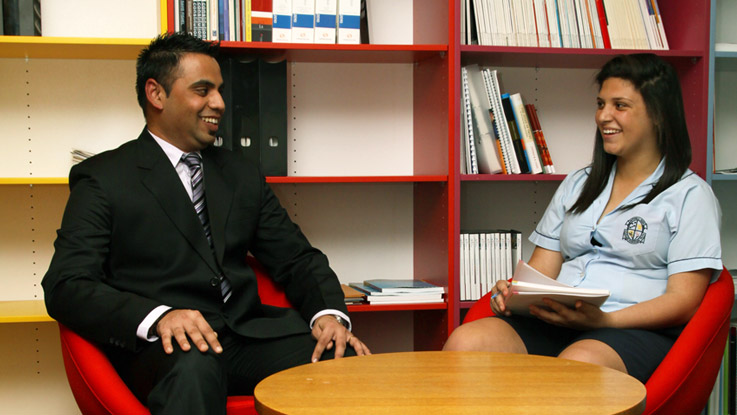 A workplace giving program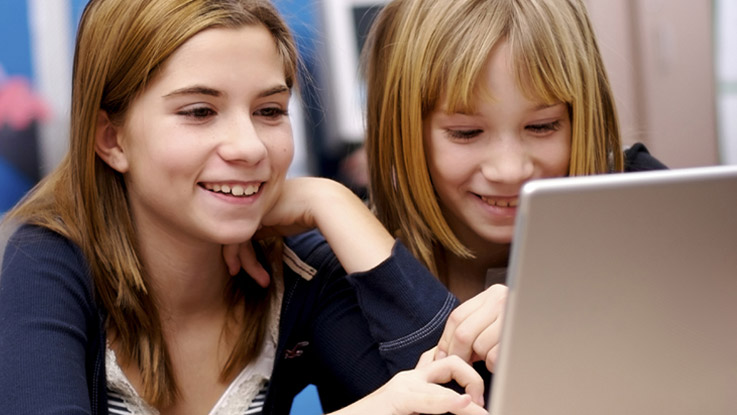 A workplace giving program
AGL matches all its employees' donations to various charity partners, including The Smith Family. READ MORE >