City of Sydney Charity Partner
Since The Smith Family was founded in Sydney almost 100 years ago, we have been tackling the problem of poverty one child at a time. And as the eyes of the world turn to this magnificent city on New Year's Eve, we ask you to please make a donation and change the course of a child's life this Christmas.
As Australia's largest national education charity, we support disadvantaged Australian children to participate fully in their education, giving them the best chance at breaking the cycle of disadvantage. Our out-of-school learning support and mentoring programs help children in need to fit in at school, keep up with their peers, and build aspirations for a better future for themselves.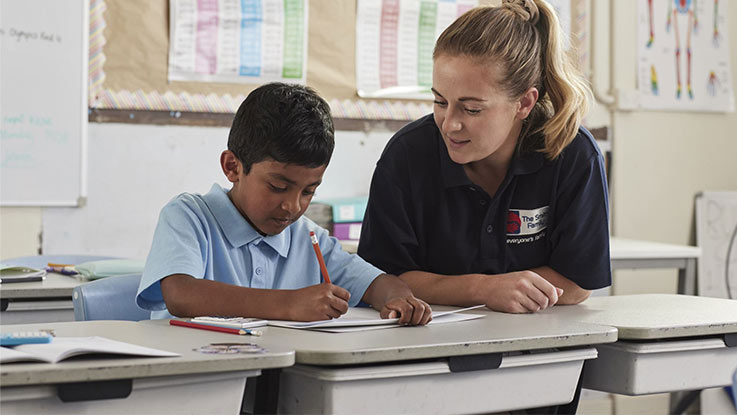 At such a young age, Jai* is already facing challenges way beyond his years.
When Jai's father was diagnosed with cancer his family was plunged into sudden poverty. Although his parents do their best to hide it, Jai knows how stressed they are by their financial situation.
Jai does his best every single day and longs to make his parents proud – but his constant worry makes it hard to concentrate on schoolwork. He wants to be an engineer, just like his father, but he's falling far behind, especially in maths, which used to be his favourite subject. He's starting to think his hopes are out of reach.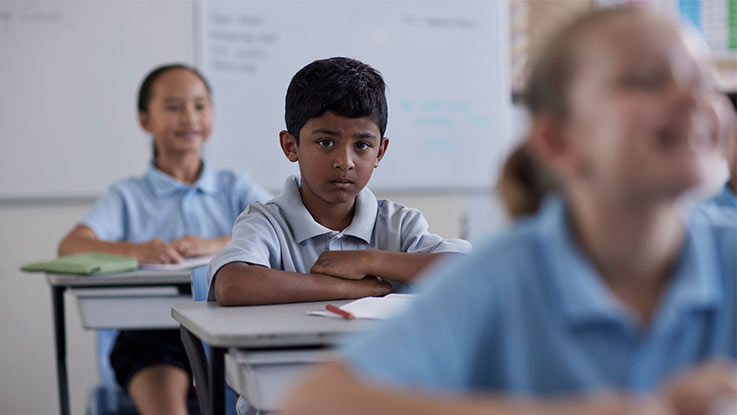 I feel so bad when I get things wrong in class. I get so worried that sometimes my stomach hurts.
The challenges of poverty have shattered Jai's confidence.
When Jai was 2, his family moved to Australia when his dad was offered a job in a rural area with a severe shortage of skilled engineers.
Then last year his dad fell ill and could no longer work. For a while, the family got by on the income Jai's mum earned from casual work – but COVID-19 hit and, like many casual workers, she lost her job.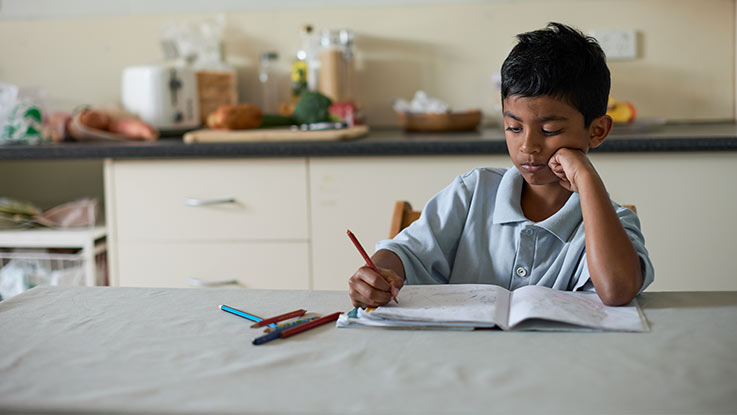 Struggling to simply pay their rent and needing to be nearer the hospital, the family has had to relocate twice. Each time, Jai has had to change schools – severely disrupting his learning.

Always being the 'new kid' makes school very daunting. Jai feels anxious every time he walks through the school gates and has become quiet and withdrawn in class.
Jai was a happy and excited boy and he used to love school, especially maths. But he is a different child now, sad and anxious. His teachers say he barely participates. We are very worried.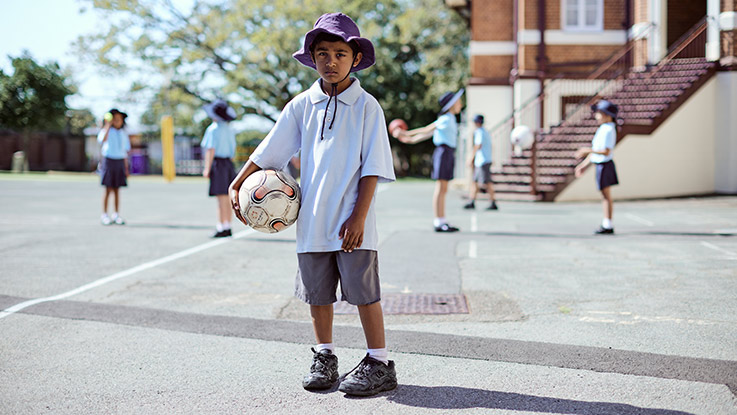 Children who are living in poverty can be as much as 3 years behind their peers in reading and maths by the age of 151. Falling behind impacts their confidence and makes it even harder to learn. As their self-esteem erodes, there's a serious risk they'll lose all motivation and eventually give up on their education altogether.
Unless Jai gets the urgent help he needs, he could face a lifetime trapped in a devastating cycle of poverty.
You can help set Jai on the path to a better future
Education is the key to breaking the cycle of poverty. Your kindness today will help provide out-of-school learning support and mentoring programs to help children like Jai catch up on their learning and rebuild their shattered confidence. By intervening early with vital support, you can help change the whole course of a child's life.
You can help Jai attend one of our out-of-school Learning Clubs, Term 1 2022, where he'll get help to catch up and keep up.
Your support will give Jai a greater chance of staying motivated and completing his education in Year 122.
This will help Jai reach his full potential and give him the best possible options for this future.
how your donation will help
When they reach Year 6 children like Amy can participate in our Passport program to help them successfully transition to high school.
83% of students5 who take part in our high school readiness program Passport say they learn skills that will help them in high school.
We need your help to provide

our

crucial learning support

programs

to

11

,

668

disadvantaged children who urgently need it next year.

This Christmas, you can help make sure no child

has to

miss out.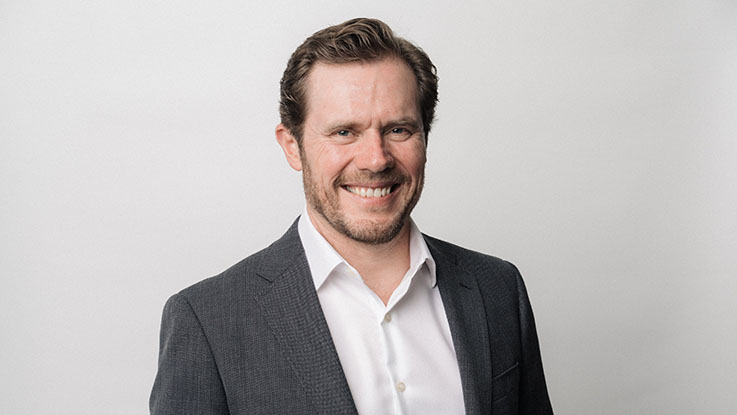 * Jai's name, location and associated images have been changed to protect their identity.
1Thomson et al, 2011, Challenges for Australian Education: Results from PISA 2009.
2 Attendance Lifts Achievement Report 2018.