Donate monthly and become a champion
Support the education of disadvantaged Australian children
Today in Australia 1 in 6 young people are growing up in poverty.1
Growing up in poverty doesn't just affect a child at home, it follows them to school. Without the support they need to keep up at school they have far fewer opportunities than other more advantaged children, affecting their emotional and social development, as well as their education.
Because they've missed out on early learning skills, they find it hard to keep up with their peers. Without support, many of these children will fall even further behind, falling into a cycle of low self-esteem and underachievement that can continue throughout their lives.
As a monthly donor, you can support us in providing Australian children in need with access to important learning and support programs to break this cycle of disadvantage. This will help them to get the most out of their education, and the chance they deserve to create a better future for themselves.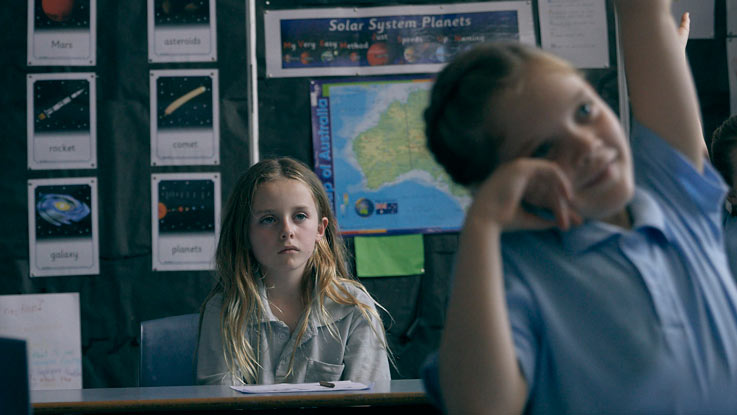 Your monthly gift will help us plan for the future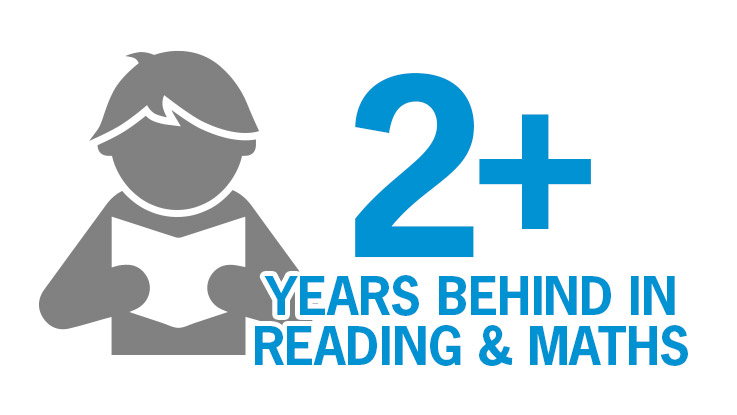 Your monthly gift will help us plan for the future
We know that providing continual support throughout all stages of a child's education, is the best way to help a disadvantaged child create a better future for themselves.
The guarantee of ongoing funds provided by your monthly donation means we can plan ahead, improve the effectiveness of our learning support and mentoring programs, and significantly increase our reach to help even more disadvantaged Australian children.
Monthly giving is simple, easy and efficient. You nominate the amount you would like to give and this will be debited from your bank account or credit card every month. All donations $2 and over are 100% tax-deductible and we'll send your annual tax receipt to you in July.
1 Poverty in Australia, 2020, ACOSS/UNSW Report.