The gift that keeps on giving
My name is Mark and this is my story.
My mother grew up in a really tough area and lived her life in disadvantage. For the first 18 years that's what my brother and I experienced too. Growing up there were two things that mum encouraged us to focus on – education and sport.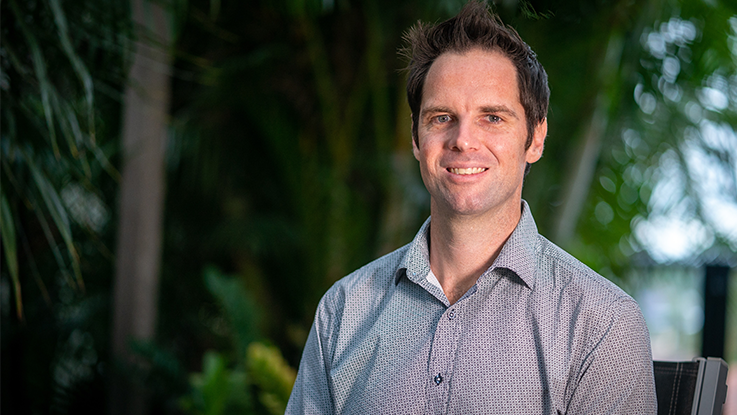 We were very fortunate in our late teenage years when The Smith Family came into our lives and provided us with a financial sponsorship. Getting the support I needed through the Learning for Life program changed my life. I was able to finish my education and get my dream job and build a great life for myself! I've now got an amazing wife and four young boys.
Education and sport are still something we focus on as a family. I've thought recently about a legacy that I'm leaving as a father and as a human being. A few years ago I got back in touch with The Smith Family to find out how I could give back. Since then, we've been sponsoring a young lady to help her move through school. We wanted to give her the education opportunities and support that she would not otherwise have had.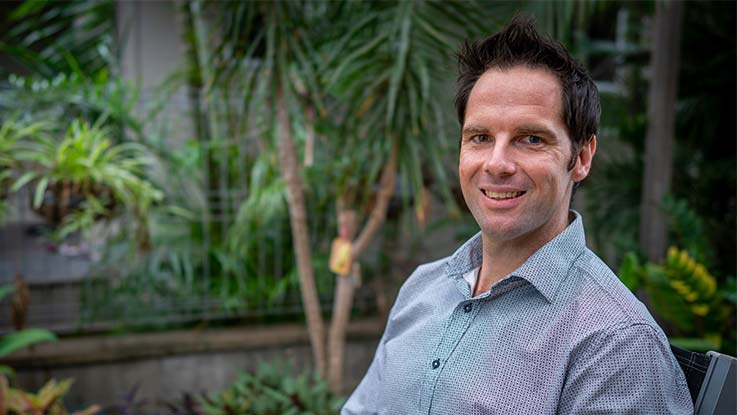 Leaving a gift in your Will can be a big decision, and you've probably got questions.
We've put together some information about leaving a gift in your Will which should provide most of the answers.
It's actually a very easy process, and it can completely transform the future of a child living in poverty.