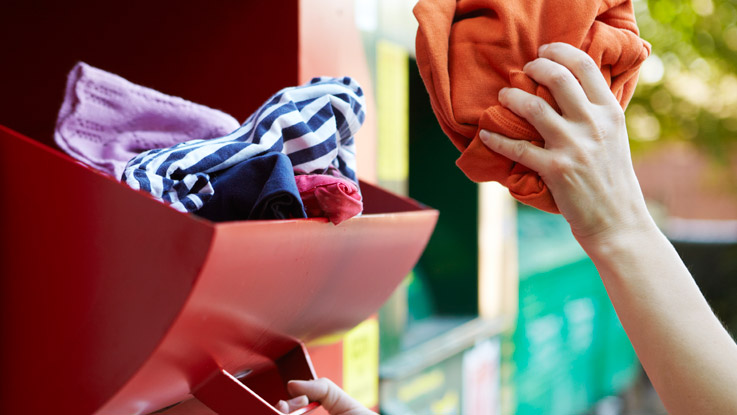 Effective 1 December 2019 this store is operated by Save the Children. They will continue to provide good quality, affordable, second hand clothing and bric a brac to the families in this community.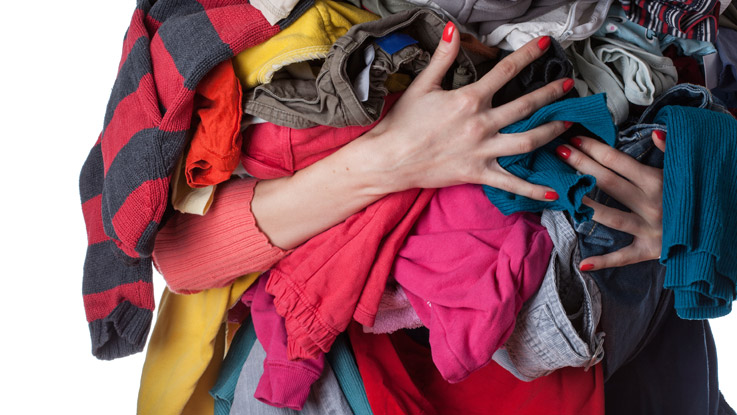 We accept donations in a variety of ways:
Clothing recycling in the community
Our Recycling Operation
Our Recycling Operation
The Smith Family has long been known for our recycled clothing business.
The surplus revenue generated from these sales locally and from overseas markets helps to offset our organisational costs, ensuring that more of the funds received from fundraising activities can be spent on programs benefiting our students.
Established in 1963, today our multi award winning recycling operation collects, sorts and sells more than 10 million kilograms of good quality recycled and new clothing, footwear and accessories each year.
Clothing donations are collected through our extensive network of clothing bins in NSW and the ACT, through our partnerships with our corporate partners and clothing collection drives held by schools and businesses.
These donated clothing items are then sold in one of The Smith Family's retail stores in metropolitan and regional NSW and the ACT or to our overseas partners (exported) to regions including Africa and the Pacific Islands and other regions.
Our proven logistics and warehousing procedures ensure the products we sell are of a high quality, with over 75 per cent of donations re used, this saves water and energy, reduces landfill waste and impact on the environment, also generating vital funds for our community programs.
We partner with local councils and governments, corporates and businesses, schools and other not–for–profits to promote recycling initiatives to support and improve economic, social and environmental outcomes.
The Recycling Journey
Purchasing recycled clothing conserves the environment. The Smith Family prevents more than 7.5 million kilograms of textile waste ending up in landfill each year.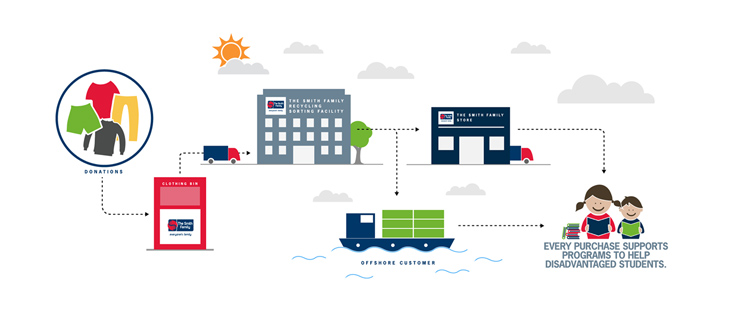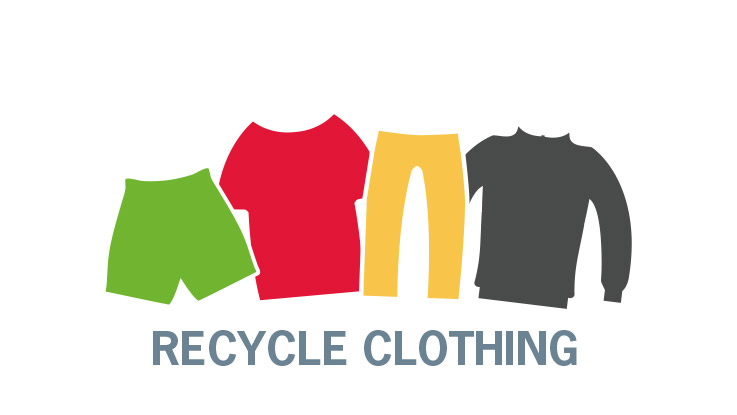 Save water, save energy, save landfill.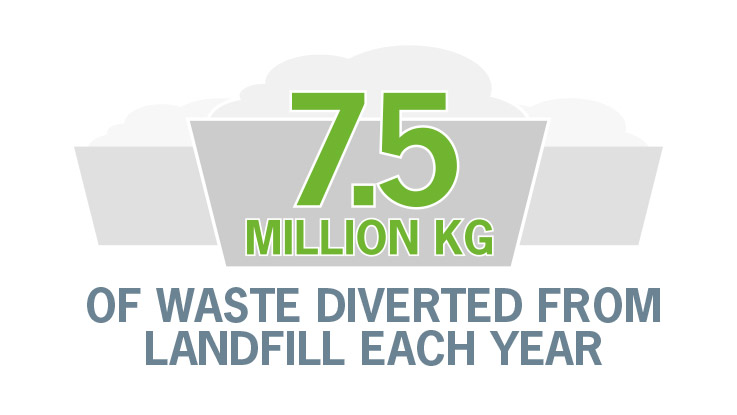 By purchasing recycled clothing, we are conserving the environment. Each year, The Smith Family prevents more than 7.5 million kg of textiles waste from ending up in landfill.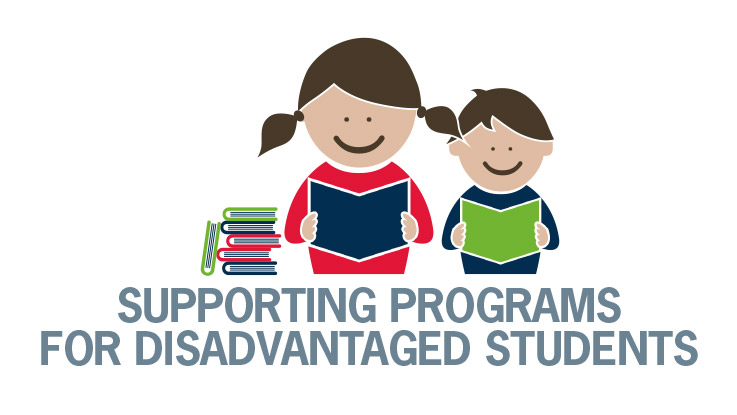 Every purchase from one of The Smith Family's retail stores supports programs to help disadvantaged students.
Join The Smith Family recycling team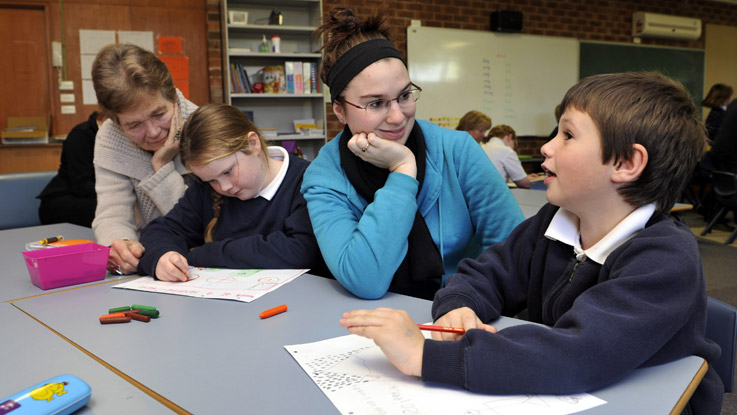 We are grateful to more than 300 volunteers each year who support the work of our Recycling Operation and retail stores.
In addition to our valued volunteers, we are proud to have more than 100 paid team members working across our retail stores and factory who are responsible for logistics, sorting and grading collected items and the processing and selling of finished goods.
Our Recycling Operation team members bring their unique skills to The Smith Family in a variety of roles outside of the traditional community sector roles, inspired by our vision of a better future for young Australians in need. The Recycling Operation team contributes much needed funding to the administrative costs of The Smith Family which allows us to give more back to the families, children and communities we support.
To be part of this amazing team, view our current employment opportunities or to see what our team members say about The Smith Family Employment Promise.