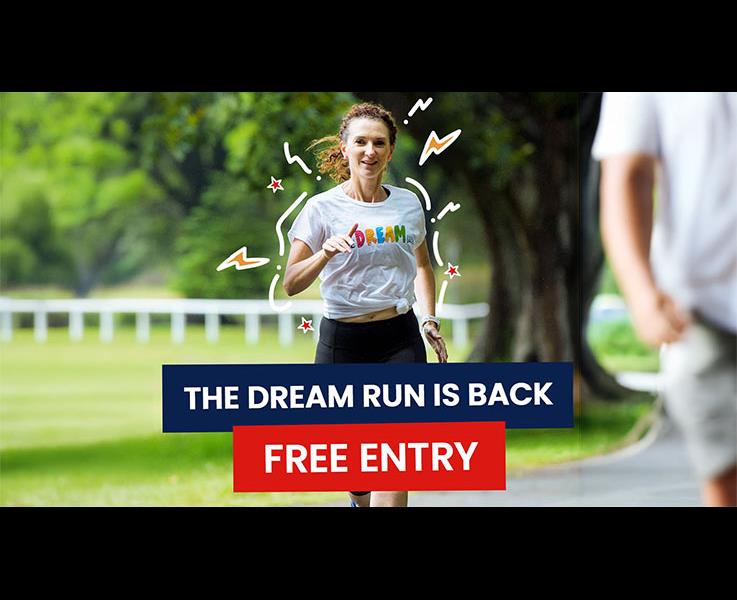 The Dream Run is a month-long fitness event that is challenging YOU to walk or run 25km, 50km or 100km in June, by yourself or with a team, to raise vital funds for Australian children living in poverty. Challenge yourself today to make a life-changing difference!
Why take part?
Today, one in six Australian children and young people are living in poverty, where even life's basics are hard to come by.
Our learning support and mentoring programs help children in need to fit in at school, keep up with their peers, and build aspirations for a better future. We couldn't achieve any of this without our incredible supporters - just like you!
Got a question about The Dream Run? Please contact our team at
info@thedreamrun.com.au
we will be there to support you every step of the way.