AMPOL AND THE SMITH FAMILY ARE POWERING BETTER JOURNEYS FOR AUSTRALIAN STUDENTS EXPERIENCING DISADVANTAGE THROUGH OUR LEARNING FOR LIFE FLAGSHIP PROGRAM.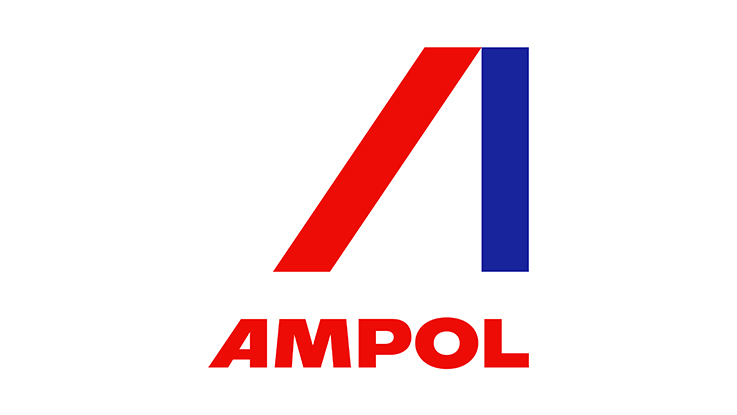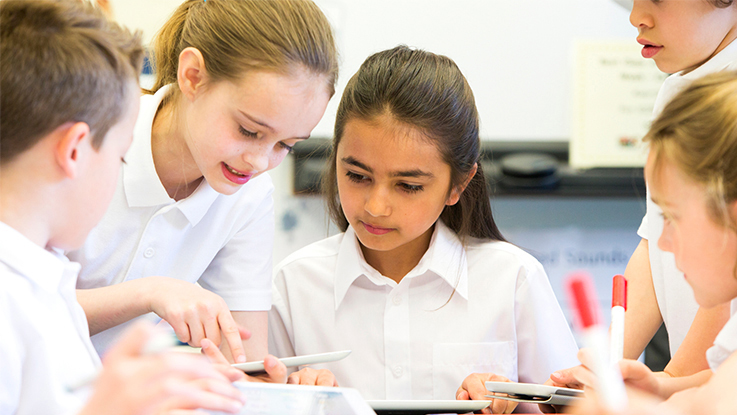 Like The Smith Family, Ampol has a long history of serving the Australian community, and takes seriously its responsibilities as a major Australian corporate.
The Ampol Foundation exists to improve the lives of all Australians and believes that access to education can truly change lives.
Ampol is partnering with The Smith Family to support the education of 480 students from disadvantaged backgrounds through our flagship Learning for Life program.
This proven program provides long-term educational support to young Australians, giving them the extra tools and resources they need to stay engaged in school, and go on to further study or work.
Together, we are powering better journeys for young Australians in need.
Find out more about the Ampol Foundation.