AFFINITY EDUCATION GROUP SUPPORTS STUDENTS ON OUR LEARNING FOR LIFE PROGRAM, HELPING TO ENSURE YOUNG PEOPLE HAVE LONG-TERM FINANCIAL, PERSONAL AND PRACTICAL SUPPORT THAT WILL EMPOWER THEM TO HARNESS THEIR EDUCATION.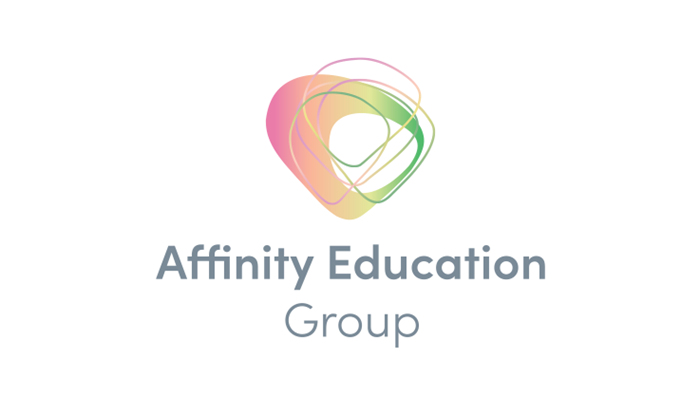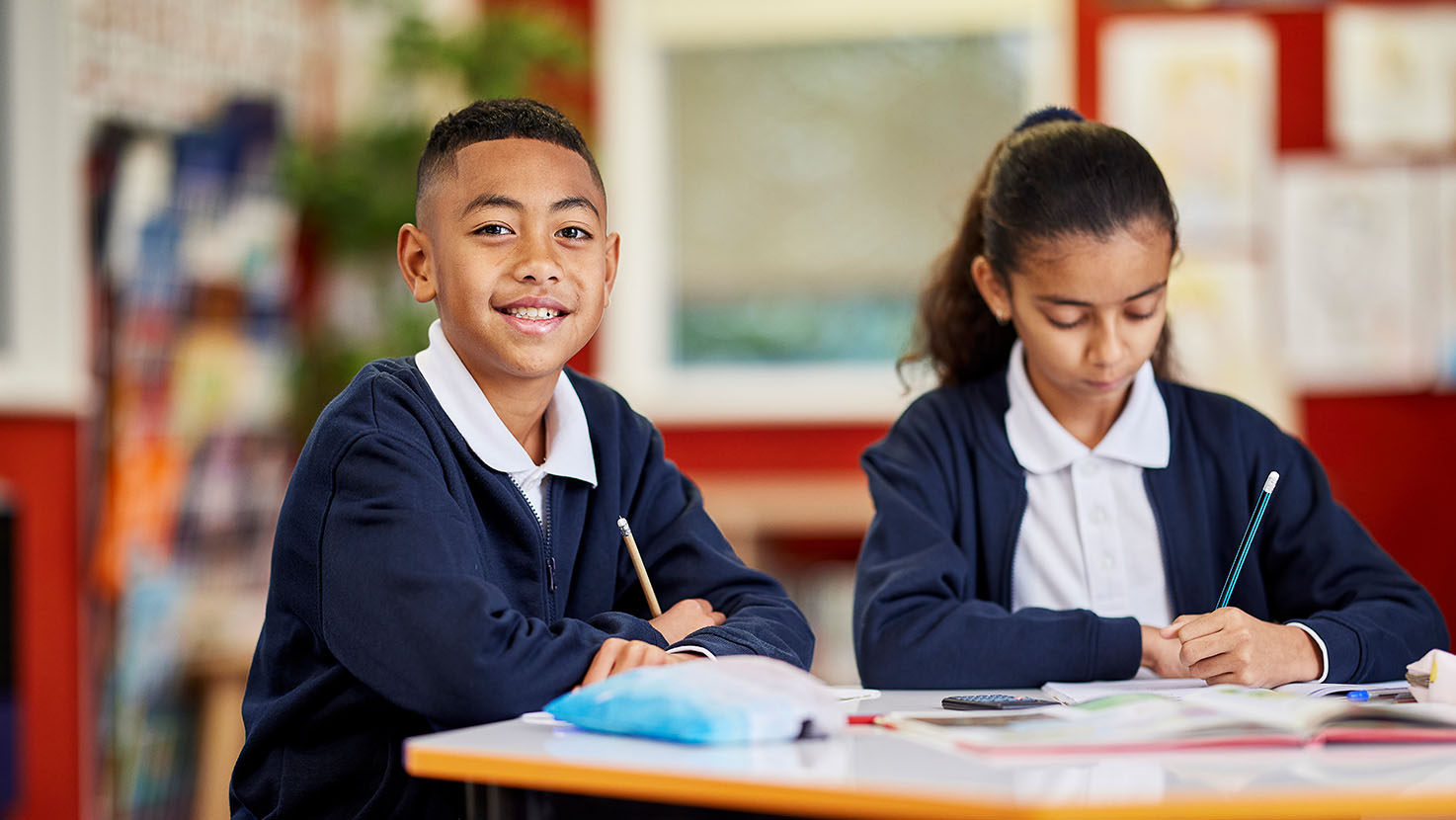 Affinity Education Group, a leading early childhood education provider, shares our vision of a world where every child has the opportunity to change their future, no matter their circumstances. Affinity's goal is to grow and instil a lifelong love of learning in every child who attends their early education and childcare centres, so they can realise their full potential. They have committed to sponsoring one student on our Learning for Life program for each childcare centre in their portfolio, which will see them support more than 200 students in the first year of our partnership. As Affinity's portfolio of centres grow, the number of students they support will increase.
Learning for Life is our core program, which provides young Australians in need with long-term educational support in three ways. Each child on the program receives:
• Financial support for school essentials, like uniforms and books.
• Personal support for the child and their family, to help children stay motivated at school, complete their education and go on to further training or work.
• Practical support through their extra learning and mentoring programs – tailored to each child's needs.
Affinity's support means that hundreds of young Australians will be able to access this wrap-around support, allowing them to learn today so they can change their tomorrows.
Learn more about Affinity Education Group here.