Audi Foundation Australia
SINCE 2017, AUDI FOUNDATION AUSTRALIA HAS BEEN THE NATIONAL FUNDING PARTNER FOR OUR WORK INSPIRATION PROGRAM, WHICH PROVIDES OPPORTUNITIES FOR STUDENTS TO LEARN ABOUT CAREER PATHWAYS.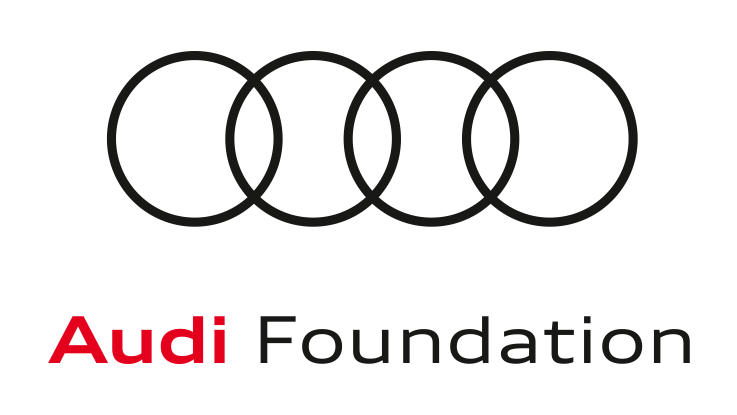 Audi dealerships across Australia host students at Work Inspiration programs to provide education about the various career opportunities that exist in the automotive industry.
It's tough for many young Australians to break into the job market, but for young people living in disadvantage, it's especially hard. They may lack the connections, role models and aspirations to explore their potential career options and job opportunities.

Work Inspiration is an employer-led program that ensures young Australians' first experience of the world of work is positive, meaningful and inspiring. Through the support of Audi Australia and the Audi Foundation, The Smith Family has been able to deliver Work Inspiration events to more than 5,500 students across Australia.
A typical Work Inspiration involves between 12-20 young people from Years 9 to 11 coming to a workplace for one to two days. The experience provides students with the chance to broaden their perspectives and develop aspirations, while also allowing businesses like Audi to showcase their work and employment opportunities, and support their local community.
Additionally, Audi dealerships provide support to The Smith Family by offering courtesy car loans, and team members have volunteered for Toy and Book and helped with student correspondence.
Find out more about Audi Foundation Australia.