BRIDGES FINANCIAL SERVICES IS SPONSORING THE EDUCATION OF 62 YOUNG AUSTRALIANS IN NEED THROUGH OUR LEARNING FOR LIFE PROGRAM.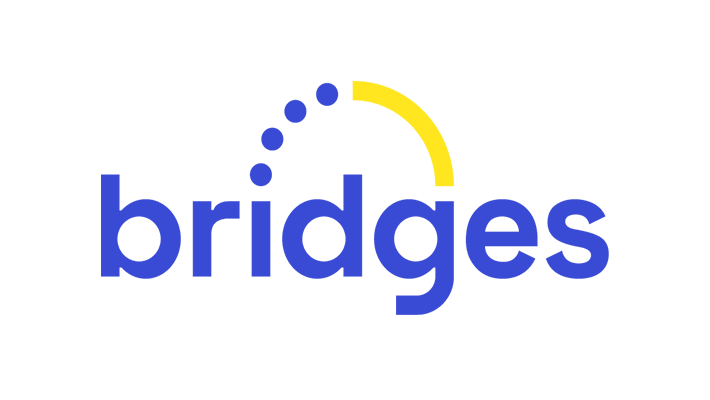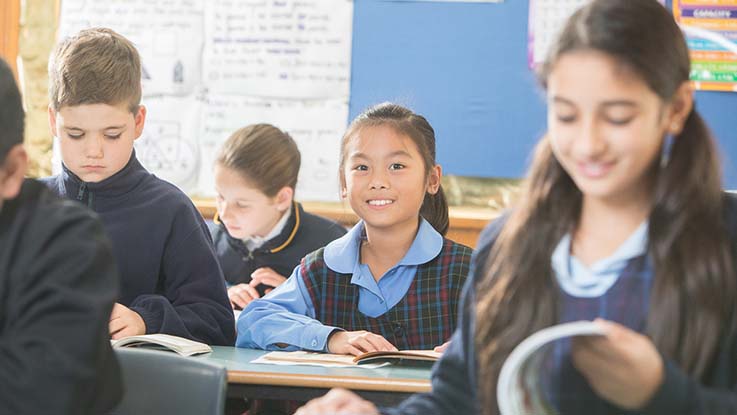 In the first four years of our partnership from 2016 to 2020, Bridges Financial Services provided significant support for our financial literacy program, which helped many young Australians to make more informed financial decisions.

They have now shifted their focus – sponsoring the education of 62 senior school students in need on our flagship Learning for Life program. Through our partnership, these children will each receive:
• financial support for school essentials, like uniforms and books;
• access to additional learning programs, which are tailored to each child's needs; and
• access to a dedicated team member at The Smith Family, who helps them get to school and stay at school.

This proven three-pronged approach is helping these children build their life skills, grow their confidence, and develop the social and professional connections they need to complete their schooling and realise their potential.
Find out more about Bridges' community program.