CEDAR WOODS SHARES OUR DEDICATION TO PROVIDING OPPORTUNITIES FOR YOUNG PEOPLE TO THRIVE AND GROW. THEY SUPPORT AUSTRALIAN STUDENTS EXPERIENCING DISADVANTAGE THROUGH OUR FLAGSHIP LEARNING FOR LIFE PROGRAM.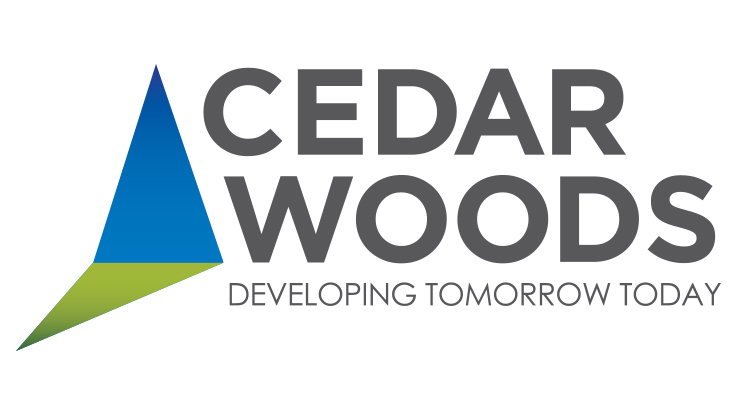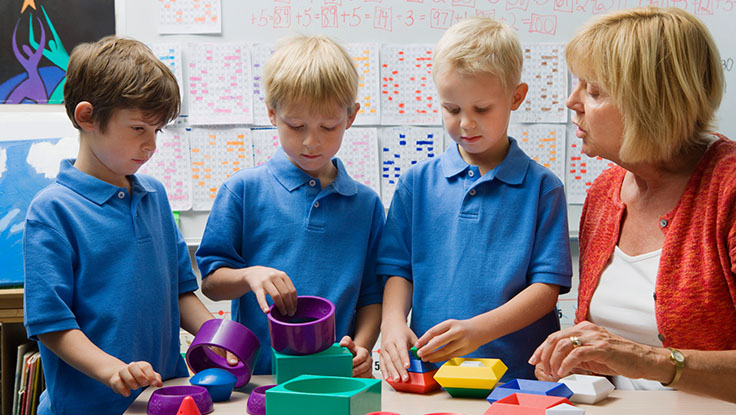 Research has shown that early intervention is the key to preventing entrenched disadvantage, highlighting a direct correlation between external support and the rates of high school graduation and university enrolment.
To address this, Cedar Woods is supporting 100 young Australians in need across primary, secondary and tertiary education on our
Learning for Life
program.
This program provides students and families with a combination of financial assistance for education essentials such as uniforms, school supplies and excursions; personal support from a Smith Family team member; and access to tailored learning and mentoring programs.
Our shared vision of developing and creating a better tomorrow forms a strong foundation for our partnership. Cedar Woods helps us to provide young people with educational support and real-life experiences to allow them to fulfil their potential and go on to better futures.