COLGATE-PALMOLIVE IS OUR LONGEST-RUNNING CORPORATE PARTNER, SUPPORTING THE SMITH FAMILY SINCE 1992, AND THE VERY FIRST PARTNER TO INVEST OUR FLAGSHIP LEARNING FOR LIFE PROGRAM.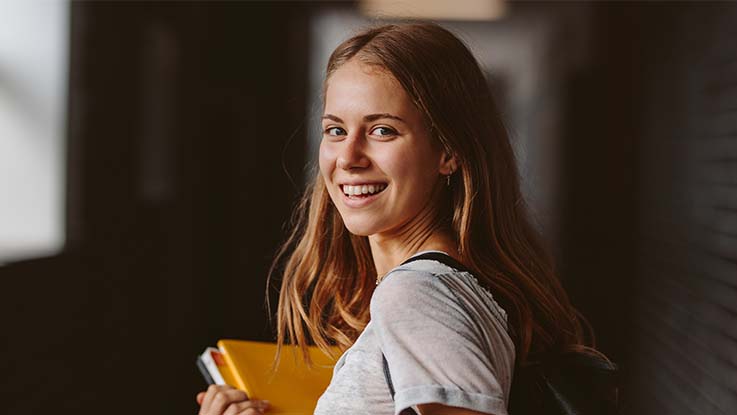 We are incredibly proud to recognise Colgate-Palmolive as The Smith Family's longest-running corporate partner, supporting us since 1992. They were also the very first corporate partner to invest our flagship Learning for Life sponsorship program, from its inception in 1992 through to today.
Learning for Life provides long-term support for the education of young Australians from disadvantaged backgrounds, in three distinct ways. We provide financial support for school essentials, like uniforms and books. We provide access to additional learning programs before and after school – tailored to each child's individual needs. And we match each child with a dedicated coach at The Smith Family to help them get to school, stay at school and go on to further training or work. This proven three-pronged approach is equipping these children with the motivation, resilience and life skills they need to succeed at school.
Along with ongoing support for our Learning for Life program, our long-term partnership with Colgate-Palmolive has included a myriad of different initiatives to help children and young people from disadvantaged backgrounds. Their employees are highly engaged and active – as student mentors on our iTrack program; through the hosting of Work Inspiration events; and as volunteers for our annual Toy and Book Appeal.
We are so grateful for the ongoing support of Colgate-Palmolive and excited to continue this formidable partnership to help even more young Australians realise their potential.
Find out more about Colgate-Palmolive's community programs.