COLGATE-PALMOLIVE IS OUR LONGEST-RUNNING CORPORATE PARTNER, SUPPORTING THE SMITH FAMILY SINCE 1992, AND THE VERY FIRST PARTNER TO INVEST IN OUR CORE LEARNING FOR LIFE PROGRAM.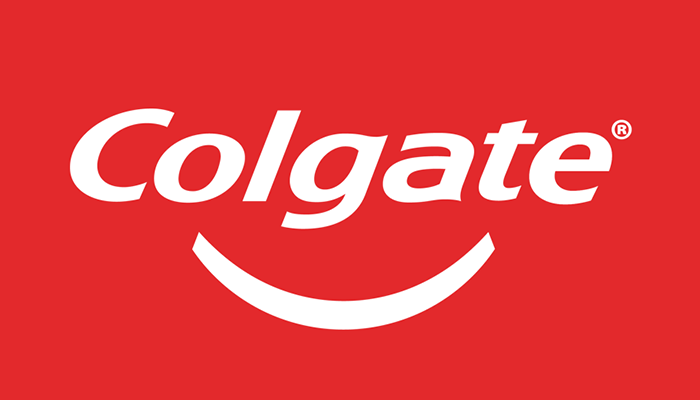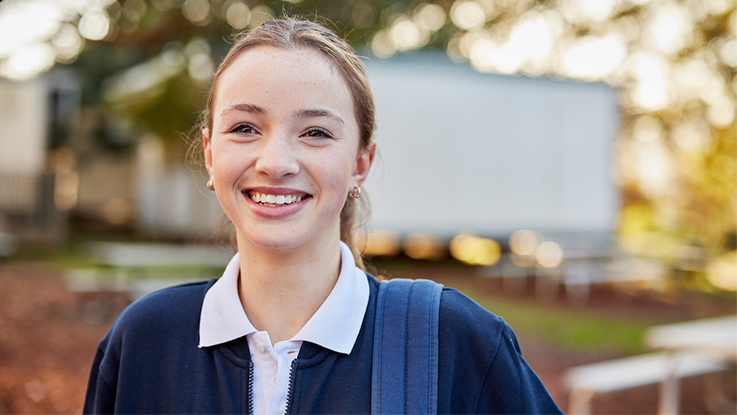 We are incredibly proud to recognise Colgate-Palmolive as The Smith Family's longest-running corporate partner, supporting us since 1992. They were also the very first corporate partner to invest our core Learning for Life program, from its inception in 1992 through to today.
Learning for Life provides long-term support for the education of young Australians from disadvantaged backgrounds in three ways. We provide financial support for school essentials, like uniforms and books. We provide access to additional learning programs before and after school – tailored to each child's individual needs. Our Learning for Life students also have a dedicated Family Partnerships Coordinator who helps them attend school, remain engaged in their studies, and progress towards higher education and employment opportunities.
This proven combination of financial, personal and practical support is helping to equip young Australians experiencing poverty with the essentials all children need to make the most of their education.
Our partnership with Colgate-Palmolive extends beyond their support of our Learning for Life program – we have collaborated on various initiatives aimed at empowering and motivating young people by showcasing potential career pathways. Colgate-Pamolive's employees are actively engaged in these efforts, serving as mentors for students on our iTrack program, organizing Work Inspiration events, and volunteering at fundraising events.
We are so grateful for the ongoing support of Colgate-Palmolive and excited to continue this formidable partnership to help even more young Australians realise their potential.
Find out more about Colgate-Palmolive's community programs.