DECJUBA IS PARTNERING WITH US TO SUPPORT OVER 100 CHILDREN THROUGH OUR UNIQUE PEER-TO-PEER READING PROGRAM STUDENT2STUDENT.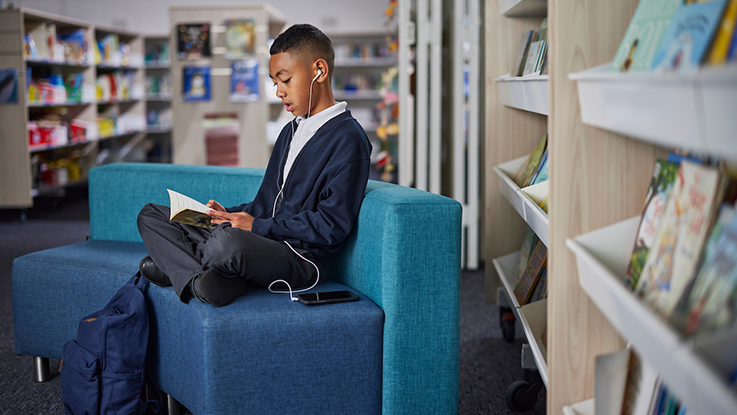 The ability to read is crucial to participate in all aspects of society – socially, economically, culturally and digitally. Unfortunately, not all Australian children have good literacy skills. In the primary school years, the reading gap between the lowest socioeconomic status (SES) students and the highest SES students is equivalent to almost three years of schooling.1
One of the best ways to support students who have reading difficulties is for the help to come from someone close to their own age.2 That's where our student2student program comes in. The program works by pairing children up to two years behind in their reading with trained student buddies who work with them to improve their reading skills.
DECJUBA Foundation's support of over 100 children through our student2student program is helping these students improve their reading and build their confidence, which allows them to engage fully in their education and build better futures for themselves.
Find out more about the DECJUBA Foundation.
1. Department of Education, Employment and Workplace Relations, 2011, Review of school funding final report.
2. Rohrbeck, C. A. et al (2003) Peer-assisted learning interventions with elementary school students: a meta-analytic review. Journal of Education Psychology, 95(2), 240-257.