OUR PARTNER, ELANOR INVESTORS GROUP, SUPPORTS SENIOR SECONDARY SCHOOL STUDENTS THROUGH OUR LEARNING FOR LIFE PROGRAM, EMPOWERING THEM TO NAVIGATE THE CRITICAL FINAL YEARS OF SCHOOL AND FINISH YEAR 12.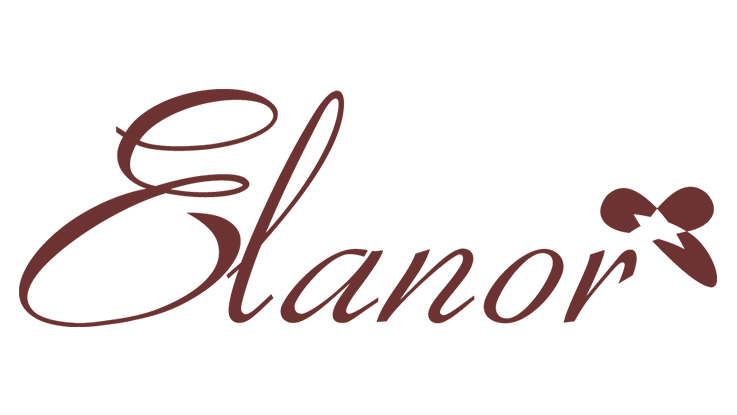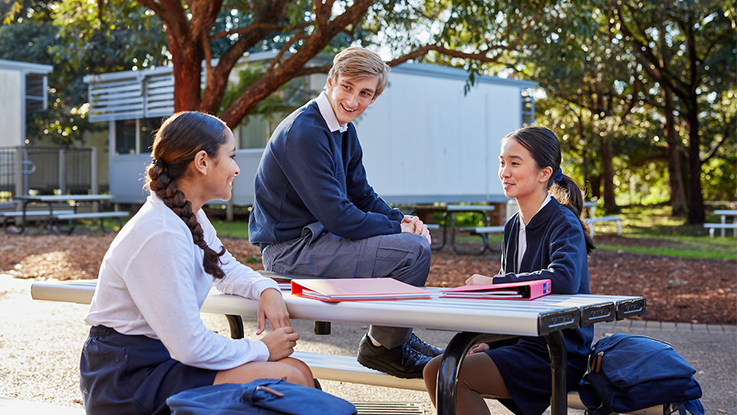 Completing Year 12 makes a significant difference for students and their ability to create better futures for themselves by fully engaging in work or study. Every year of schooling a young person completes leads to better overall life outcomes and improves their ability to contribute economically and socially to the community.
Elanor is supporting 112 senior secondary school students from disadvantaged backgrounds through our
Learning for Life
program. This program provides each student with a combination of financial and personal support, as well as practical support through vital learning and mentoring programs that help them keep up and stay motivated throughout their school years.
The participation of Elanor's team members has been integral in our partnership's success through their participation in volunteering and fundraising activities. Elanor have also supported our
Work Inspiration
program by hosting a two-day event for 22 secondary students. These students spent one day in Elanor's city offices, where they explored various career paths with the help of Elanor's team members. They then spent a second day at Featherdale Sydney Wildlife Park, where they learnt about career options that involve working with animals.
Work Inspiration
sessions like these give young Australians impacted by poverty the opportunity to be inspired, broaden their perspectives, and develop aspirations.
Find out more about
Elanor Investors Group
.