LIKE US, DOMINO'S REGISTERED CHARITY GIVE FOR GOOD, BELIEVES IN HELPING THE YOUTH OF AUSTRALIA TO DEVELOP, GROW AND PROSPER. THIS IS EVIDENT IN THEIR SUPPORT OF 50 STUDENTS ON OUR TERTIARY SCHOLARSHIPS.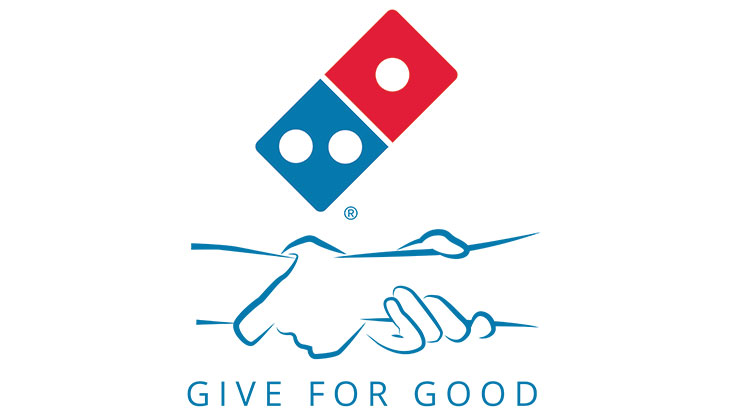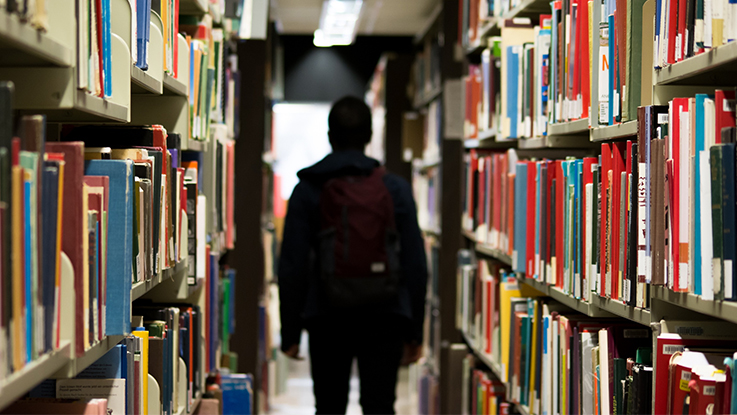 Domino's registered Charity, Give for Good, is committed to supporting the communities in which they operate throughout Australia. Launched in 2016, the foundation focuses on developing and supporting sustainable best practices and innovative ideas to make a difference.

Since our partnership began, Give for Good has hosted five Work Inspiration events – connecting young Australians from disadvantaged backgrounds with positive, meaningful and inspiring work experience opportunities.

In addition, Give for Good have grown their support from sponsoring 15 Learning for Life students on our tertiary scholarships, to 50 – enabling even more of our students to go on to further study at university or TAFE.

Support from Give for Good has helped Ramin, a tertiary student on our Learning for Life program, develop the skills and confidence to succeed at university. Now in his final year studying Film and TV, Ramin has dreams for the future of starting his own business.
"Being sponsored by Give for Good through The Smith Family has helped me through a lot of tough times. The support has motivated me to achieve success and work harder to be able to get out of these situations.
"One of my most recent achievements was an email I received from university to say I was in the top 5% of the entire cohort, because of how much effort and time I am putting into my course. This was a massive confidence boost.
"At the moment, I am doing my own videography and photography on the side of my studies to develop my own portfolio, so I can start my own business. Once I graduate, I already have a five-year plan to get into as much work within the film industry as I can.
I'd like to thank Give for Good and The Smith Family. It's given me a really good mindset and helped me grow into the person I am today, so I am very grateful."
Find out more about Give for Good.