LIKE US, DOMINO'S REGISTERED CHARITY GIVE FOR GOOD, BELIEVES IN HELPING THE YOUTH OF AUSTRALIA TO DEVELOP, GROW AND PROSPER. THIS IS EVIDENT IN THEIR SUPPORT OF 50 STUDENTS ON OUR TERTIARY SCHOLARSHIPS.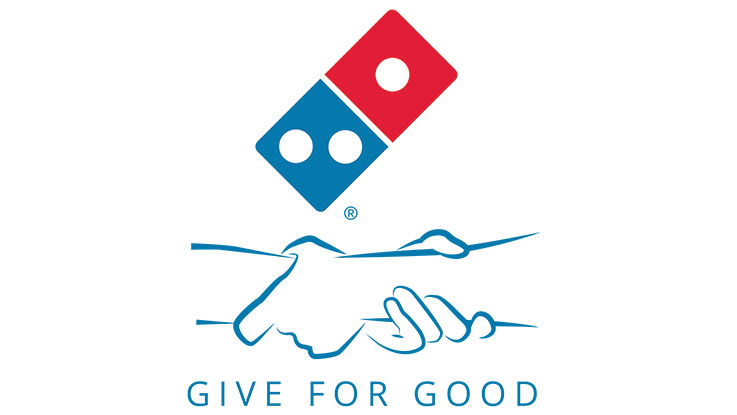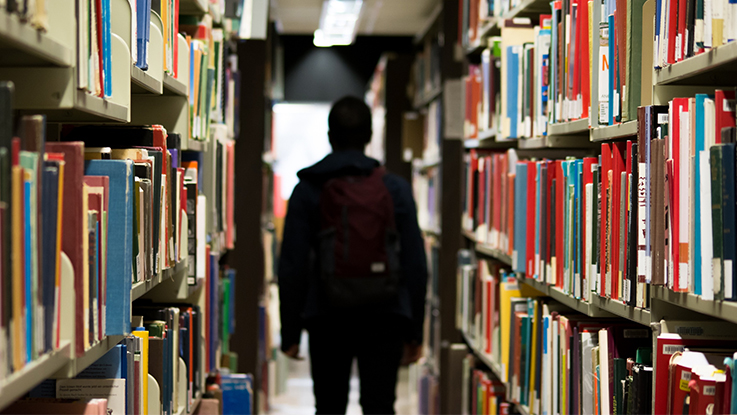 Domino's registered Charity, Give for Good, is committed to supporting the communities in which they operate throughout Australia. Launched in 2016, the foundation focuses on developing and supporting sustainable best practices and innovative ideas to make a difference.

Since our partnership began, Give for Good has hosted many Work Inspiration events – connecting young Australians from disadvantaged backgrounds with positive, meaningful and inspiring work experience opportunities.

In addition, Give for Good have grown their support from sponsoring 15 Learning for Life students on our tertiary scholarships, to 50 – enabling even more of our students to go on to further study at university or TAFE.

Support from Give for Good and the Learning for Life program helped Ramin, an aspiring filmmaker, to become a successful university graduate already working in his chosen field.
"I was a creative child growing up and was very interested in drama and art while at school, which is where I found my love for film, leading me to study this at university," said Ramin.
"Film can be an expensive degree, with a lot of equipment required, so getting the scholarship payments from my sponsor was a huge help.
"Not only did this allow me to be less stressed, but it also allowed me to feel equal to my peers, which, having not had the same opportunities as some other students, was important to me."
Ramin is currently working on the set of Amazon Prime series, which is an incredible achievement for someone who graduated so recently.
"The Smith Family's Learning for Life program, and my sponsor, Give for Good, have allowed me to achieve this," said Ramin.
"While I'm very grateful for the financial support the scholarship program provided, it also provided positive mental and emotional benefits in knowing there was always support available from The Smith Family and my sponsor."
Find out more about Give for Good.