THROUGH OUR MONEY TALKS PROGRAM, INSIGNIA FINANCIAL IS HELPING TO PROMOTE FINANCIAL LITERACY AMONG STUDENTS EXPERIENCING EDUCATIONAL INEQUALITY.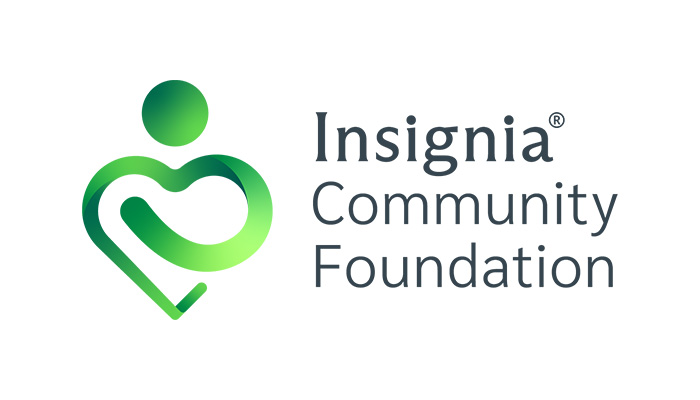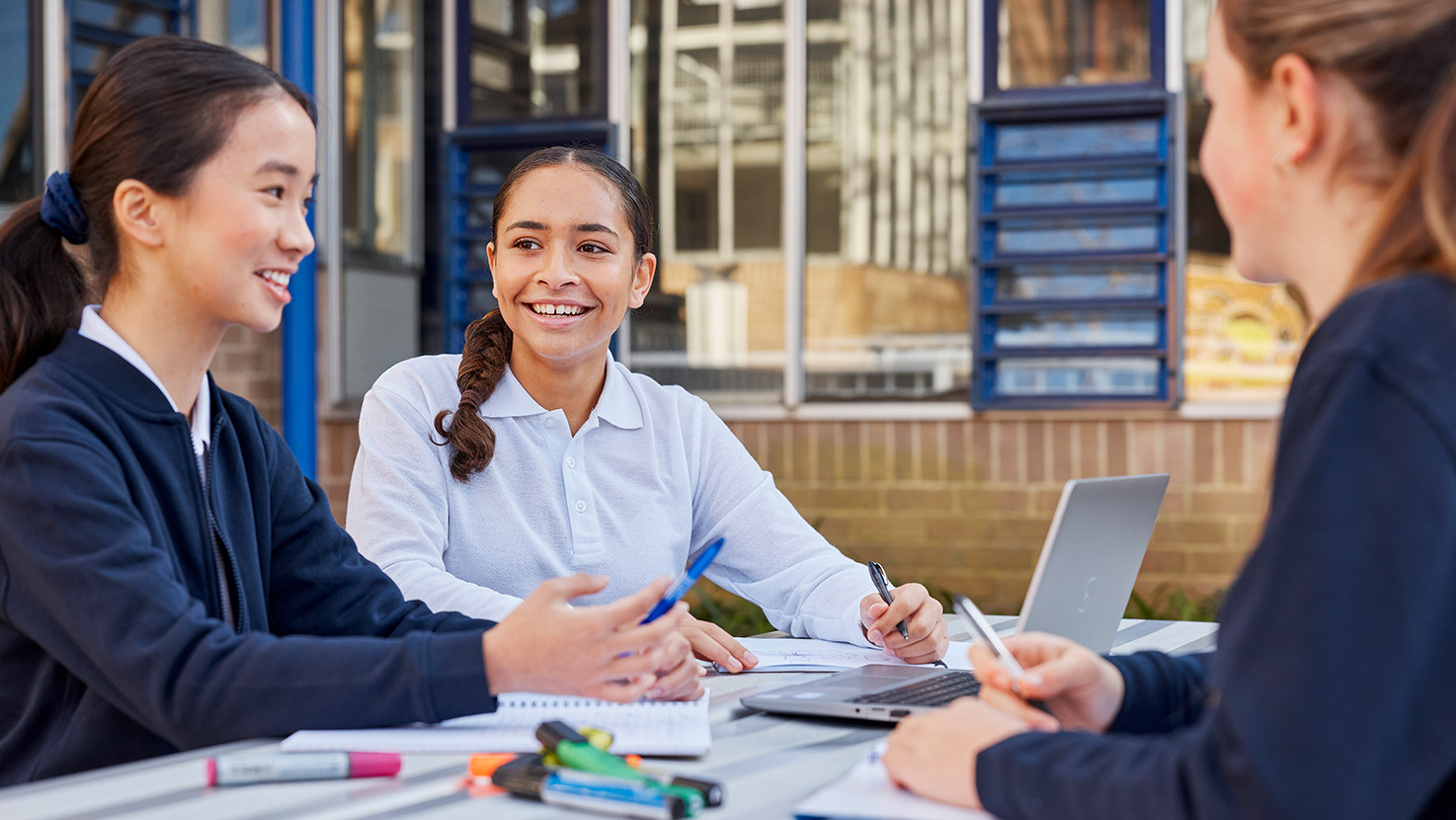 Insignia Financial are generously supporting our Money Talks program, which offers vital financial training to students in years 10-12, through partner schools located in The Smith Family's Learning for Life communities. Our Money Talks program educates and empowers young people in need with fundamental financial skills, facilitating the development of healthy financial practices to effectively manage their money.
Money Talks is the result of a collaborative effort between prominent educators and experts in the field. As part of the program, students can choose to complete assessments and earn a nationally recognised certification in Basic Financial Literacy.
Insignia Financial believe the future of financial advice will involve helping Australians at all stages to address the foundational knowledge gap. By supporting The Smith Family and our Money Talks program, Insignia Financial are working towards their ambition of creating financial well-being for every Australian.
Find out more about Insignia Financial.