IN 2019, PANTHERA FOUNDATION COMMITTED TO THE SMITH FAMILY'S FIRST 10-YEAR PARTNERSHIP, SUPPORTING OUR CERTIFICATE I IN FINANCIAL SERVICES PROGRAM.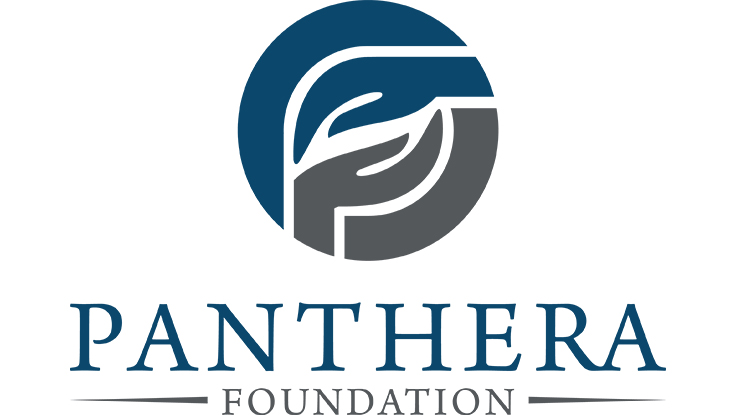 Understanding how to save and use money is becoming increasingly important, yet young Australians (25 and under) were identified in the 2014 ANZ Adult Financial Literacy Report as one of the least 'financially literate' groups. Research has also shown that people with limited understanding about money matters are more likely to have lower education levels, be unemployed, receive lower incomes and have minimal savings.*
Thanks to the support of our partner, Panthera Foundation, The Smith Family can offer the Certificate I in Financial Services program to help young people experiencing disadvantage to learn the skills needed to manage their money better and make more informed financial decisions. The program is delivered to students in Years 10 to 12 and aims to increase students' competencies across four areas of money management: skills, knowledge, attitudes and behaviours.
The course is the only financial literacy course delivered in schools, where participants completing the course and demonstrating they meet the required competencies, can receive accreditation with a Certificate I in Financial Services. In 2021, 89% of student participants achieved the Certificate I qualification, but all students who participate gain valuable skills to better equip them for their financial futures.
Panthera Foundation is proud to support The Smith Family to improve financial literacy in the community. When young Australians are equipped with the skills to make informed financial decisions, everyone benefits.

*ANZ Survey of Adult Financial Literacy in Australia (2015)