THE PEPSICO FOUNDATION IS COMMITTED TO SUPPORTING THE EDUCATION OF CHILDREN AND YOUNG PEOPLE IN NEED THROUGH OUR LEARNING FOR LIFE AND WORK INSPIRATION PROGRAMS.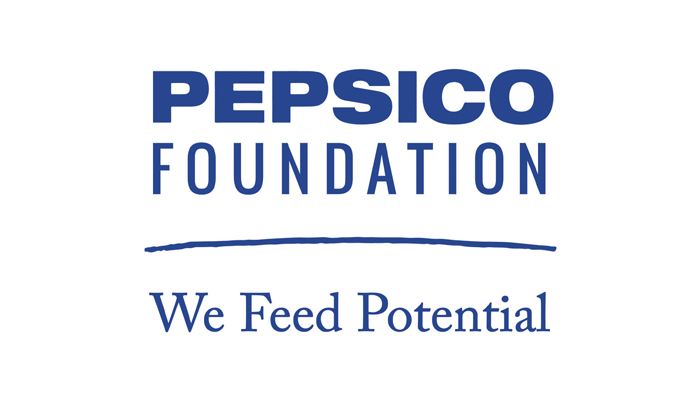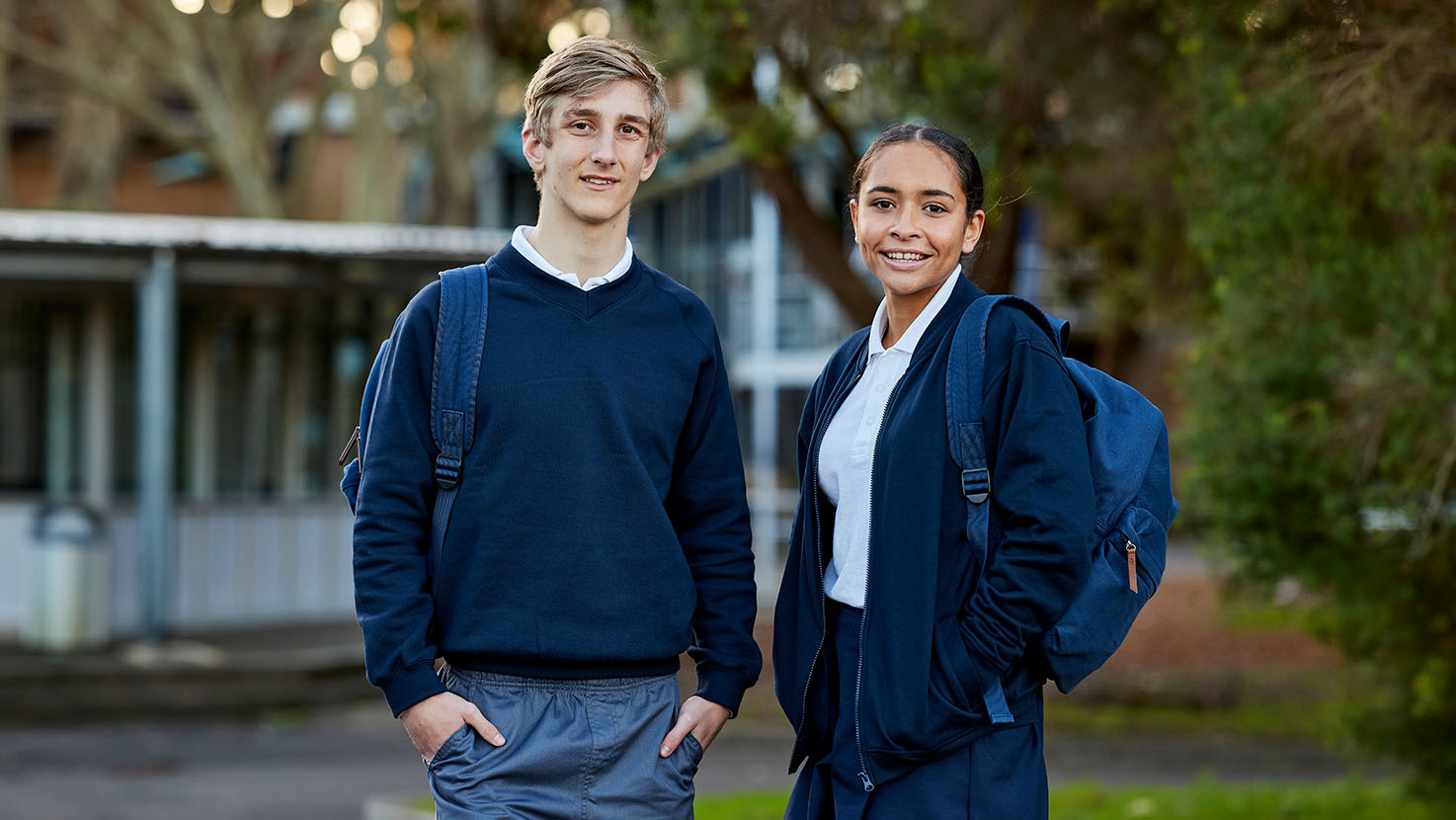 The PepsiCo Foundation proudly supports the education of 116 senior secondary students nationwide through our core Learning for Life program, including sponsoring 30 students from Aboriginal and Torres Strait Islander backgrounds.
In addition, through their contribution to our Work Inspiration program, PepsiCo Australia is sharing their industry knowledge and experience with secondary students. This program inspires students and broadens their perspectives by visiting PepsiCo's workplace for two to three days. Our students learn valuable skills and experience a range of career options to consider once they have completed their education.
PepsiCo strives to be a company of opportunity, and we are proud to be a part of this ongoing journey with them. Together, we are working towards deepening our impact and empowering young Australians in need to create better futures for themselves.
Learn more about the PepsiCo Foundation here.