RODAN + FIELDS

®

HAS PARTNERED WITH
THE SMITH FAMILY TO HELP CREATE LIFE-CHANGING OPPORTUNITIES FOR YOUNG ABORIGINAL AND TORRES STRAIT ISLANDER STUDENTS.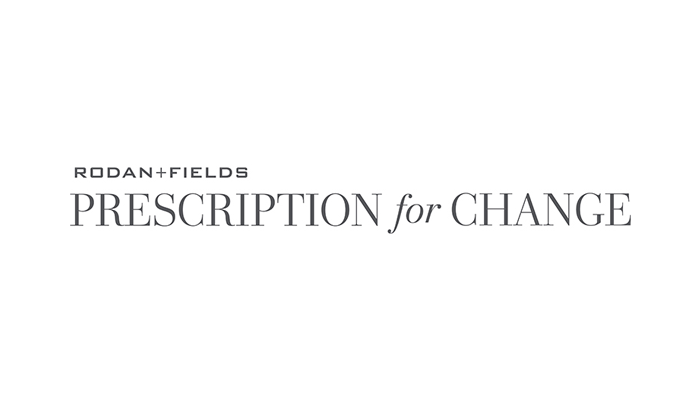 Rodan + Fields is a premium skincare brand founded on the vision of bringing dermatology-inspired skincare to everyone. In 2008, Rodan + Fields started the Prescription for Change in the United States, with a mission to serve youth with life-changing empowerment programs where they live.
Through Prescription for Change, Rodan + Fields has partnered with The Smith Family and supports the education of 481 Aboriginal and Torres Strait Islander students in Years 9 and 10 who are experiencing disadvantage, through our Learning for Life sponsorship program. Rodan + Fields' are absolutely delighted to be joining forces with The Smith Family to help young Australians learn today, so they can change their tomorrows.
Each year, The Smith Family welcomes Rodan + Fields employees and Independent Consultants as they demonstrate their support by volunteering as mentors, tutors, and supporting community service projects.
Rodan + Fields consistently showcases their valued support by generously donating products towards fundraising events, corporate partner events and the VIEW Club conference raffle.
Rodan + Fields is committed to diversity, equity and inclusion in its workplace and across the communities where it operates. To demonstrate their DEI commitment, they have supported the learning and development of Smith Family team members. This commitment relates to our Reconciliation Action Plan and diversity and inclusion knowledge including developing a deeper understanding of inclusive leadership and unconscious bias.
Find out more about Rodan + Fields and Prescription for Change.