TRANSURBAN IS SUPPORTING YOUNG AUSTRALIANS IN NEED ON OUR TERTIARY SCHOLARSHIP PROGRAM, WHO ARE STUDYING STEM-RELATED DISCIPLINES. IN ADDITION, THEY ARE HELPING TO BUILD THE FINANCIAL CAPACILITIES OF YOUNG PEOPLE THROUGH OUR CERTIFICATE 1 IN FINANCIAL SERVICES PROGRAM.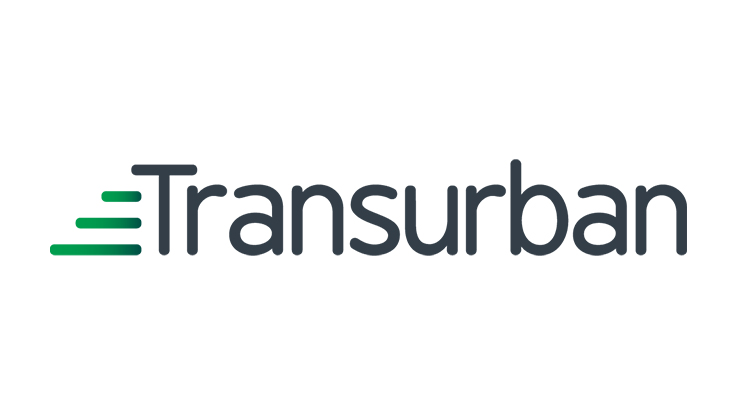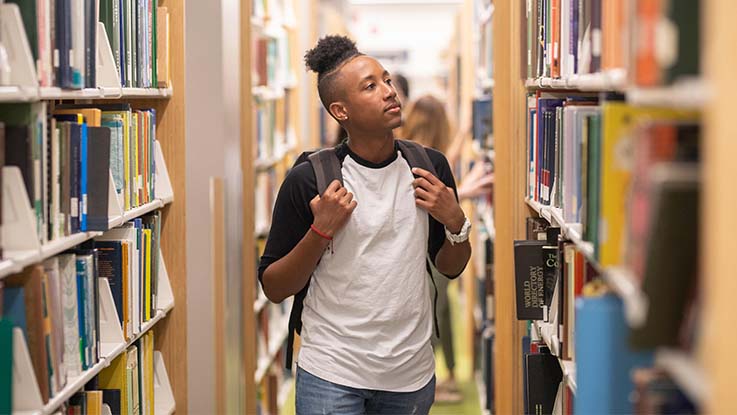 Transurban is one of the world's largest toll-road operators, working to get people where they want to go, as quickly and safely as possible. As an industry leader, Transurban set high standards for their performance on social and environmental issues, investing in both to create social inclusion and manage environmental impacts.
Skills in science, technology, engineering and mathematics (STEM) are widely recognised as important drivers of innovation, economic growth and future jobs. Through Transurban's support of 32 students on our Tertiary Scholarship program, they hope to encourage more young Australians to study STEM subjects.
In addition, Transurban will also be supporting up to 85 students to participate in our Certificate I in Financial Services program, which helps young people to learn skills to better manage their money, and make more informed financial decisions. In 2020, 88% of students who started the course achieved their Certificate I qualification. One student commented "I have made financial changes as a result of taking this course by saving more and questioning whether I should buy things or not. I am now more confident about the future and my savings."
Together, Transurban and The Smith Family are joining forces to help Australian children break the cycle of poverty through education, and equip young people in need with critical STEM-related expertise required to engage with the future labour market.