iTrack mentoring online registration
Mentors in the iTrack program engage with high school students in Year 9 to 11 using an online chat platform.
iTrack mentors provide encouragement, advice and guidance to students about workplace, study and career opportunities through weekly chats.
In 2019, The Smith Family has ambitions to match over 1,017 students with mentors! We are looking for mentors from across the nation to participate in the iTrack program and to help us reach more young Australians in need.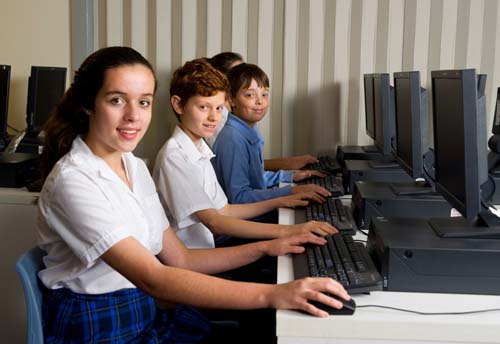 Mentor without leaving your desk!
Are you looking for a volunteering opportunity that you can do from where you're sitting right now?
Are you available for one hour per week during business hours for 6 months?
The Smith Family's iTrack program connects students in Years 9 to 11 to adult mentors who provide advice and help them explore post-school options.
Want to know more?
This is a program with proven results where volunteers really do make a difference.
79% of iTrack students said their mentor helped them to be more positive about future career and study options.
78% of students said chatting with a mentor helped them understand more about reaching their career goals.
95% of surveyed volunteers said that they would recommend their experience with friends, family and colleagues and were also extremely satisfied with the support provided by The Smith Family.
IMPORTANT INFORMATION FOR APPLICANTS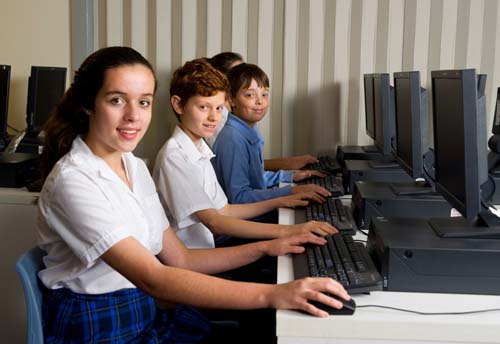 iTrack runs during Term times across the school year – if you are going on extended holidays you may need to consider registering for another volunteering opportunity.
Weekly online chat sessions are conducted at the same time and day each week, during business hours, for approximately 60 minutes per week.
Once matched with a student, your chat time will remain the same for the duration of your mentoring experience.
The cost of volunteer Child Protection Checks is fully subsided by state governments in ACT, NSW, SA, QLD and VIC. In other states, there is a cost involved in applying for this volunteer check ranging from $11-$20. Volunteer mentors matched to students in those states are asked to cover this cost, as the check is valid for 3 years and is transferrable, meaning it can be used wherever you might be volunteering in child-related activities (e.g. your children's sporting club, or with other organisations).