What are Smith Family stores?
Did you know that every purchase from a Smith Family store supports programs to help disadvantaged children to succeed at school?
Our retail stores sell a wide range of affordable new and recycled women's, children's and men's clothing, accessories and manchester.
With a large volume of donations, our stock changes regularly, so there's always something new in store. Every item is individually checked and quality tested by our trained and experienced team to guarantee quality.
By volunteering in The Smith Family stores you will be contributing to creating a better future for young Australians in need.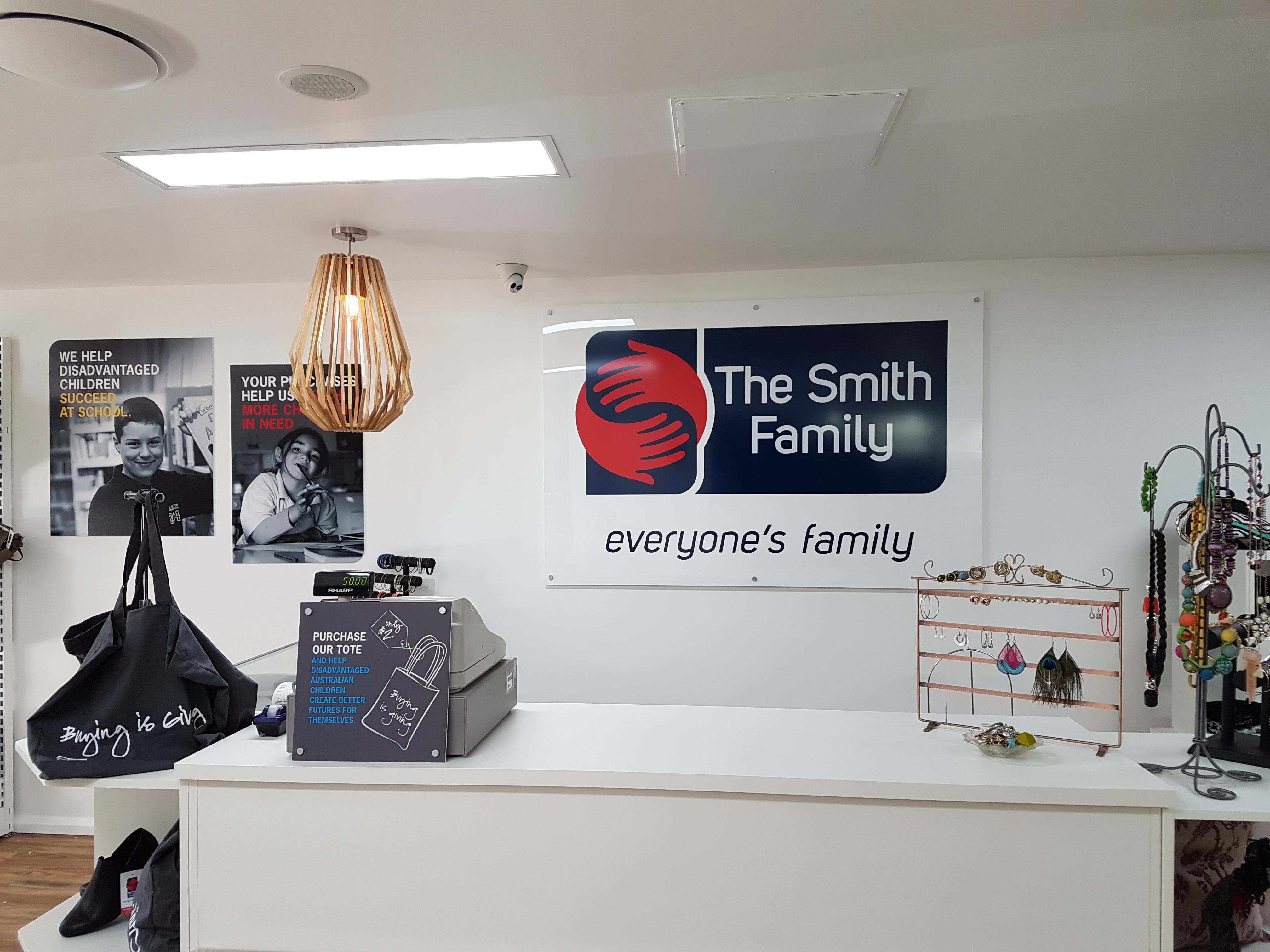 What do retail volunteers do?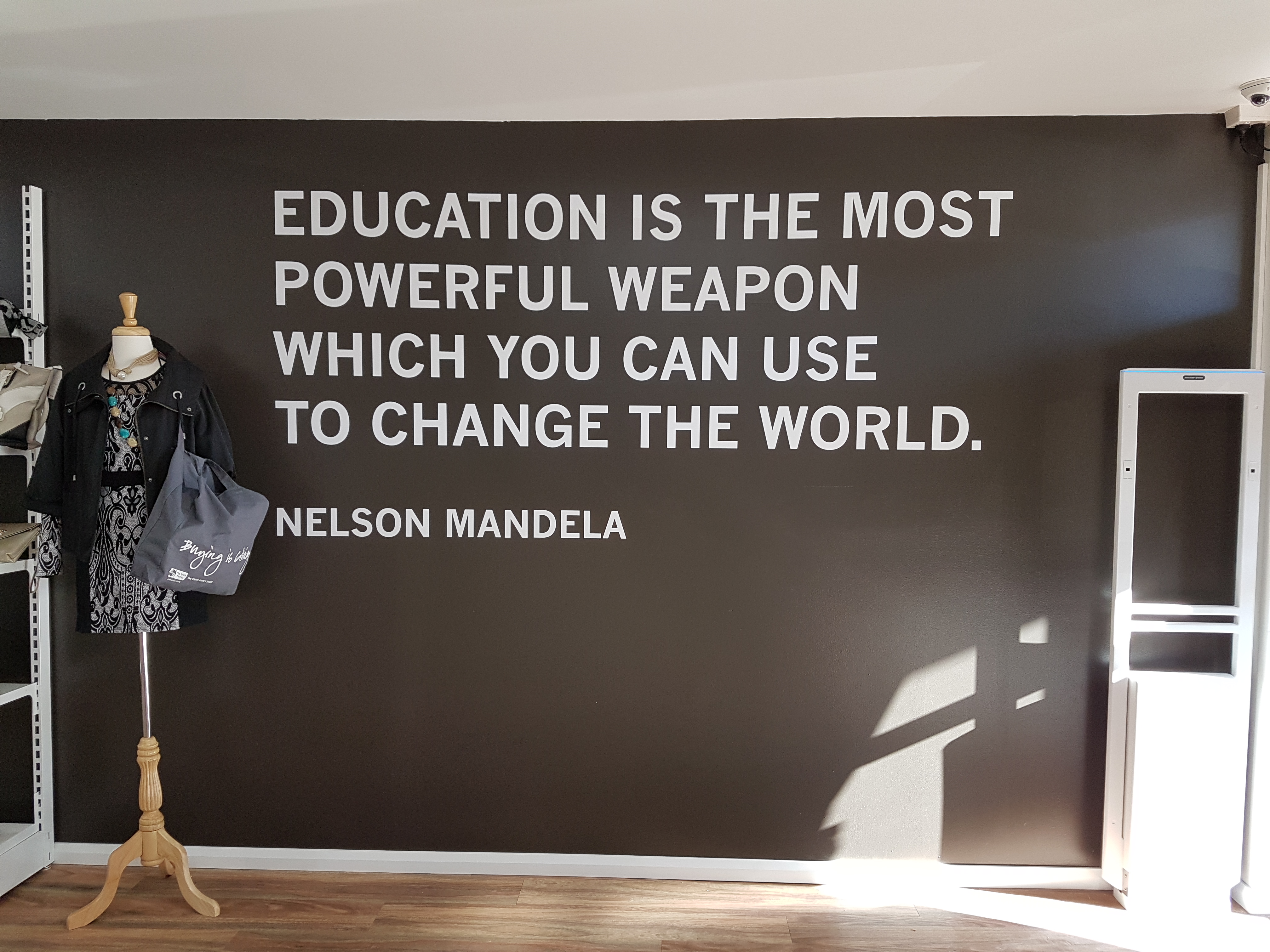 What do retail volunteers do?
We are looking for enthusiastic volunteers to join our retail stores. The Smith Family has a number of key volunteer roles which support the daily operations of our retail stores and our philosophy that 'buying is giving'. You could be working with the Store Manager to display our regularly changing stock full of unique pieces, creating a great customer experience or assisting us in sorting through donations received in store.
Our retail volunteers create a great vibe and community 'family' experience in store with our diverse community base, whilst building on their retail skills and giving back in a unique way.
Use your skills and make new friends while supporting your community!
Important information for applicants
If you feel your skills and experience are aligned with one of the retail volunteer roles, all you need to do is fill in the form and click 'submit' to apply.
To become a Retail volunteer you will need to:
Complete an online volunteer application form and supply a copy of your resume
Consent to undergo screening including a National Police History Check and reference checks
Attend an interview and a training session with us
Commit to regular volunteering for a minimum of six months
There are lots of ways to give back to The Smith Family. For other volunteer opportunities click here, or for more about sponsoring a child please click here.
Thank you for your application to volunteer at one of The Smith Family Retail Stores. Please note that our long-term ownership structure for the Retail business is being assessed and undergoing structural changes. As such, volunteer placements could be short-term