Why iTrack made such a difference to Ahmad
Like many children of immigrants, Ahmad has straddled two worlds. His parents settled here from Iraq. They struggled with a new language and culture. When Ahmad was seven, his father died from lung cancer. His mother had to raise five children with little money and few skills to help with his schooling.

"My family wasn't the well-off type," Ahmad says. "Looking back, I'm quite shocked at how my mother managed. It must have been very hard when she didn't understand the language."
The stark reality is children like Ahmad can face more hurdles in the school years than many of us in a lifetime. It's no surprise that, when left to find their way without support, many get trapped in a
cycle of poverty
.
Fortunately, that wasn't the case for Ahmad and his siblings thanks to incredible supporters. Because of you, Ahmad could join The Smith Family's
learning programs
. His mother embraced opportunities for him to get learning support she could not provide.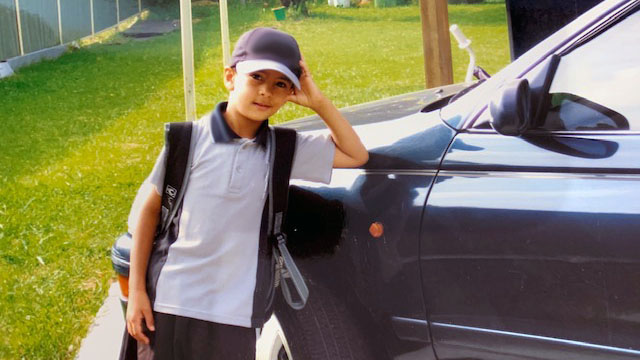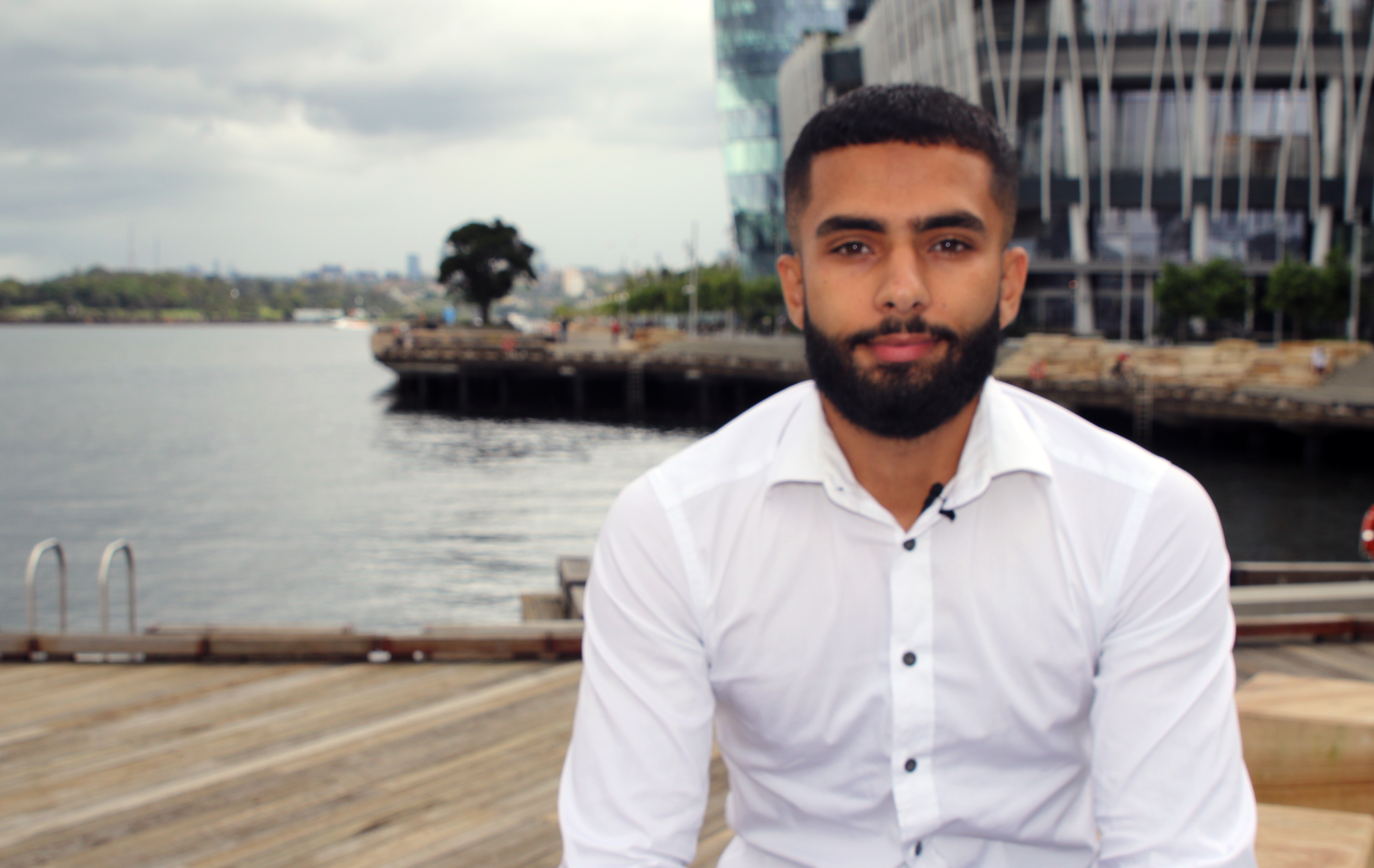 "I remember The Smith Family always being by my side when I was a little kid in primary school," says Ahmad. "It helped Mum a lot."

In high school, Ahmad needed help with career planning and higher education. He wanted to be a lawyer. "I liked legal studies," he says. Ahmad's network was small and no one he knew could give careers guidance.
That's why
iTrack
made such a difference. Over 18 weeks, Ahmad got study and career advice from his mentor, Steven, a lawyer. Through our secure online chat program, Steven gave Ahmad input on his post-school plans. He helped Ahmad work towards his goal of university.
"
iTrack
was fun, it was a great experience," says Ahmad. "It was the first chance I'd had to make career networks."
Ahmad loved that he could ask Steven any questions about the corporate world. His mentor was so friendly and approachable.
"It was a career-based relationship but still very, very supportive," says Ahmad.
Ahmad is now 20 and in the last year of a Bachelor of Business degree. He didn't get the HSC marks for law, but Ahmad isn't letting that stop him from continuing to pursue his dream.
Ahmad recently finished a business development and marketing internship at King & Wood Mallesons law firm. This was through its School of Opportunity partnership with The Smith Family. It gave him real world experience in both business and law – and a valuable chance to see which he wants to pursue as a career. And it helped that his
iTrack
mentor has shared what to expect in a big firm.
Thanks to caring
supporters
like you, Ahmad knows there are good people who can help him stay on the pathway towards his dream.
"Looking back, I'm grateful my mentor gave me insights into the corporate workplace and what it would be like to work as a lawyer," say Ahmad. "I can see how valuable it was and I'm so thankful for Smith Family supporters who made it possible."