Abdelmasih grabs every opportunity to help him catch up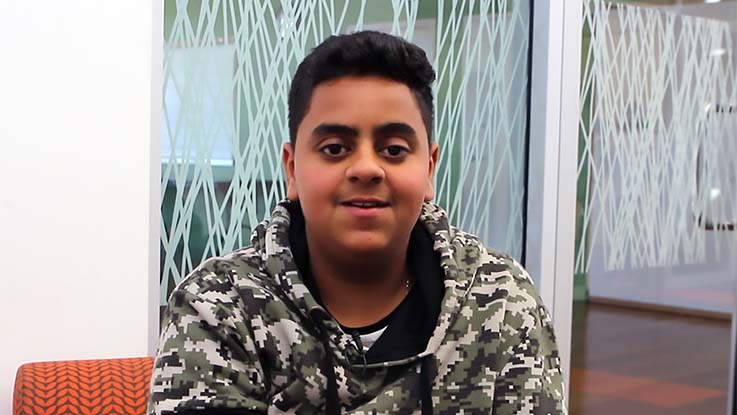 "I came to Australia in 2009 as a refugee from Sudan. I remember it was hard. I didn't know how to communicate well because I didn't know the language much," said Abdelmasih, aged 15.
Starting school already behind can leave a student struggling for the rest of their education. Often they lose motivation and drop out early. But supporters like you made sure that didn't become Abdelmasih's future.
For three years, Abdelmasih took part in our 18-week student2student reading program. Reading over the phone to an older student buddy helped him to master core comprehension skills.
"My buddy gave me so much support. I felt good, like I could start reading and not be afraid of someone judging me," said Abdelmasih.
"At the start, I couldn't read great or talk that much. Because of student2student, I do so much better now. I find it easy to keep up in class. I'm now confident to read out loud in front of the whole class."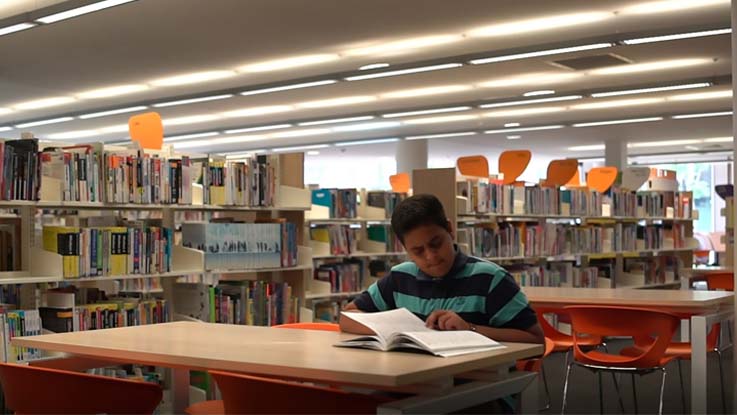 At the start, I couldn't read great or talk that much. Because of

student2student,

I do so much better now.
When Abdelmasih was in Year 9, he also participated in our online mentoring program iTrack. His parents were not familiar with post-school options in Australia. So Abdelmasih jumped at the chance to speak to an adult from a professional background. It helped him to build exciting aspirations.
"I didn't know what uni was like. But my mentor explained it to me," he said.
"When I leave school, I really want to go to university. Because of iTrack, this is now my goal. My advice to younger people would be to try your best at school. Never give up – nothing is impossible!"
1. Lamb S, Jackson J, Walstab A and Huo S (2015), Educational opportunity in Australia 2015: Who succeeds and who misses out, Mitchell Institute, Melbourne.