Talon learnt about careers he didn't even know existed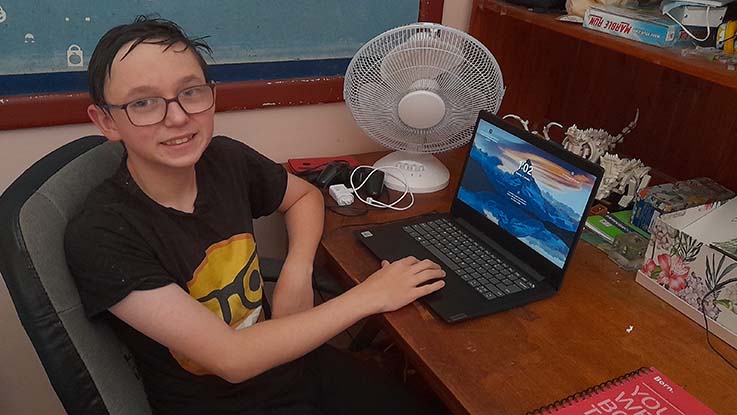 Sponsorship has already helped set Talon, age 14, on a pathway to entering high school with confidence. In Year 8 last year, Talon was really starting to enjoy his learning and even thought about life after school.

"I like exploring stuff in science – from chemistry to biology," he says. "And I just love maths – I'm good with numbers. I always thought I would love to go to university."
However, Talon was facing challenges that could have stopped him chasing his dream before he even began.
Talon's parents had limited education. They wanted to help him pursue a pathway to university but were not sure where to start. It's just one way that
living with disadvantage
can make it much harder for students like Talon to access education opportunities. But recently, a world of possibility opened up when Talon became part of The Smith Family's new
Growing Careers Project
.
As part of the project, Talon attended
Future Seekers
, a program which provides students in Years 7 and 8 with early exposure to the world of work. Over seven weeks, Talon attended hour-long sessions with classmates at school that helped fill the gaps in his career network and support systems.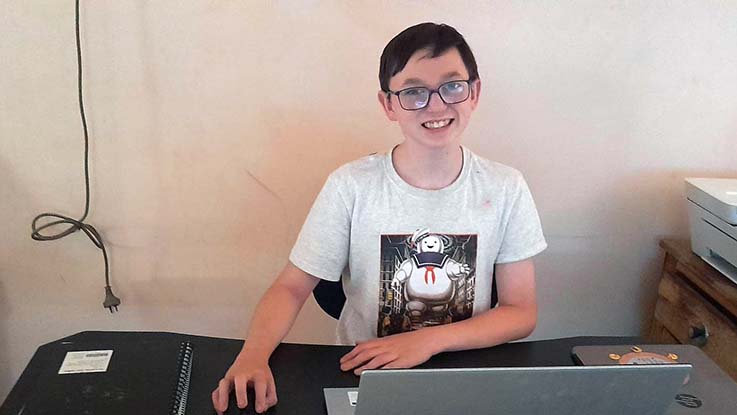 With the encouragement of a trained Smith Family facilitator, Talon got to reflect on his skills, strengths and interests. He heard from inspirational role models who had turned their career hopes into reality. He completed activities that expanded his outlook on working life and the diverse job roles out there.

"I've learnt about careers I didn't even know existed," says Talon.
Through Growing Careers, Talon also has the chance to visit a university, hear about TAFE options and access career coaching. It's helped him understand how he could turn his interest in people and passion for science into a career after school.

"I didn't realise how many opportunities were out there that I can take," he says. "I'm thinking about studying psychology at university. I like talking to people and communicating, and I enjoy science."