Sponsorship has given Cooper the confidence to thrive at school
"My sons are not pointed out as the poor kids now. It's nice to get that help from their sponsors so they don't have to suffer or feel less than anyone else, like I did at school," said Cooper's mum, Amanda.
Before sponsorship, 10-year-old Cooper tried to make himself invisible at school. He felt like an outsider and the stress of it affected his education. But thanks to his sponsors, Cooper now fits in.
"Cooper wasn't learning because he was too worked up. He would wear his hoodie to hide himself, even in the middle of summer," said Amanda.
"With sponsorship there isn't so much of a struggle to get his books and uniforms and pay for excursions. It really helps that Cooper doesn't miss out on those things."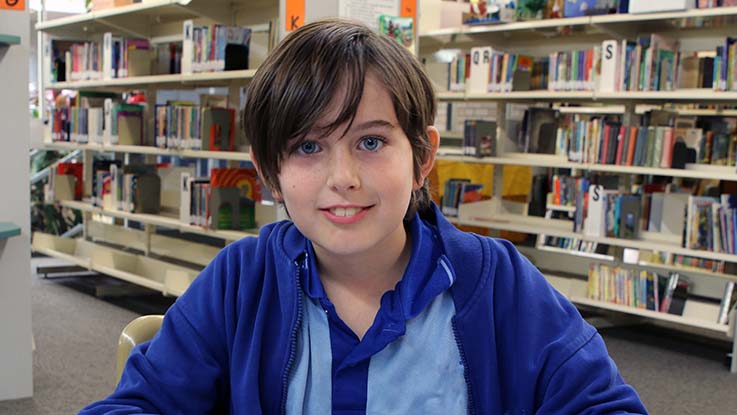 Sponsorship also connects families with a Learning for Life Coordinator and our out-of-school learning programs. Cooper's coordinator enrolled him in our after-school Learning Club. These clubs offer a supportive space where students receive homework help from volunteer tutors. And it was just what Cooper needed.
"At Learning Club Cooper has made friends and he can relax. Now the learning is coming because he is not on edge all of the time. The tutors are so encouraging, which has really boosted Cooper's confidence," said Amanda.
"He's a different child now. His grades at school have picked up dramatically in all subjects."
Cooper really enjoys the science experiments at Learning Club and is determined to keep doing his best in class.
"School is easier now. My favourite subject is maths. It's going to get me a good degree so I can get a good job," said Cooper.
Amanda is so grateful for the help of sponsors like you for empowering children to reach their potential.
"I want my boys to have every opportunity to make the most of their lives. Saying thank you to Cooper's sponsors just doesn't seem enough!" said Amanda.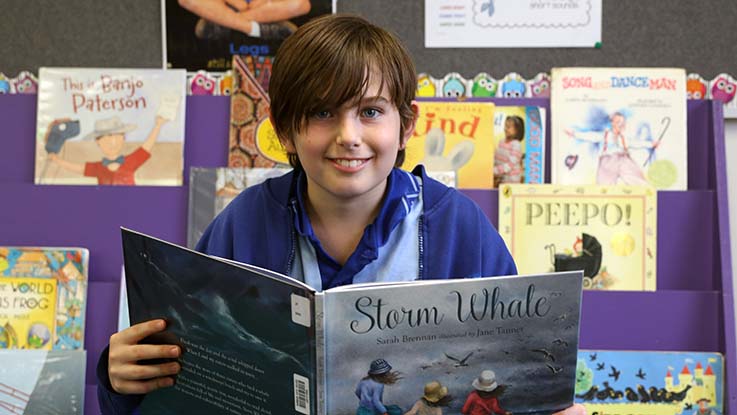 SPONSORSHIP EXPERIENCES SHARED