The support James received had a life-changing impact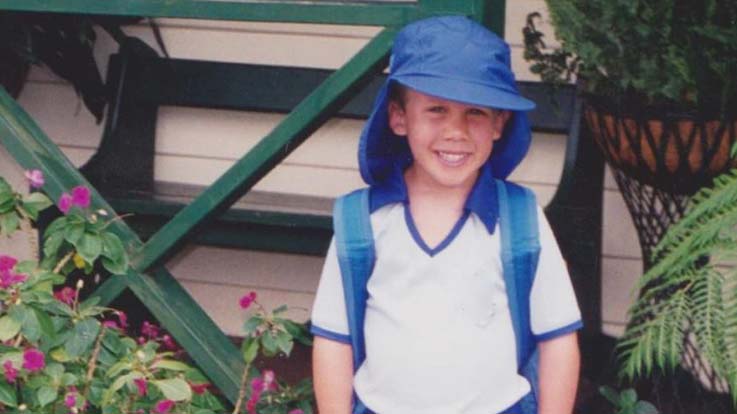 James was just a baby when his father died in a tragic rock fishing accident. For many years, he and his mum just managed to make ends meet. But when James turned 11, his mum became sick with an autoimmune disease called Sjogren's syndrome and couldn't continue working.
This meant James had to take on more responsibilities at home. He cleaned the house, mowed the lawn, and cooked meals. As soon as he could, he got himself a job, and at age 14 started working after school and weekends to bring in money.
The additional responsibilities took their toll. James' grades began to slip. He was often very tired and had little time to study or think about the future.
"I was more concerned about whether I could pay the electricity bill," he says.
This is where his sponsor played such a crucial role. With their support, James got the opportunity at 14 to join The Smith Family Career Mentoring Program, and was introduced to his Learning for Life Coordinator, Regina.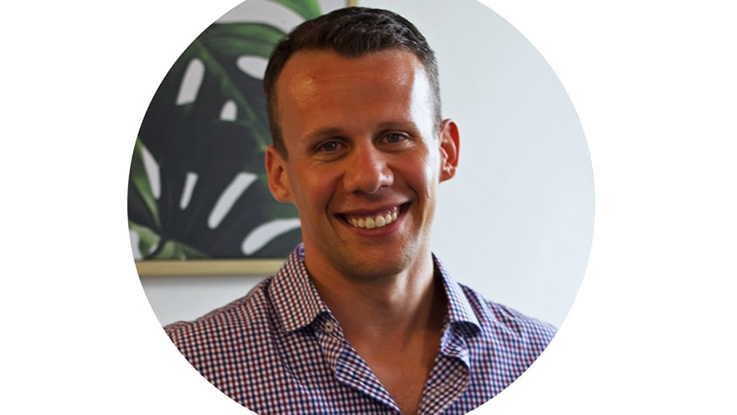 Our Learning for Life Coordinators partner with both the student and their family, with particular focus on connecting students to learning opportunities and providing them with emotional support and encouragement throughout their schooling.
Regina played an important role in the lives of James and his loving mum. She would refer them to benefits and services that would give them extra help, and would check in on them regularly, helping where she could, and providing emotional support. "It was great knowing there was someone there if I needed them," says James.
It didn't take long for Regina to discover that James had an interest in physiotherapy. She linked him up to the Australian Institute of Sport, where he was able to shadow a physio for two days.
James was thrilled. This was the career he wanted. But studying physiotherapy meant there would be expenses. There was no way he could pay for everything on his own.
Because of the support of his sponsor, he didn't have to. James used part of the sponsorship money to buy his textbooks. Equipped, and with his mum and Regina's support and encouragement, James threw himself into study.
When James was ready to leave home, she helped him apply for the financial assistance he needed to move out.
Today, James is a successful Senior Physiotherapist, and is truly grateful for all the support he received from his mum, Smith Family sponsor and Regina.
"The financial support I received had a life-changing impact on me," says James. "Without it, I could not have focused so strongly on my studies and would not have achieved the goals I had set myself. I truly believe that without The Smith Family's support I would not be in the position I am today."