ABC Radio Christmas Appeal a huge success
Children reaping benefits of over $230,000 donated by ABC Radio Sydney listeners
School children supported by The Smith Family are enjoying the generosity of ABC Radio Sydney listeners, as the $236,000 raised during its Christmas Appeal flows through to out-of-school educational programs run for children experiencing disadvantage.
The appeal, which ran on December 10 last year, had a target of $100,000. However, thanks to the generous support of listeners across Sydney, this target exceeded all expectations and was more than doubled!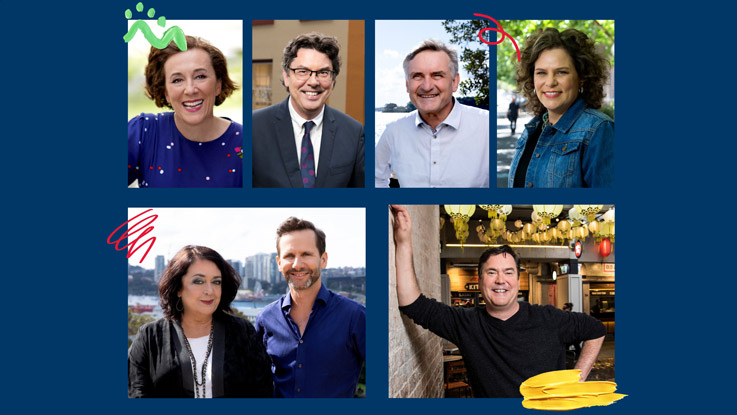 It was a fantastic way for Sydneysiders to support children across the country. Our listeners really dug deep this year, with one person even paying $10,000 to have James Valentine cook them dinner!
Inside a Smith Family Learning Club
Inside a Smith Family Learning Club
Sponsoring a student through The Smith Family can change lives. As part of the ABC Christmas Appeal, ABC Sydney reporter Tamara Wearne took a look inside a Smith Family Learning Club in Sydney. Students, volunteers, tutors and family members told her how the out-of-school support can make all the difference.
CEO of The Smith Family, Dr Lisa O'Brien, said the fundraiser was buoyed by the hard work and persistence of the station's hosts. Presenters throughout the day made it their personal mission to raise more money than their colleagues, which made for some fun competition and prompted the public to give so generously.

Because of this support we were able to put more resources into our learning and mentoring programs for 2021, as well as ensure children had a present to open on Christmas Day as part of our Toy and Book Appeal.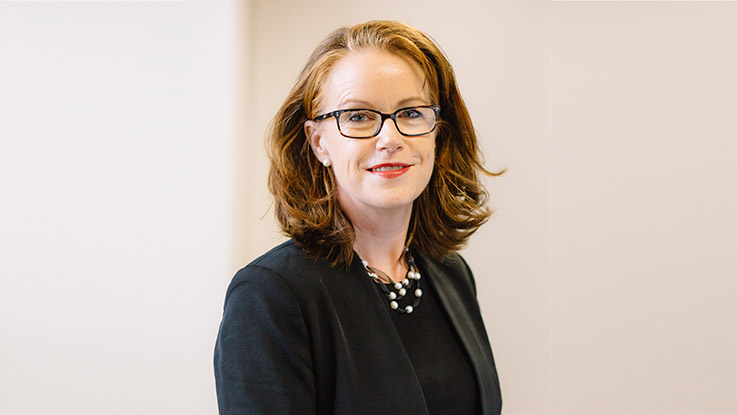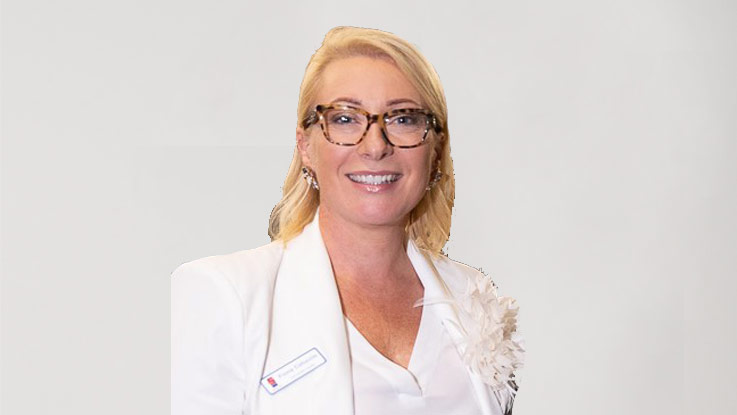 As The Smith Family's General Manager for NSW, Fiona Coluccio is used to working long hours.
"A normal day consists of supporting the work that our teams do on the ground, in empowering those that are disadvantaged in their journey, and in their struggle to breakdown educational barriers to break the cycle of poverty," Fiona said.

But nothing prepared her for the day of the ABC Christmas Appeal. Up with the birds at six o'clock in the morning, Fiona worked long into the night, providing regular updates for ABC Radio listeners. And they dug deep, donating $236,000 to support the education of Smith Family students.


After a quick morning walk, Fiona joined Simon Marnie on Breakfast just after 6:30.

Then it was almost hourly chats about how the Appeal was tracking right through the day, finishing with a recap with Sarah Macdonald just before the Evening shift finished at 10pm.
Sustained by coffee and water, Fiona pulled through, exhausted but thrilled.

"It was an extraordinary day! I was overwhelmed with the generosity of the ABC listeners, I, we could not believe it. It was inspirational and heart-warming, knowing we are not alone in our struggle to break the cycle of poverty for many disadvantaged children and young people," Fiona said.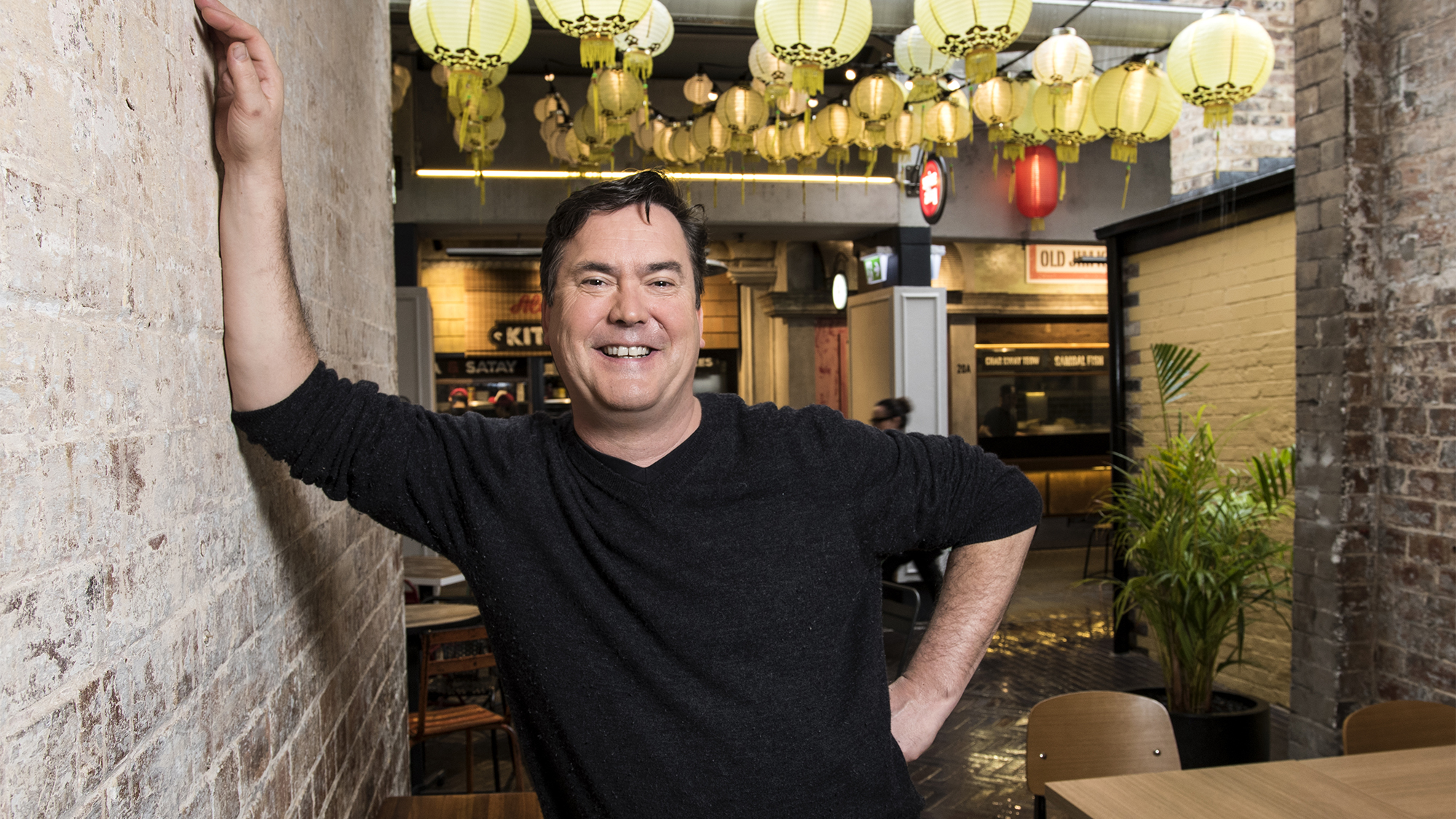 Together we can make a difference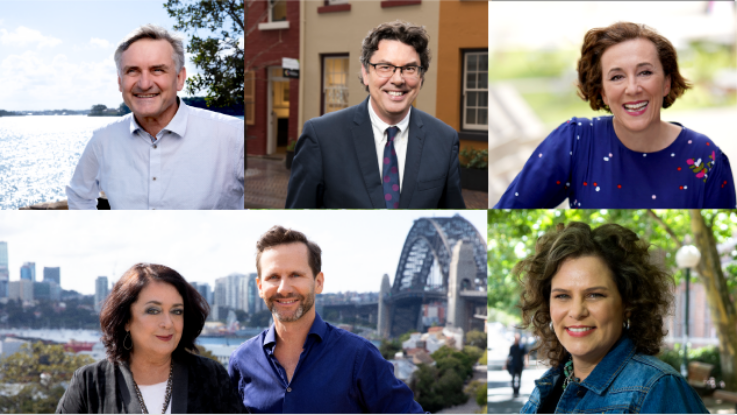 Together we can make a difference
We had hoped for $100,000, but to more than double the target was just incredible. Providing insights for the ABC listeners to hear what we hear every day in our work, from our families and students through their own personal stories, enables the wider community to understand first hand, the depth of and the reality of the impact that poverty has on our young Australians.
The Smith Family is thrilled by the results and would like to thank ABC Sydney Radio staff and their generous listeners for all their support, which will allow us to continue to deliver programs to Australian children who need it most.
More Smith Family Stories