Generous volunteers make Christmas special
The Smith Family was founded in 1922 when five businessmen delivered gifts to orphans on Christmas Eve.
While today the charity's year round focus is on providing long–term educational support for disadvantaged children, giving toys and books at Christmas is an ongoing part of The Smith Family's identity.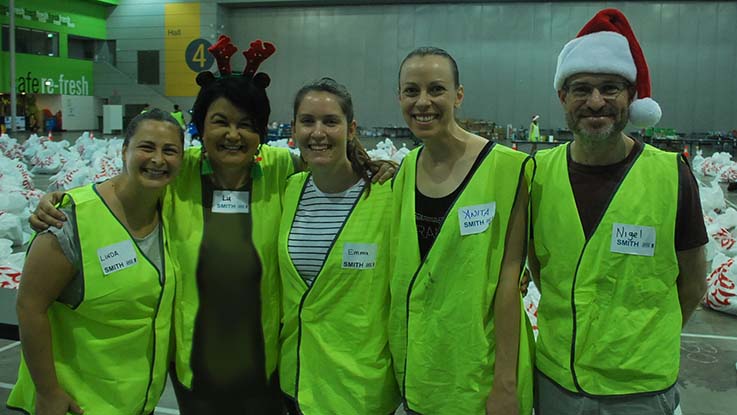 Thanks to over 2,000 generous volunteers, last year we were able to deliver toys and books to 20,000 children before Christmas Day.
As the number of students and families grow, so does the scale of this project – and it really is the case that the delivery of those gifts – to families in need wouldn't be possible without all those extra hands and hours of donated time.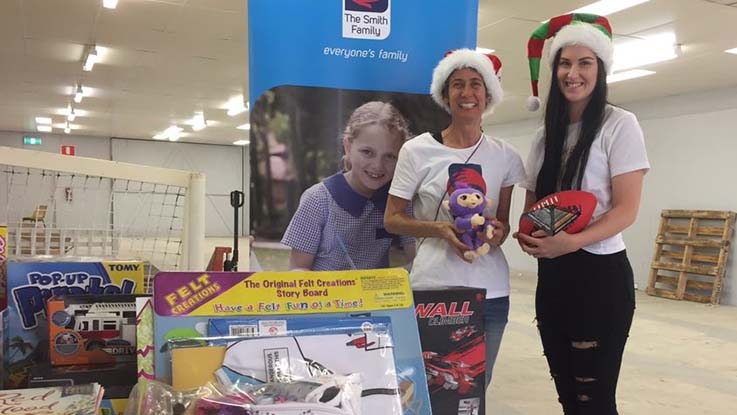 "Each year, delivery day just gets bigger and better, with everyone working together and sharing a wonderful sense of community. It really gives that that true sense of - 'It's only Christmas when we share it." – The Smith Family CEO Dr Lisa O'Brien.
"Taking part in our annual Toy and Book delivery is such a special occasion for me every year,"
"This year it really got me thinking about connection. On so many levels during that day we connected – with our volunteers, our team members, the media, the public and of course with our children and families."
"But importantly, we connected with the very core of what makes us human. The act of giving, the selfless act of helping those who need our help – this was the invisible thread that tied us together on the day. We were all of us, for a brief few hours, in this together... and what a powerful feeling it was!"
We really couldn't have the impact we do without the hours of time donated by our army of volunteers.
Thank you to everyone who contributed their time, effort and skills.