Our actions toward reconciliation
The Smith Family began our formal reconciliation journey in 2010 and in May 2021 we launched our fourth RAP – our third Stretch RAP. We are grateful for the guidance of the members of our National Aboriginal and Torres Strait Islander Advisory Group, our RAP Working Group members, and Reconciliation Australia in developing our Stretch RAP.
Financial Year 2021-2022 marked the first year of our new RAP as we take action towards creating a fairer and more equitable society for all Australians.
CEO Doug Taylor Reflects on National Reconciliation week 2022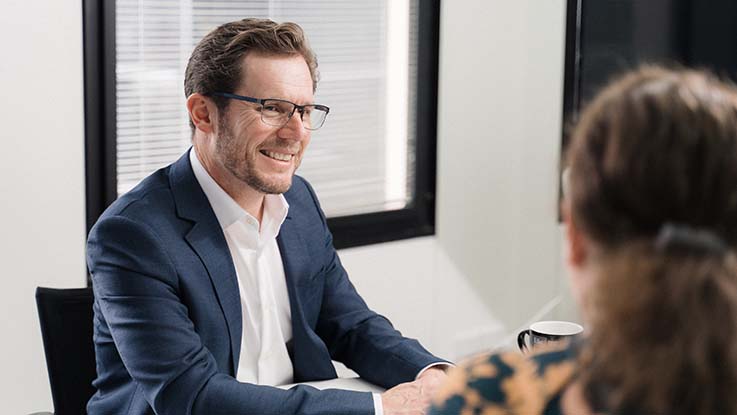 During this year's National Reconciliation Week we reflected on what we had achieved and what we still have to work on. Our team members enjoyed the activities we organised for them to participate in.
At the start of the week I presented to the students in the Indigenous Youth Leadership Program (IYLP) at their annual Virtual National Reconciliation Week breakfast. Twenty-three students from 23 of our IYLP Partner Schools across the country participated. I was greatly inspired to see these students in their schools fully engaged in their education.
We then officially launched the Week to the organisation where I strongly encouraged team members to take part in the week and embrace the theme of Be Brave, Make Change.
Highlights for our team members included:
There really were some wonderful opportunities to reflect, learn and grow. Of course, the work of Reconciliation is ongoing and I will certainly think about how I can continue to challenge myself to Be Brave and Make Change - each of our individual contributions to this work matter.
All events that our team, as well as some volunteers such as our VIEW members, participated in offered opportunities for further education and understanding. Key of course are conversations about Aboriginal and Torres Strait Islander peoples and non-Aboriginal people having these conversations to gain a better understanding.
We work with a range of external stakeholders to drive reconciliation outcomes – which includes our National Advisory Group on issues concerning Aboriginal and Torres Strait Islander peoples.
As we aim to become a more culturally competent and safe organisation, we continue to enact a Cultural Awareness Learning Strategy for the organisation. It is also our standard practice that an Acknowledgement and/or Welcome to Country continue to be communicated first and foremost at all of our meetings.
We have shared our experience to support several of our corporate partners on their own reconciliation journeys and this year we facilitated a webinar for our Corporate Partners and Smith Family team members to participate in. The theme for the webinar was Be Brave, Make Change through Reconciliation. It was a wonderful opportunity to hear case studies and learnings from three of our Corporate Partners – Pfizer Pharmaceuticals, King & Wood Mallesons and Officeworks.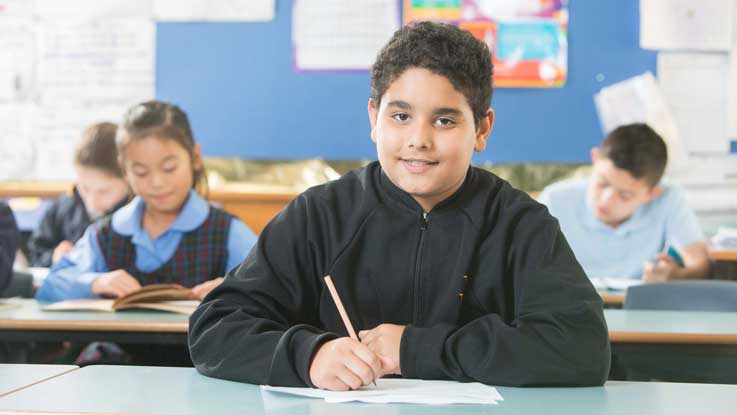 Another key role that The Smith Family plays in supporting Reconciliation, is our advocacy work. Over the last year our organisation has been very active on our social media platforms and mainstream media – talking about racism or promoting reconciliation and the Aboriginal leaders that we work with. And of course highlighting stories featuring our Aboriginal and Torres Strait Islander students.
But of course the most important thing, and the reason we exist, is to support students to get the most from their education by providing financial, emotional and practical support. I'm very proud that more than 21% of the 58,000 students we support with our Learning for Life scholarships are of Aboriginal and/or Torres Strait Islander backgrounds. It gives us much joy to see their progress and achievements!