Free 10 month saving program
Learn to save regularly to develop lasting savings habits.
Savings matched up to $500
Receive up to $500 for education costs for you or your children
Build money management skills
Savings tips, Budgeting skills, Goal setting, Needs vs wants, Banking, Superannuation · Debt, Credit cards.
Offered Australia wide
Through community organisations in 60 communities across Australia in every state and territory.
To be eligible for Saver Plus you must have all of the following: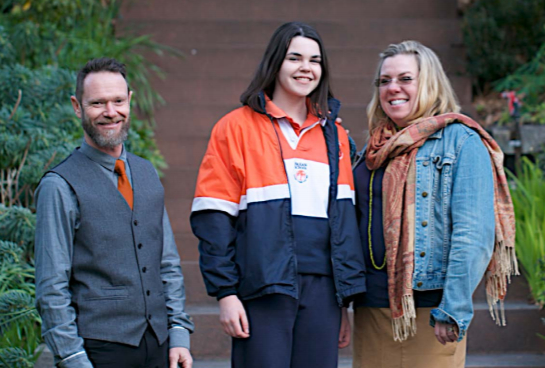 Have a Health Care Card or Pensioner Concession Card AND an eligible Centrelink payment*
Be in school yourself OR have a child in school (can be starting school next year)
Have regular income from work (either yourself or your partner)*
Be 18+ years old
* Many types of income and Centrelink payments are eligible, see the
Saver Plus terms and conditions
for more information
Saver Plus Stories
Over 50,000 people have joined the program, saving over $26M
Join BSL on Facebook to read more inspiring stories from the participants.
Build lasting saving habits
87% participants continue to save the same amount or more 3 to 7 years after completing the program
Be better prepared for unexpected expenses
78% participants were better equipped for unexpected expenses
Stay in control
80% had more control over their finances
Improved personal wellbeing
100% experienced increases in life, financial and employment satisfaction, whilst 88% reported increased self-esteem
SAVER PLUS PARTNER ORGANISATIONS