Bateau Bay Smith Family Store
Store details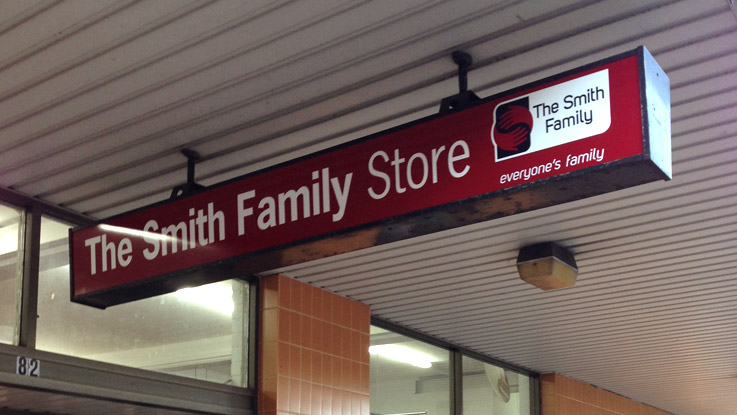 Store details
Address
8 Community Road
Bateau Bay, NSW 2261
Phone: 02 4334 7844
Opening hours
Mon to Fri: 9:00am to 4:00pm
Sat: 9:00am to 3:00pm
We offer a wide range of affordable good quality used fashion and accessories for women, children and men, plus a selection of furniture, homewares, manchester, CDs and books.
Our stock changes every week, so there's always something new to choose from. Each item is individually checked and quality tested by our trained and experienced team to guarantee quality.
Popular items such as furniture, toys, upcycled furniture and handbags sell fast so visit our store today.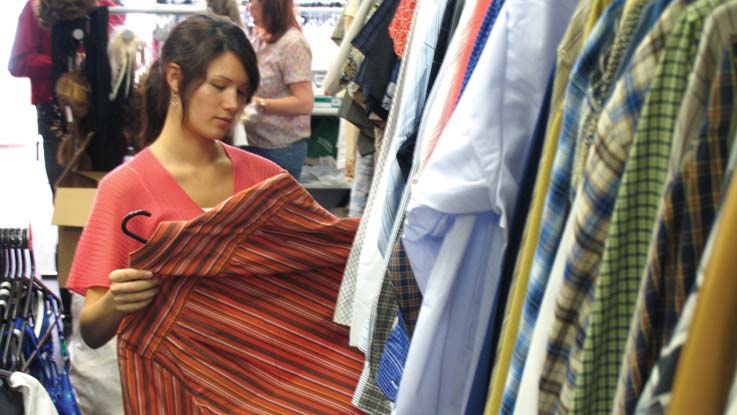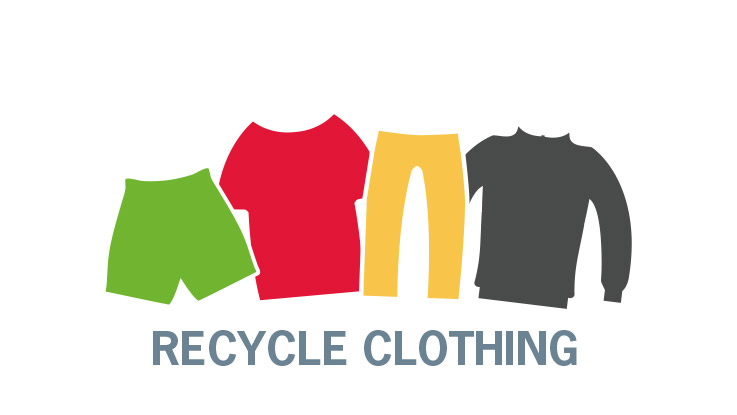 Save water, save energy, save landfill.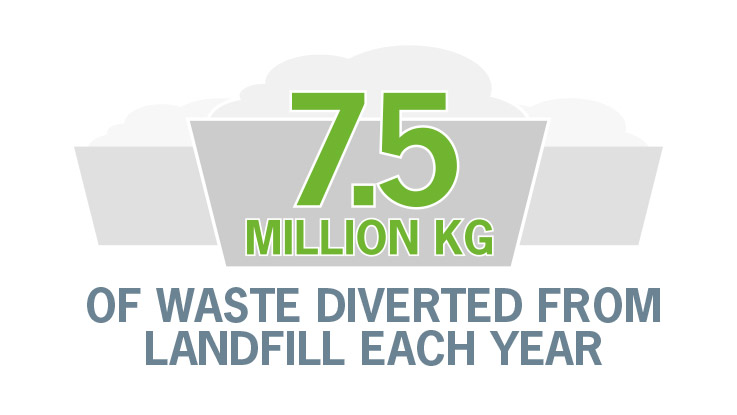 By purchasing recycled clothing, we are conserving the environment. Each year, The Smith Family prevents more than 7.5 million kg of textiles waste from ending up in landfill.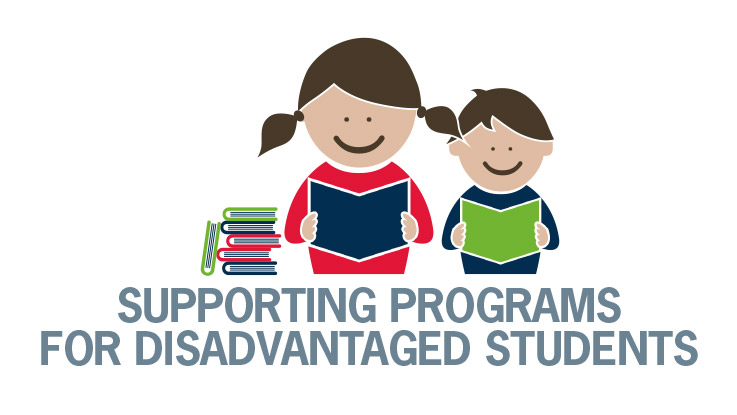 Every purchase from one of The Smith Family's retail stores supports programs to help disadvantaged students.
Shop with The Smith Family and help disadvantaged Australian children succeed at school
Buying is Giving! Proceeds from the sale of clothing and items in Smith Family stores help to offset operational costs, ensuring more supporters' funds can go towards learning and support programs for disadvantaged Australian children.
By shopping at Smith Family stores you can help to reduce the volume of textile waste ending up in landfill. Our experienced staff sort and grade all donated items to ensure as many donated items as possible are reused. We also work with suppliers to up-cycle plastics, cardboard and other materials collected in our bins.