The Smith Family retail stores
We have 19 retail stores across New South Wales and the ACT where you can find an excellent range of new and near new clothing, accessories and manchester. Our stores also accept donations of good quality homeware items.
Store locations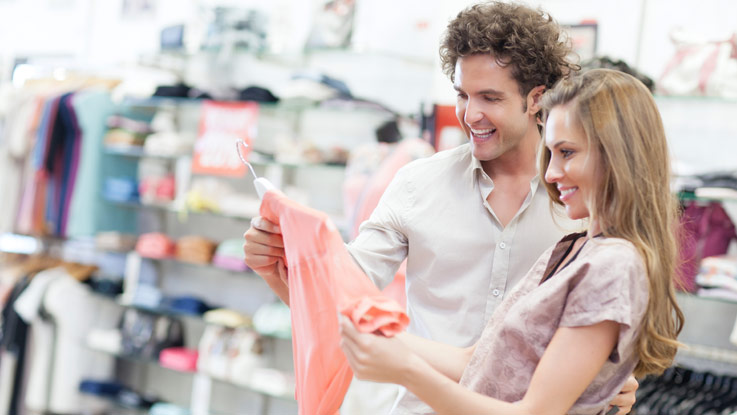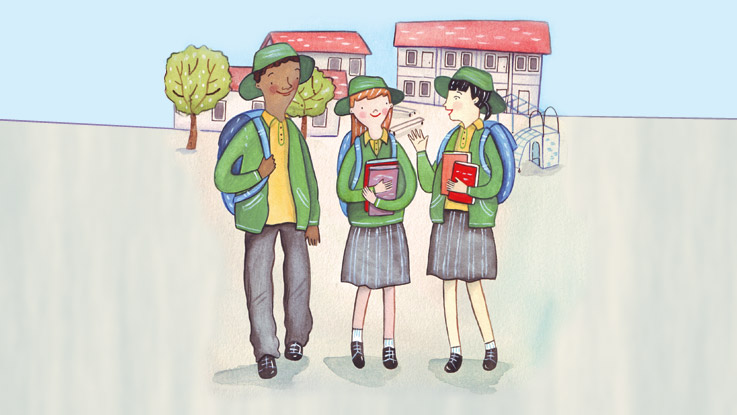 At The Smith Family we've been spreading joy and changing lives for nearly a hundred years. We believe that every child, no matter their circumstances, deserves a chance at a better future.
Visit our online shop for our Joyspreader Charity Gifts along with our range of christmas cards and wrap. All proceeds from our online shop will help kids in need reach their potential.
Our personalised Christmas cards are available as both printed and electronic cards and are perfect for businesses and organisations.
Browse from our range of virtual Charity Gifts which fund real life-changing programs to support the education of disadvantaged Australian children. Give something truly thoughtful this year.
Order gifts
order charity Christmas cards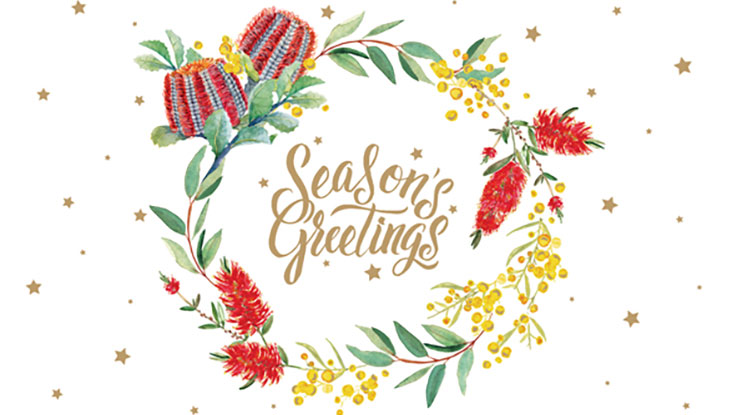 Our Christmas cards are in both printed or e–card formats, order your charity Christmas cards for your company and include your logo and a personal greeting.