How your donations are helping
Where does your money go?
Your support gives more children the support they need to get the most out of their education, regardless of their family's financial circumstances.
Your donations fund our learning support and mentoring programs that provide disadvantaged children with practical and emotional support outside the classroom. With targeted support they can keep up at school, participate more in class and stay engaged with their education. The lifelong reward will mean they can create a better future for themselves.
Here are some of our programs: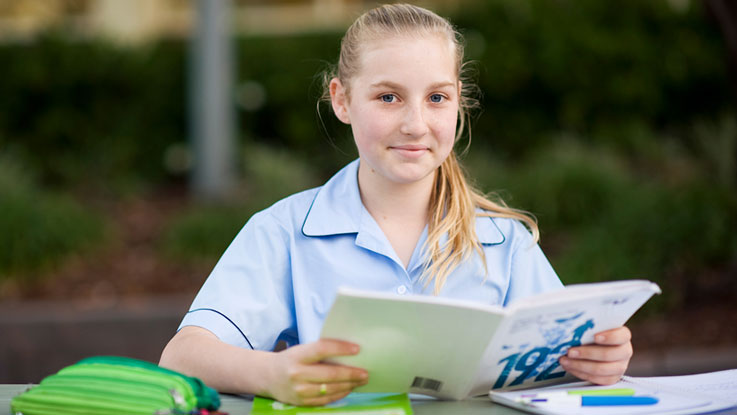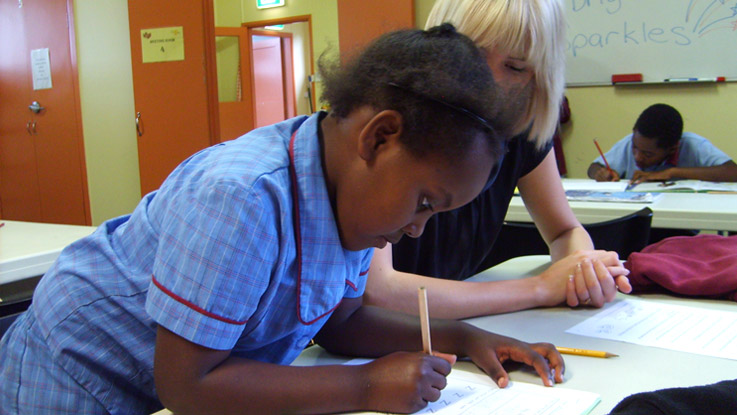 Learning Clubs offer a safe, supportive environment for students to work with trained tutors (outside of school hours) who help them with homework so they don't fall behind.
With your support, over 4,100 students regularly attended a Learning Club last year.
student2student is a reading program for primary school students with poor reading skills. They read over the phone to a trained reading buddy three times a week, to help improve their reading skills.
97% of students who took part in the program improved their reading age.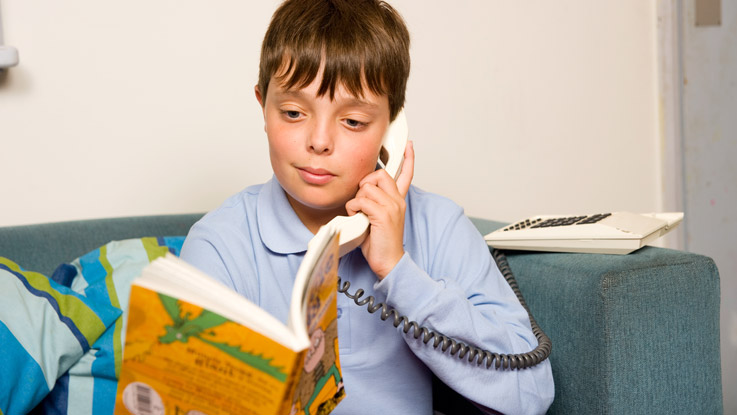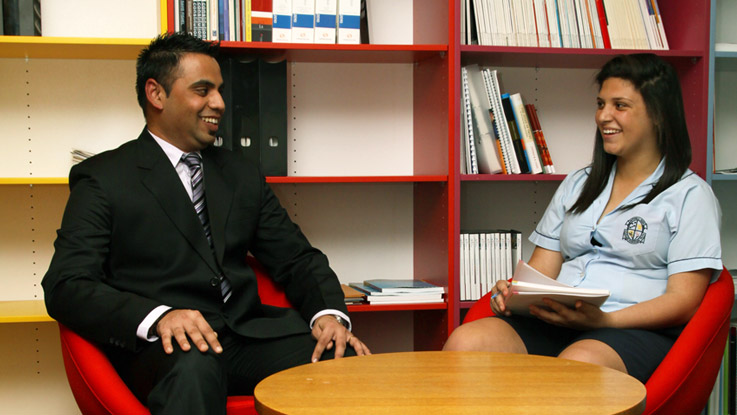 iTrack is an online mentoring program connecting students in Years 9 -11, to adult mentors who help them make effective study and career choices.
86% of students who participated in iTrack said that talking with their mentor helped them work out how to reach their career goals
Thank you for enabling us to reach 134,265 children, young people and their families in 94 communities across Australia last year.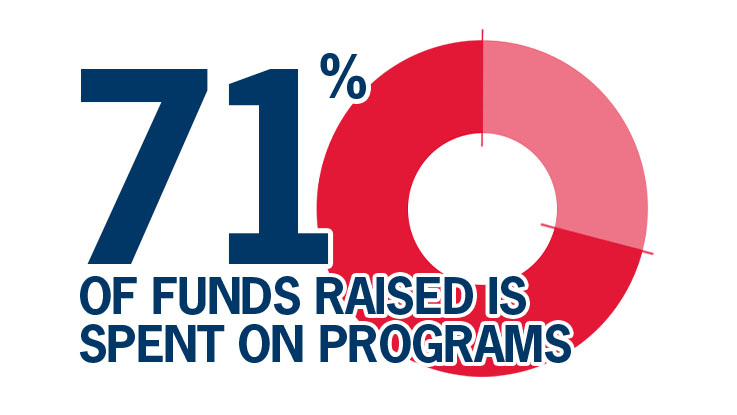 We are grateful for all the contributions we receive and always strive to make sure donations are directed to the area of greatest need, in the most efficient way possible.
Over the five years to June 2020, an average of $3 in every $4 raised from individual supporters, corporate partners and governments has been available for spending on our Community Programs.
For more detailed information please visit our finances.