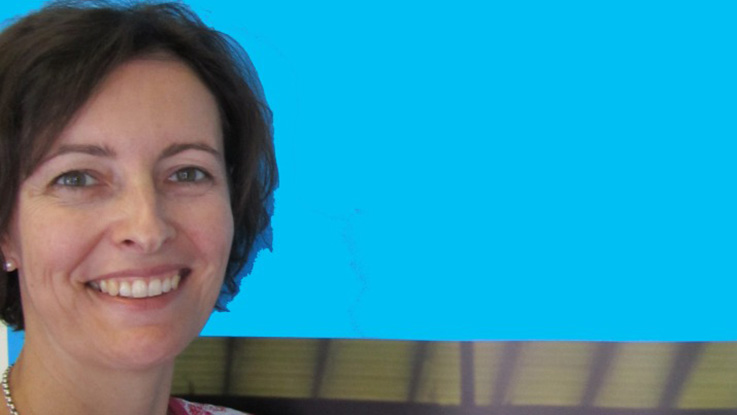 Over the past twelve years in her role as a Smith Family Learning for Life Coordinator, Heidi has witnessed countless success stories.
Heidi said she was initially attracted to the role of Learning for Life Program Co-ordinator because of its focus on education. "I liked the idea of being immersed in the community, building relationships with different schools, volunteers, community groups and families."
Working out of the Taree office, Heidi has helped more than 500 disadvantaged children navigate their way through their school years.
Through her role, Heidi ensures local children receive financial support to purchase uniforms and attend excursions, and are linked to learning programs in their community to help them with their learning outside of school hours.
"I'm surprised sometimes when I think about how I'm seeing students finishing high school who I signed up to The Smith Family Learning for Life program when they were in kindergarten," said Heidi. "Tracking their school life has been great, as I've seen their achievements over the years and the direct outcomes of The Smith Family's support."
A reading program called student2student has been assisting primary school students to improve their literacy and develop confidence in reading.
And the iTrack program, which pairs high school students with volunteer mentors online, helps guide students' career aspirations.
"It's exciting to see students we've supported go on to higher education. Some are the first members of their families to go on to university."
You can read more Learning for Life Coordinator stories here.
It's exciting to see students we've supported go on to higher education. Some are the first members of their families to go on to university,