Sponsorship helped Kevin choose a career
Kevin can't imagine where he would be without The Smith Family. For almost 10 years he has been sponsored. And it has provided extra educational opportunities that have shaped his whole career path.
"My family wasn't rich, but I never felt that I missed out. Thanks to sponsorship, I felt like I got everything that I needed for my education," said Kevin, aged 19.
Disadvantaged students often miss out on learning experiences that could broaden their horizons. Our Art and Writing Competition helps students to develop self-expression and confidence, which are core foundations for many careers. In Kevin's case, it sparked his aspiration of becoming an architect.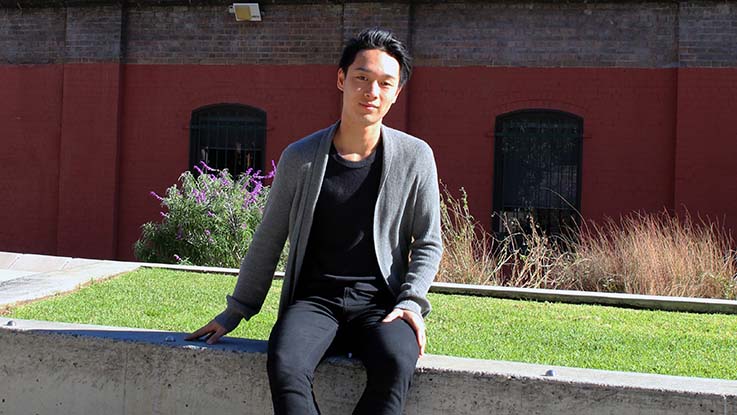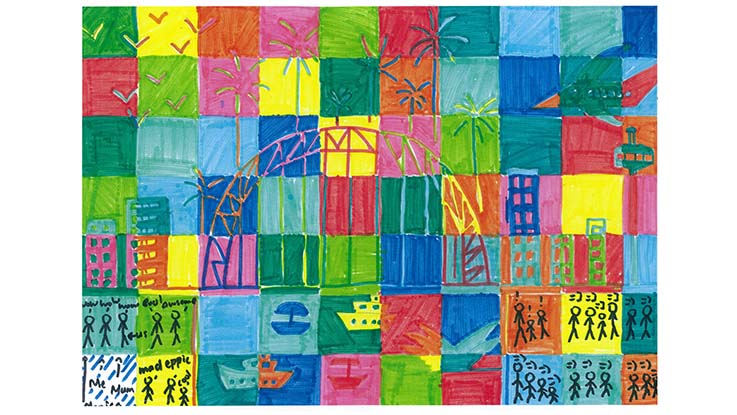 "When I was 12 years old, I did this drawing and, surprisingly, actually won for my age group!" said Kevin. "That led me to pick Visual Arts in Year 12. Then it went a step further when I chose to do architecture at university.
"The whole process of entering the art competition led me to where I am today. That would not have happened if The Smith Family didn't have those extra activities."
Many disadvantaged students lack the guidance and connections to help them transition from study to work. Our Cadetship to Career program is a joint venture between The Smith Family and the Business Council of Australia. It offers students paid work experience with the Council's member companies, including training and development.
"I'm excited about the Cadetship to Career program because it offers me something that I've really been lacking," said Kevin.
"Coming from a low-income family, I don't have networks, because my parents don't have connections. It's very hard for me to go into the professional workforce and get a professional job without these networks."Now Kevin feels well-equipped to build a successful future.
"Ever since Year 7, The Smith Family has helped me pursue my love for art, which has grown into my passion for architecture. To my sponsors, I'd like to say a really big thank you," said Kevin.