Stories from our volunteers
Kay's story
"As a teacher in country NSW, I have a firsthand understanding of the issues children face when they're poorly-dressed and ill-equipped for school," says Kay.
"That's why I appreciate what The Smith Family is working to achieve through providing educational sponsorships for disadvantaged children."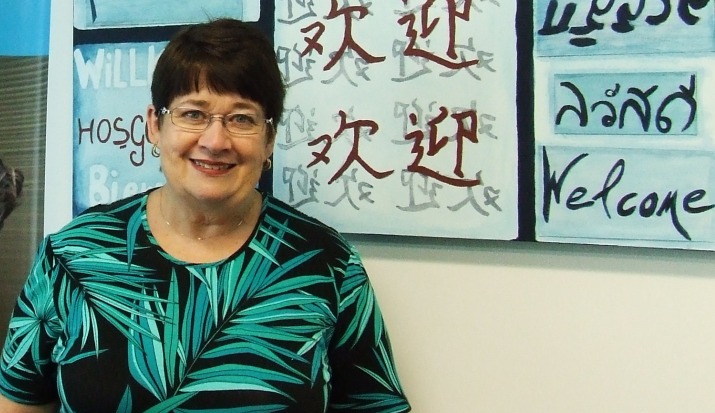 Becoming a Volunteer Operations Centre (VOC) volunteer has provided me with great personal satisfaction.
"I particularly enjoy reading the children's comments [as part of my volunteering work] that they write in their Student Profiles and mail to their sponsors. These comments provide me with a glimpse into their lives. This is a humbling experience for me and ensures I remain committed to supporting the vital sponsorship work. The children understand that they are sponsored by someone who does not even know them, but cares, which increases their sense of self-worth," says Kay.
Get involved - volunteer this year
Volunteer administration opportunities are currently available around the country. Due to the time involved to train our volunteers, this particular volunteer role requires a commitment of 1-2 days per week for a minimum of 6 months.
You can view state by state opportunities here.
Once you've registered your interest, we'll get in touch to discuss next steps.
Volunteering in VOC is a very practical way to assist disadvantaged children achieve a better future. Come join our friendly team environment; we work hard but find time for fun too!