Thank you to our Christmas volunteers
We'd like to gratefully acknowledge the 1400+ volunteers that joined with The Smith Family teams to help us pack, sort and deliver toy and book packs to Learning for Life families this Christmas.
The logistics involved in our Christmas project has to be seen to be believed, with venues around the country buzzing with activity as we prepared to deliver more than 43,500 new toys and 29,000 new books, to children in need around Australia.
To ALL of our Christmas volunteers – our 'stocking' fillers and our delivery drivers – thank you so much, for generously donating your time to make Christmas a truly special time for Learning for Life families.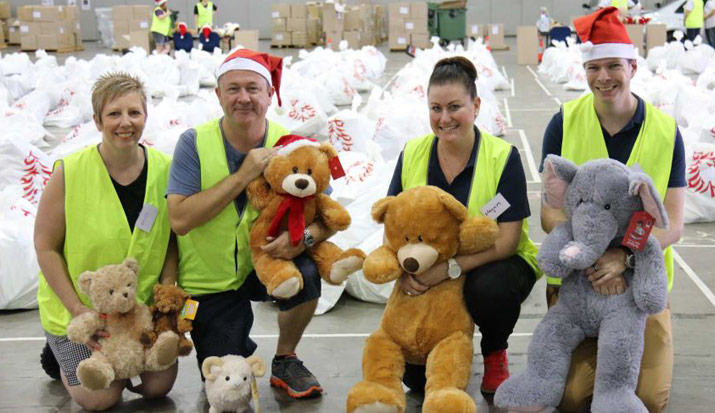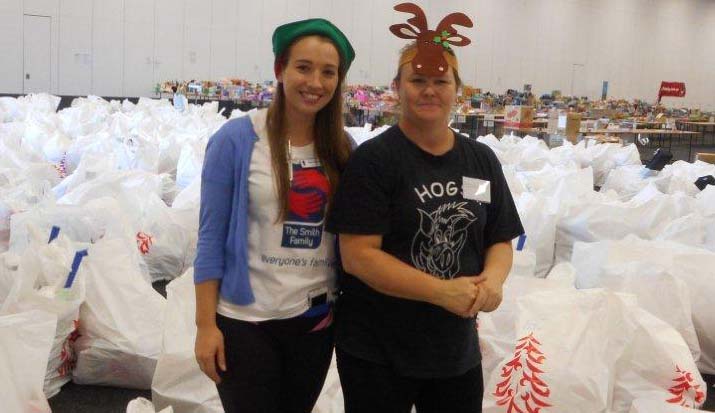 We would also like to thank all our supporters who donated to our Christmas Appeal. Because of you, we will be able to continue our important work providing educational programs to Australian children in need.
Thank you.