OFFICEWORKS IS ONE OF OUR LONG-TERM PARTNERS, AND WE SHARE A STRONG MUTUAL BELIEF IN THE IMPORTANCE OF EDUCATIONAL SUPPORT TO HELP CHANGE THE LIVES OF YOUNG AUSTRALIANS WHO NEED IT MOST.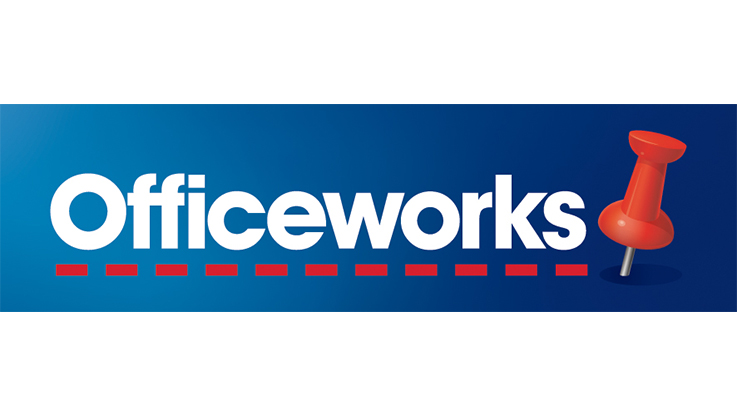 Education is a key focus for Officeworks. Since 2007, we have been proudly working in partnership towards the shared goal of helping to change the lives of young Australians who need it most, by supporting their education.
Each year, Officeworks supports The Smith Family through their Back to School Appeal, a national in-store and online fundraising campaign. In 2022, Officeworks and their customers raised more than $1.35 million to sponsor the education of students on our Learning for Life program – a truly phenomenal result!
Through this annual appeal, the Officeworks' team and their customers empower many students like Roghayeh and Reihaneh to create better, brighter futures for themselves.
"Before we started with The Smith Family, we were struggling a lot financially. We weren't able to pay for our textbooks and our uniforms, and things were very hard and difficult, which meant we couldn't really focus on our studies and our school. But ever since we had The Smith Family scholarship, we got a lot better in school, and we were able to contribute and participate in different activities in school, which was amazing," said Roghayeh.
By joining forces, Officeworks and The Smith Family are helping to change the lives of thousands of students in need. Together, we are ensuring they have what they need to succeed at school and realise their potential.