Young people are most at risk of disengaging from their education during high school. Poverty can create additional barriers for young people, causing them to disengage at school. This can then limit their future learning and career opportunities.
However, with the right support a young person can see a clear path to their desired future, keeping them more motivated to stay at school and complete Year 12.
A donation to Future Pathways will ensure that students in their final years of high school can access learning support, mentors and the exposure to the working world before they leave school.
We currently have 4,823 children in Years 9-12 who need urgent support to navigate the unique challenges of these final years of school.
WITHOUT SUPPORT, YOUNG PEOPLE ARE AT RISK OF LEAVING SCHOOL EARLY
We didn't have what every other kid had growing up. I worked really hard, but I had serious doubts about my ability to succeed.

For the 1 in 6 Australian children experiencing financial disadvantage1, poverty often stands in the way. Many start school already behind in their learning.2 And without access to the resources and support that all children need to achieve their best, they can fall even further behind with each passing year.
By the time they reach Year 9, children experiencing disadvantage are on average 2-3 years behind in reading and maths.3 At this point, keeping motivated to stay in school can be very difficult.
The sad reality is that despite their abilities and their own plans for the future, up to 40% of young people growing up in poverty won't complete Year 12.5 This can lock them out of opportunities for further study or employment.
HOW FUTURE PATHWAYS HELPS YOUNG AUSTRALIANS IN NEED
Future Pathways ensures that more students in Years 9-12 can access the practical, emotional, and educational support they need to thrive during these crucial years.
You can help students in Years 9 to 12 overcome the barriers that poverty puts in their way through: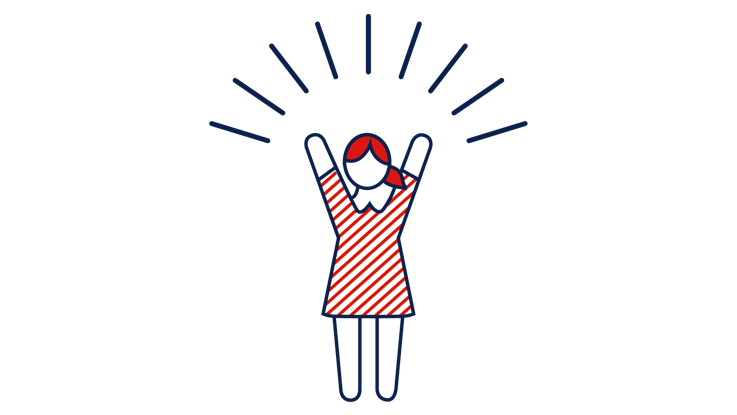 Access to learning support and career guidance
Out-of-school learning and mentoring programs help students build the skills and confidence to thrive at school and map out their path to further study or employment.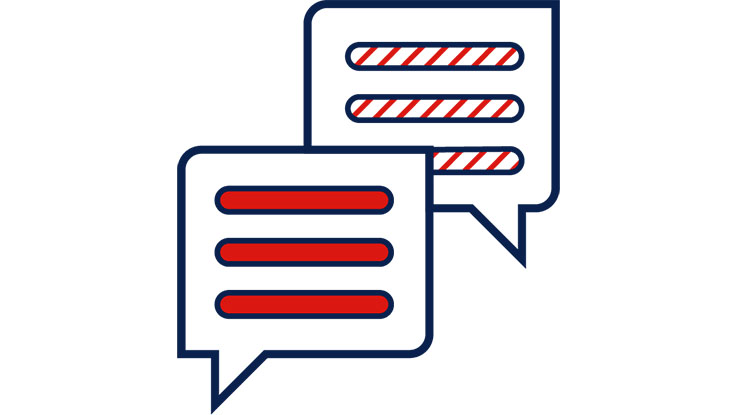 Access to personalised support
A dedicated Learning for Life Coordinator offers students one-on-one support and connects them with opportunities that align with their interests and aspirations.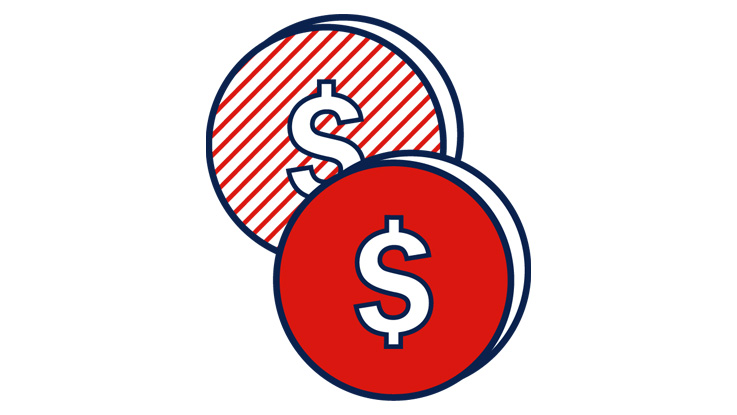 Financial support
Financial support to cover school essentials, including textbooks, equipment for elective subjects and excursions so they can participate fully in their education and stay motivated to finish Year 12.

GIVE YOUNG AUSTRALIANS LIKE JAMES THE POWER TO CHANGE THEIR FUTURE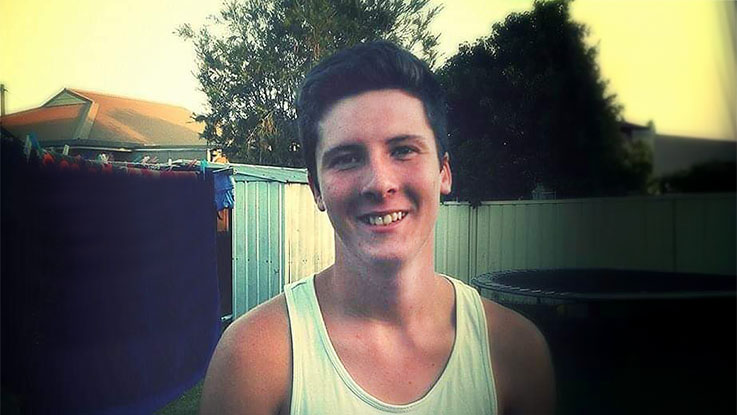 After a relationship breakdown James' mum struggled to raise three young children on her own. She was unable to work due to health issues and their financial hardship meant she struggled to afford the essential items James and his siblings needed for school.
When James entered his final years of high school he was excited, but with this new chapter also came new challenges. He didn't know how he would afford the expensive resources essential to high school study - including textbooks, equipment for elective subjects, and excursions. Despite being smart, determined and hard-working, he couldn't join the dots on how his efforts at school might translate into a clear path post school, his mum did her best to advise him on how to plan for future study and employment but found it difficult as she hadn't completed Year 10 herself. Without a clear plan to work towards, James found it difficult to stay motivated at school.
It is simply not acceptable that any Australian child should miss out on the chance to fulfill their potential because poverty is standing in their way.
That's why it's so crucial that young people like James can access the support and guidance of our tailored programs during these critical years of their education, so they can overcome the hurdles poverty puts in the way of their learning and achieve everything they're capable of.
Future Pathways helps students stay engaged in their education and connects them with mentors and networks to help guide their career pathways - so they can complete Year 12 and go on to further studies and meaningful employment.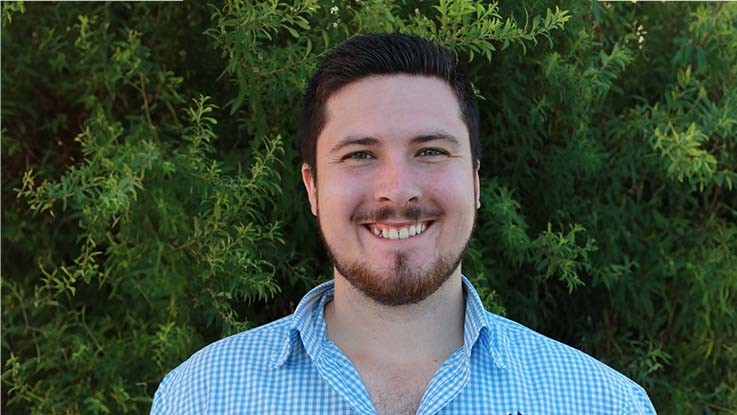 I had goals I wanted to achieve after high school, and I knew education was the route to that. But I was struggling to figure out how to do that, on top of trying to support myself and my family. No one in my family had gone to university. My mum always tried her best, but she couldn't help me navigate my options after school.

How our tailored learning programs will help
Access to learning support and career guidance is vital in helping a young person chart a successful path out of school and into the workforce. Through your support more young people will be able to access these programs.

iTrack
Students experience an online mentoring program where they are matched with a trained mentor who provides valuable guidance about workplace, study, and career opportunities.
Work Inspiration
Provides young people with opportunities to experience the world of work first-hand by exploring career pathways, connecting with local businesses, and developing their aspirations.

Learning Clubs
A supportive learning environment where students can attend out-of-school hours in order to access educational resources, digital tools and learning support from skilled volunteer tutors.

YOUNG PEOPLE CAN GO FURTHER WHEN WE ALL GIVE THEM THE OPPORTUNITY TO EXCEL
A donation to Future Pathways ensures that more students in Years 9-12 can access the opportunities that empower them to thrive at this critical point in their schooling.
James is proof that with your generous support, we can build a world where every child has the opportunity to fulfil their potential and change their future. Last year, he achieved his Bachelor of Business degree and he is now enrolled in a graduate program with a regional Australian bank.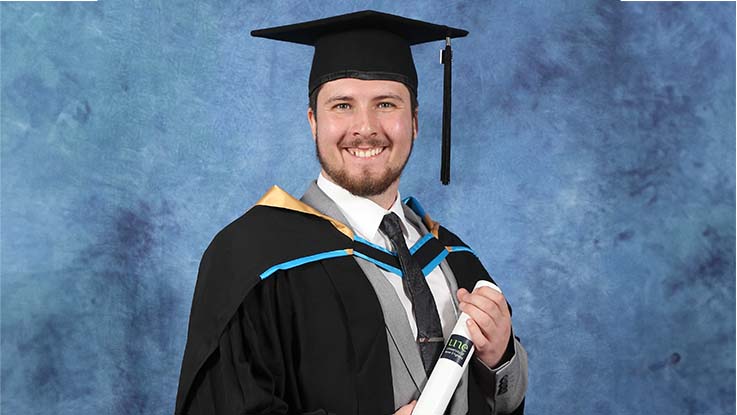 Support from the Smith Family allowed me to afford my textbooks and equipment for my elective subjects and go on excursions. And the mentoring and support from my Learning for Life Coordinator were super helpful in motivating me to finish Year 12 and go on to university.

1 Poverty in Australia. 2020. ACOSS/UNSW overview report.
2Australian Government (2022), Australian Early Development Census National Report 2021: Early Childhood Development in Australia. Canberra: Department of Education, Skills, and Employment
3Thomson et al, 2011, Challenges for Australian Education: Results from PISA 2009.
4Access Economics 2005, The economic benefit of increased participation in education and training, Dusseldorp Skills Forum and Business Council of Australia, Sydney.
5 Lamb, S, Huo, S, Walstab, A, Maire, Q, Doecke, E, Jackson, J and Endekov, Z (2020), Educational opportunity in Australia 2020: Who succeeds and who misses out, Melbourne: Centre for International Research on Education Systems, Victoria University for the Mitchell Institute.