The difference you make
Thanks to our more than 300 corporate Workplace Giving partners we are able to support disadvantaged Australian children with around $1,000,000 a year helping them to participate fully in their education, giving them the best chance at breaking the cycle of disadvantage.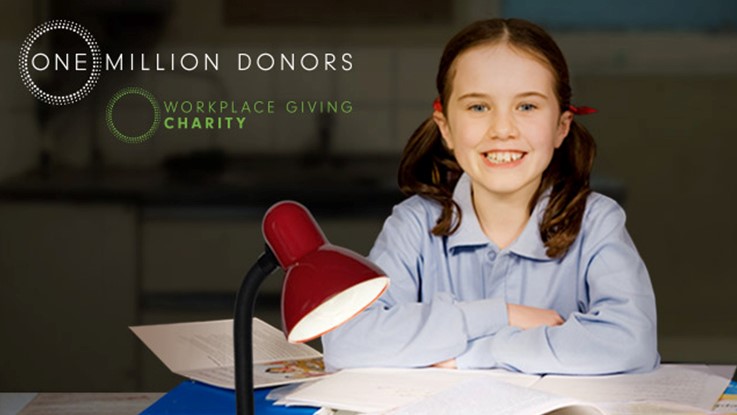 THE BENEFITS OF BEING A WORKPLACE GIVING DONOR
Employees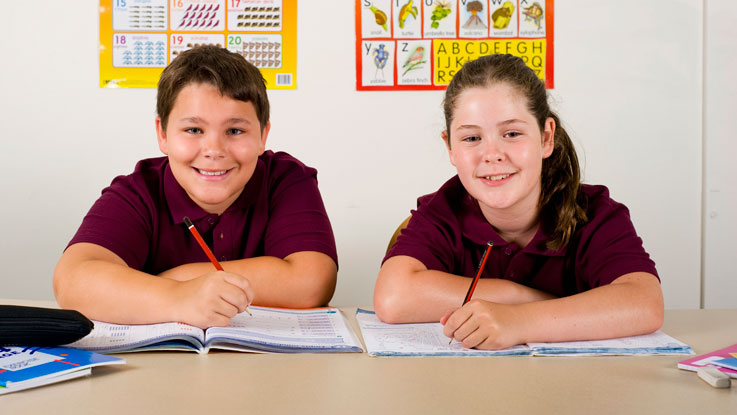 Employees
Did you know, for only $52 a month you can sponsor a student? Sponsoring a student through our Learning for Life program provides them with financial support for school essentials, access to vital out of school learning and mentoring programs and support from a Smith Family coordinator.
Your donation will be deducted from your pre–tax earnings, reducing your taxable income. It's easy to sign up, and you don't need to collect receipts — your total donation amount will be included in your PAYG payment summary.
To find out how you can donate, download the brochure Workplace Giving for employees (Pdf, 922 KB).
Employers
Workplace Giving promotes stronger staff engagement whilst also enabling employees to support causes they care about while contributing earnings pre–tax. It reduces your employee's taxable income, so they benefit every pay and their donations go even further.
You can choose to match your employee's donations dollar for dollar, so your company can have double the impact.
To find out how you can offer Workplace Giving to your staff, download the brochure Workplace Giving for employers (Pdf, 922 KB) and the A3 Poster Workplace Giving (Pdf, 349 KB).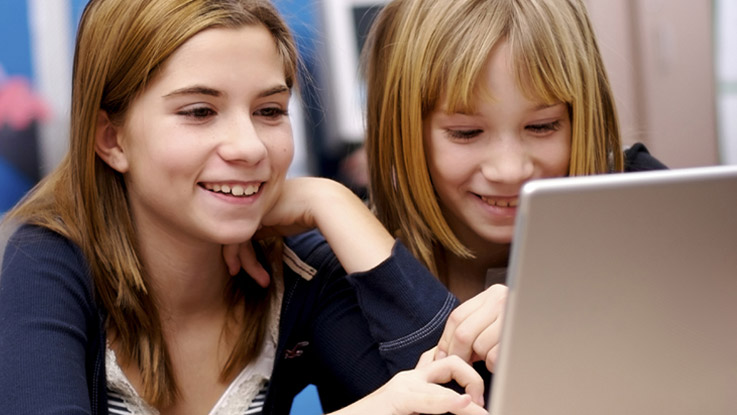 Our Students say Thank You
Our students are thankful for the great difference that you make every month, so please hear their thanks directly from them!