CREATING BETTER FUTURES
Making small, regular donations to The Smith Family through Workplace Giving is an easy way to help change the lives of young Australians living in poverty.
Your employees are in control of how much they give from each pay, and their donations are pre-tax, reducing their taxable income. They can choose to donate a nominated amount to support our learning programs, or for around $1.80 a day, they can even sponsor the education of an individual child.
In addition, you may decide to match your employee's donations dollar for dollar – effectively doubling your combined impact.
Best of all, your valuable donations will help support the education of more young Australians in need, empowering them to create better futures for themselves.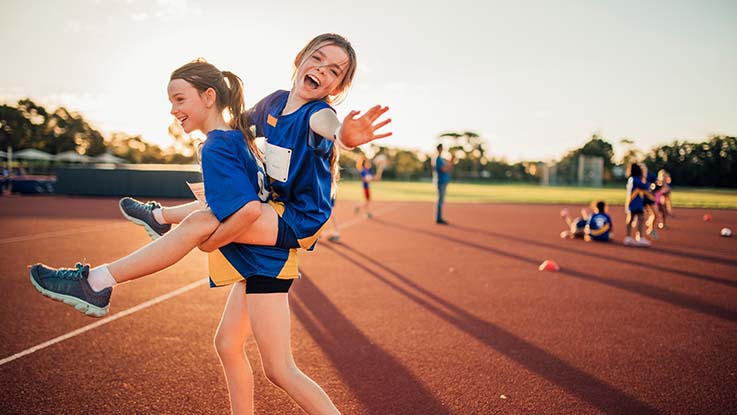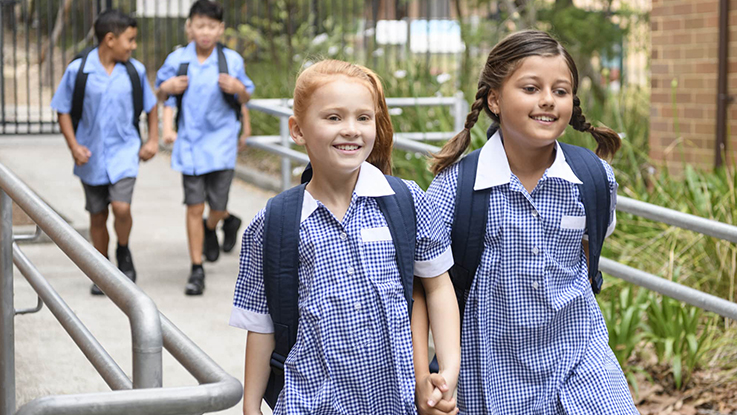 Did you know that 62% of CEOs say that allowing employees to be involved in socially responsible activities is key to attracting talent 1, or that staff who participate in a giving program are more loyal to a company, with 79% remaining with their company for more than three years, and 56% remaining for more than seven? 2
Apart from enabling you to attract and retain talent, a successful program will bring your organisation's values and culture to life – helping your team find a greater sense of purpose at work, by getting involved in activities that develop pride, foster teamwork, enhance motivation and create social change.
"We are particularly proud of DigDeep®, our workplace giving program, which 50% of our partners and staff have passionately supported for 20 years. During this time, KWM has enjoyed a strong partnership with The Smith Family and are proud to have donated nearly $1.4m through DigDeep®. Together, we can make a real difference."
JANE, COMMUNITY IMPACT, NATIONAL ADVISOR, KWM
1PwC's 12th Annual Global CEO Survey. 2Good2Give.